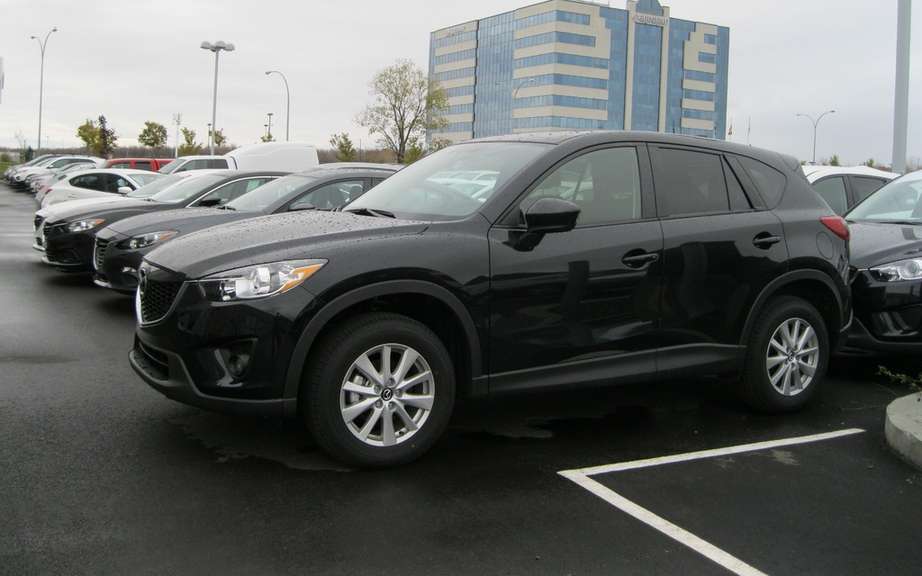 Good November for Mazda Canada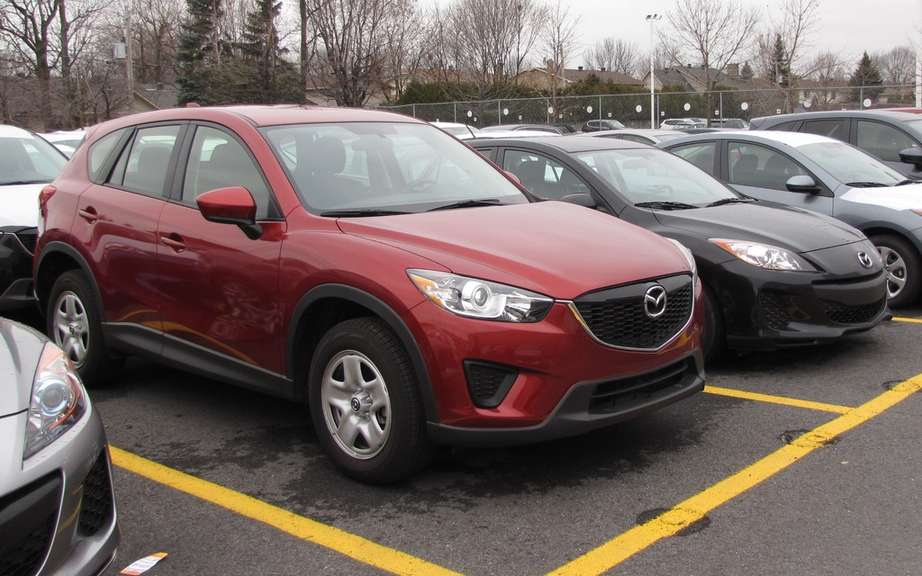 Results sale of Mazda Canada for the month of August 2013
Mazda Canada today announced total sales of 5,786 units, the best of the company for the month of October since 2008 and an increase of 14% compared to last year.
In October, sales were dominated by the compact Mazda3 sedan with 3,821 units sold. At the end of the first month of presence on the market, the all-new Mazda3 2014 is clearly an echo among consumers, thereby increasing sales of the model of 52% compared to October 2012. Sixty-three percent all Mazda3 sold in October were equipped with SKYACTIV technology high energy efficiency, which are also represented 65% of all Mazda vehicles sold in October.
"Our dealers and consumers are just as packed by the new Mazda3 2014 presented in showrooms. As attested by the results of the first full month of sale, "stated David Klan, Senior Director, Sales, Marketing and Operations Regional. "With a departure as promising, I think everyone will agree that we have a winning vehicle. "
With total sales of 1,167 units, the CX-5 2014 now reached its ninth consecutive month of rising sales, an increase by 22% yoy and 57% YTD compared to 2012.
Highlights of October
Increase in sales (22%) of the CX-5 in October for the ninth consecutive month
Bond 52% of sales of the Mazda3, best October in history
Sales of the MX-5 have increased by 43% yoy
Sales of passenger cars were up 22% over October 2012
Dowries vehicles SKYACTIV technology have represented 65% of total sales in October
Total sales of vehicles have increased by 14% in October
Source: Mazda Canada