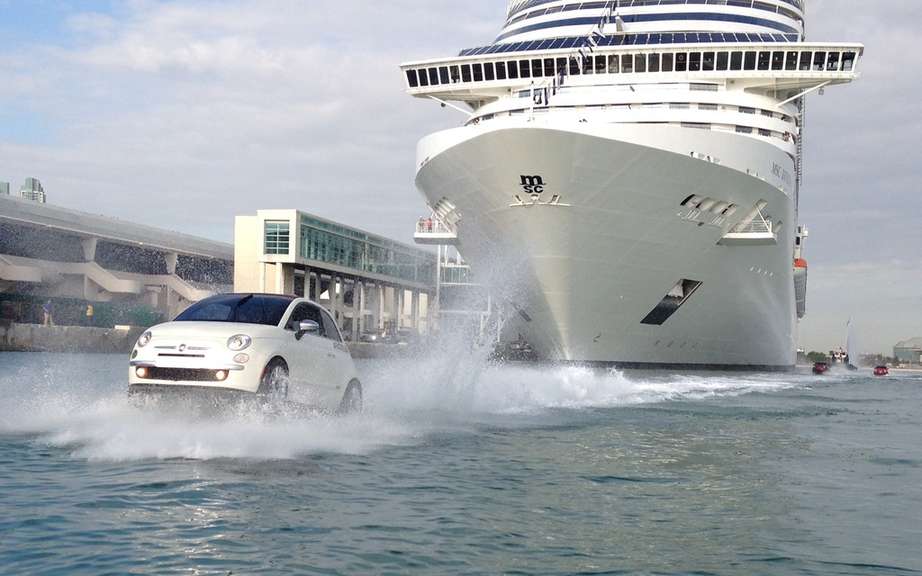 Fiat 500 amphibious escorting the liner MSC Divina
Tests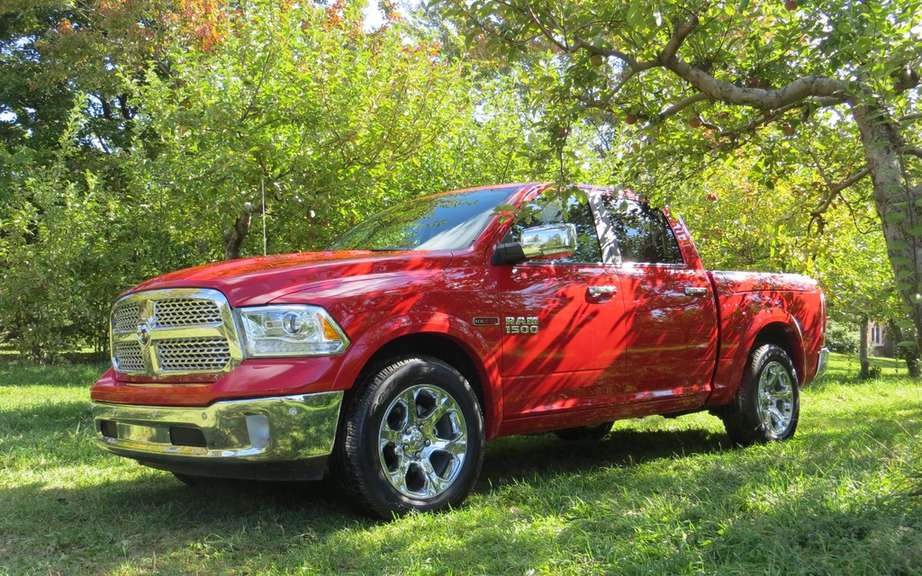 The Ram 1500 Ecodiesel 2014 pickup lovers out ahead!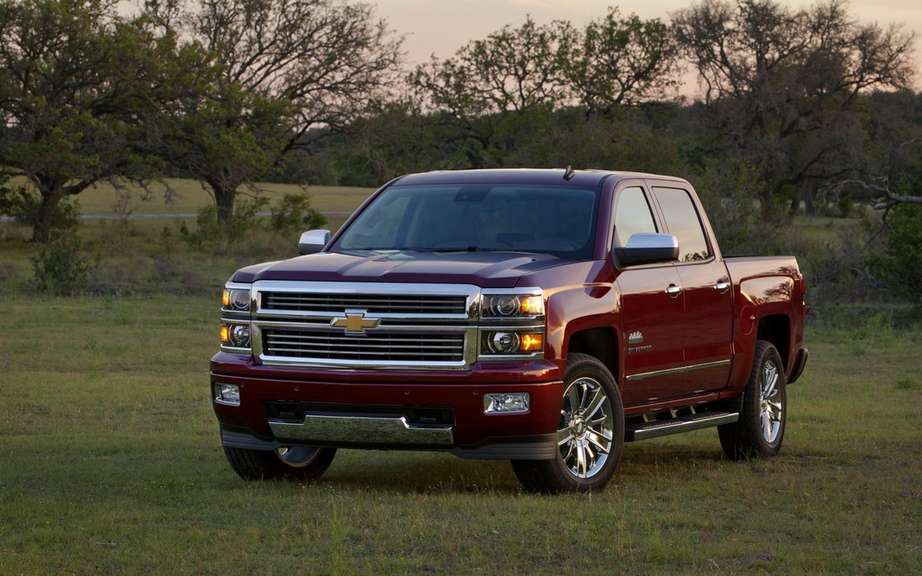 Chevrolet Silverado and GMC Sierra diesel engine
Tests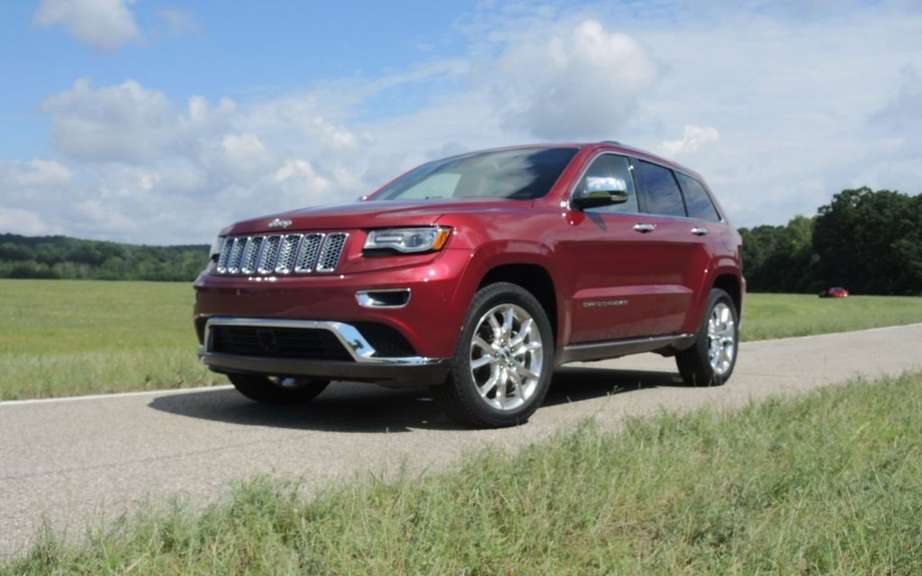 Jeep Grand Cherokee 2014 Diesel captivating, corse price
Italian engine manufacturer VM Motori diesel engines since 1947, and over the decades, it has become a reference in the matter. After having assembled diesel engines in the industrial sectors, the company began to produce this type of engine for cars in 1970.
The plant, located in Cento, Italy, produces over 90,000 diesel engines and has nearly 1,200 employees.
Quite recently, Fiat has redeemed 50% held by General Motors in VM Motori share, to take control.
A profitable transaction even in America
The diesel engine found under the hood of the new Jeep Grand Cherokee and the Maserati Quattroporte has been supplied by VM Motori.
It is the same for 1500 RAM diesel engine.
Next year it will be the turn of the Chevrolet Silverado and GMC Sierra to enjoy this engine.