New models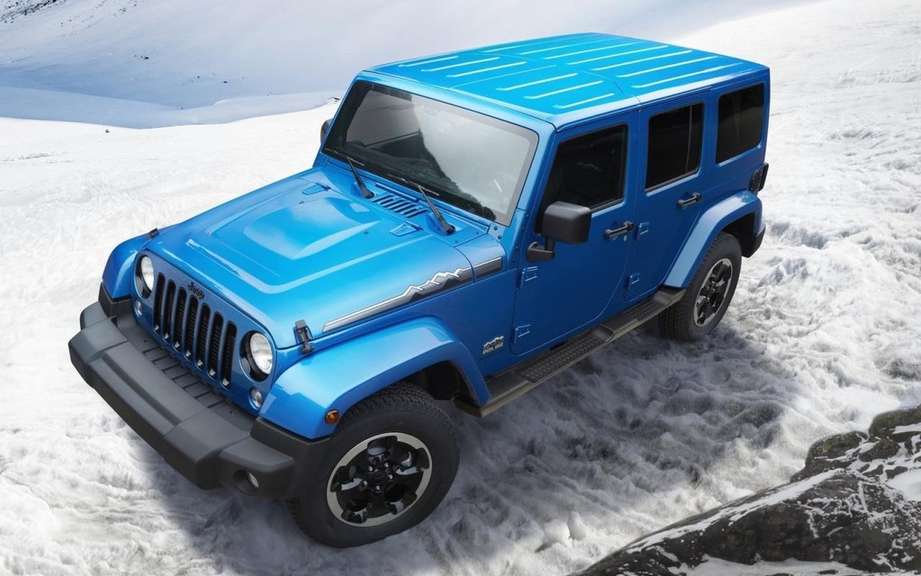 Polar Edition Jeep Wrangler sold in America
New models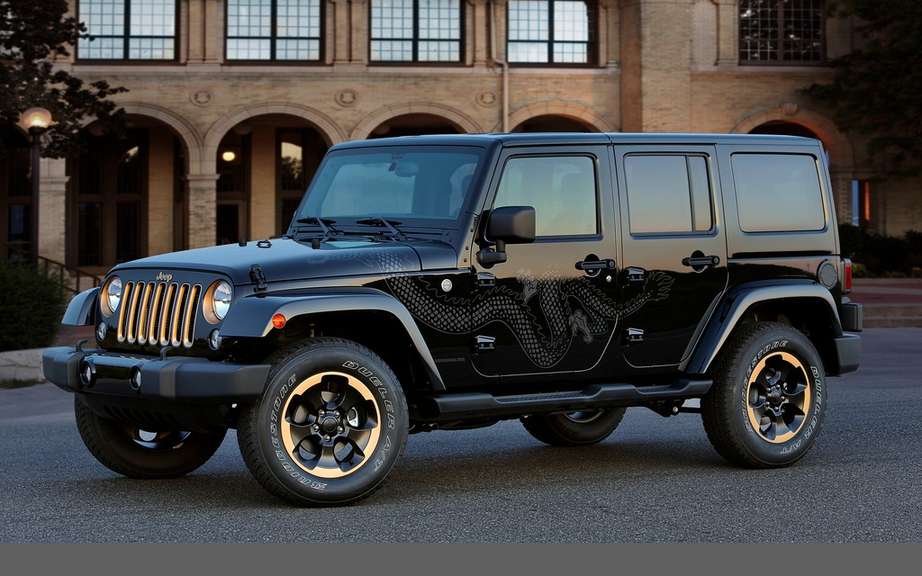 Jeep Wrangler Dragon Edition offered in North America
The Car Guide 2013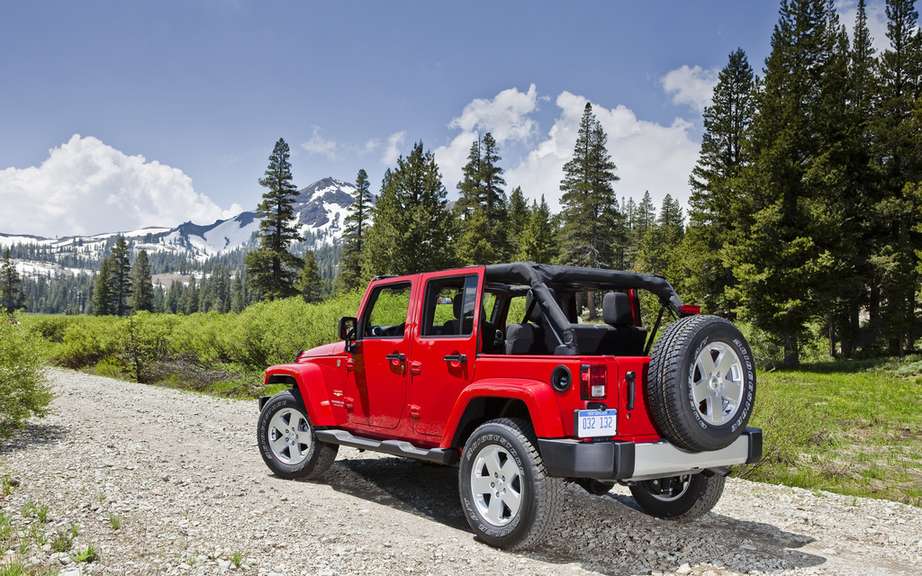 Jeep Wrangler 2013: If you are interested in adventure
Jeep Wrangler without a solid axle, is it possible?
It is mainly thanks to its solid axle vehicle that can overcome obstacles and climb mountains with as much aplomb and assurance.
Despite appearances, the Jeep Wrangler is very heavy, especially in its livery has four doors.
However, the next generation of the venerable fighter - planned for 2015 - will offer more lightweight models to comply with environmental standards in the United States.
This was suggested Mile Manley, the big boss of the Jeep division at a granted interview Automotive News.
In other words, future Jeep Wrangler would be more economical and a little more civilized. And one way to do it would be to abandon the rigid axles in favor of an independent suspension.