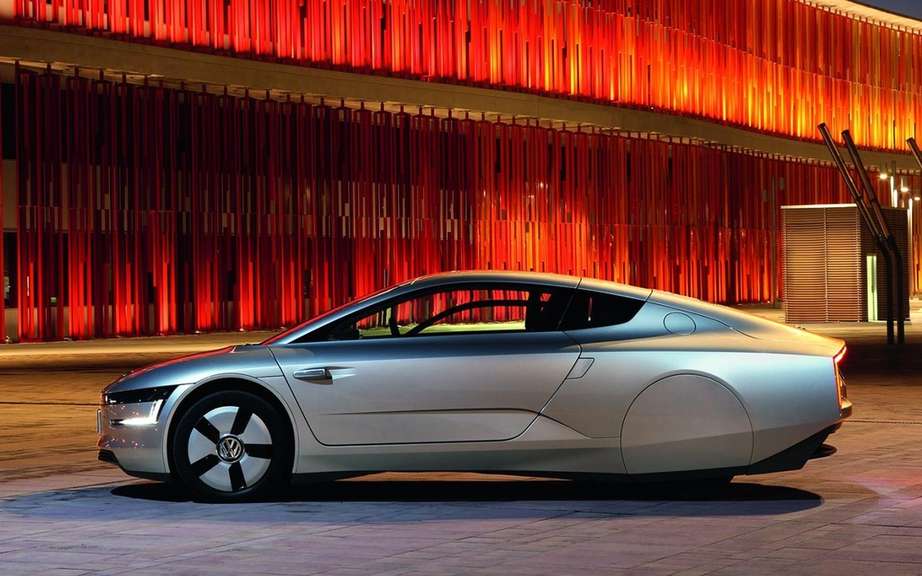 Volkswagen will invest $ 120 billion in five years
Volkswagen provides for an approaching end of its atmospheric engines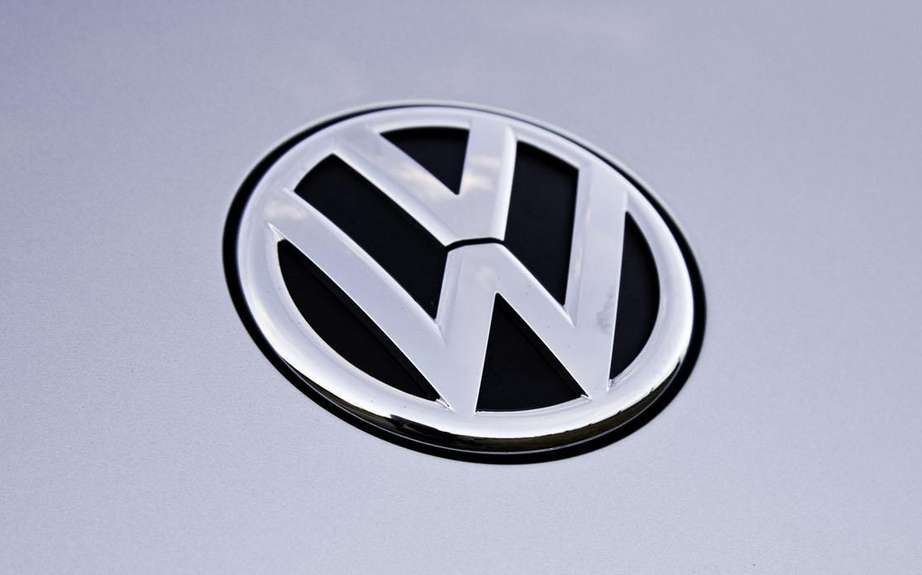 Volkswagen plans to deliver 9.5 million vehicles in 2013
Situated in Ningbo, the factory or 5,700 jobs have been created has a annual production capacity of 300,000 vehicles. It was built in collaboration with the Chinese manufacturer SAIC. It will manufacture models of Skoda and Volkswagen.
The models use the products MQB modular platform. The first vehicle to be assembled is the Skoda Superb.
China has become the main market of the German manufacturer, which sold 2.81 million copies in 2012. Since January 2013, Volkswagen saw its sales increase by 18% in the Middle Kingdom.