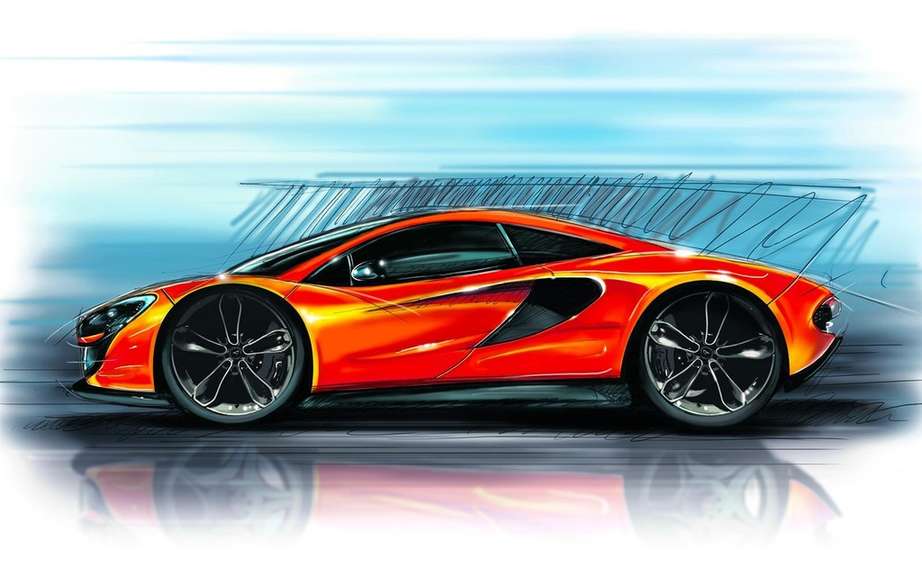 McLaren P13: first official sketch
New models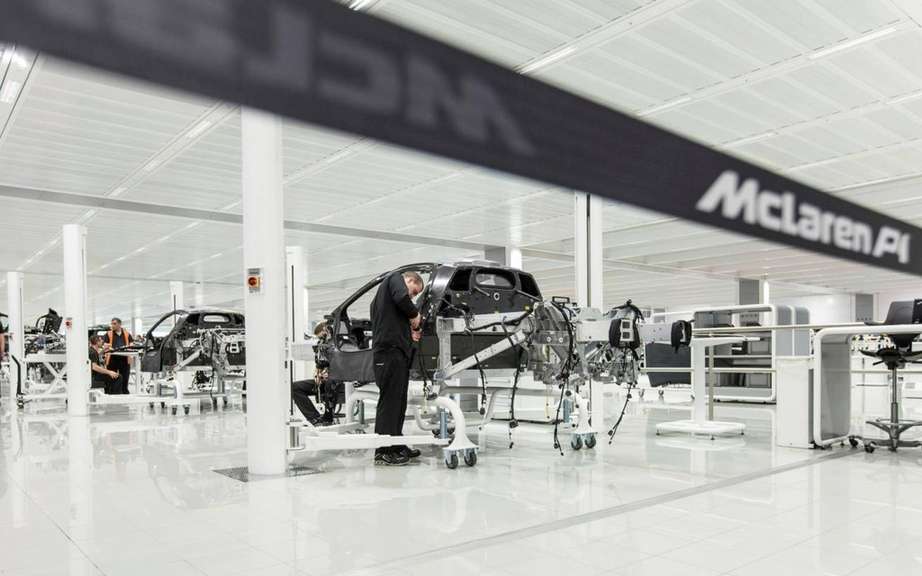 McLaren confirms the beginning of the production of P1
New models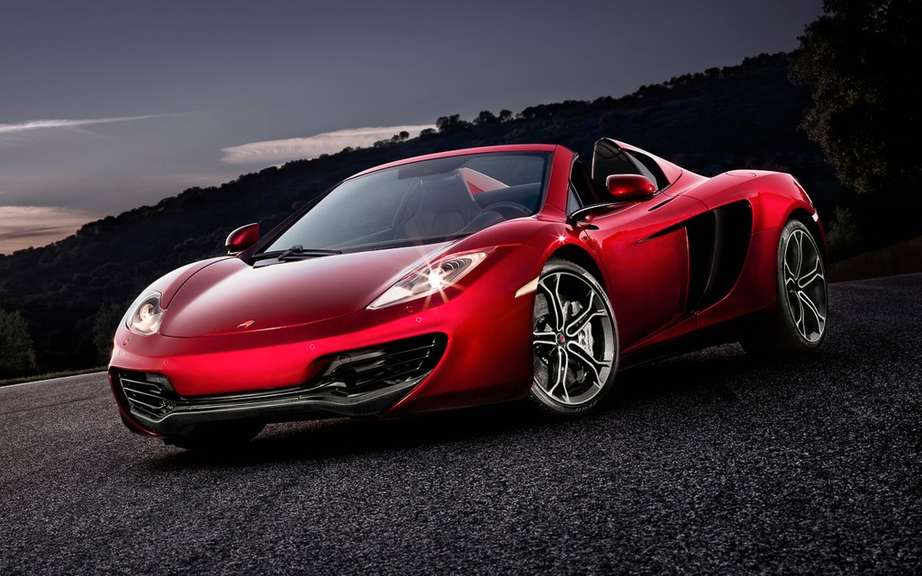 McLaren 12C Cup 50 and 50 12C Spider ANNOUNCED
The Car Guide 2013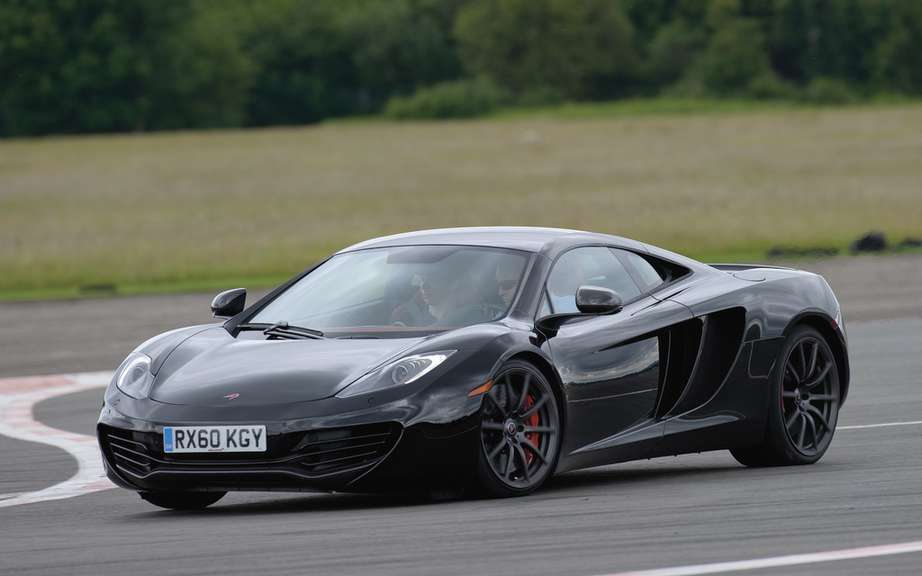 McLaren 12C 2013: The new reference
So far, the British manufacturer McLaren was mainly attack brands Ferrari and Lamborghini models with 12C cup and roadster. A recent joins the P1 which is the market extremely small fireballs a hybrid drive: Acura NSX, Ferrari and Porsche 918 Spyder LaFerrari.
A third model is in preparation, and this time, it is the 911 that is reflected in his sights.
Already some interesting data
Like the McLaren 12C and P1, it also uses a carbon fiber chassis to lighten its weight.
More compact dimensions, its hood house a V8 biturbo engine of 3.8 liters, the power will be around 450 horsepower, which will be accompanied by a dual-clutch automatic transmission has seven gears.
The cut will take less than five seconds to 100 km / h and its top speed is 322 km has ever assessed.
Prototypes have been seen on the test tracks.
Here we are not talking about an affront against the Porsche 911 Carrera, but rather a place of Turbo and GT3 versions S.
According to reports circulating on the Net, his name would be chosen and would be the McLaren P13, which will be available in 2014, as the car model-year 2015.
The asking price is below $ 200,000.