Toyota remains the world's number 1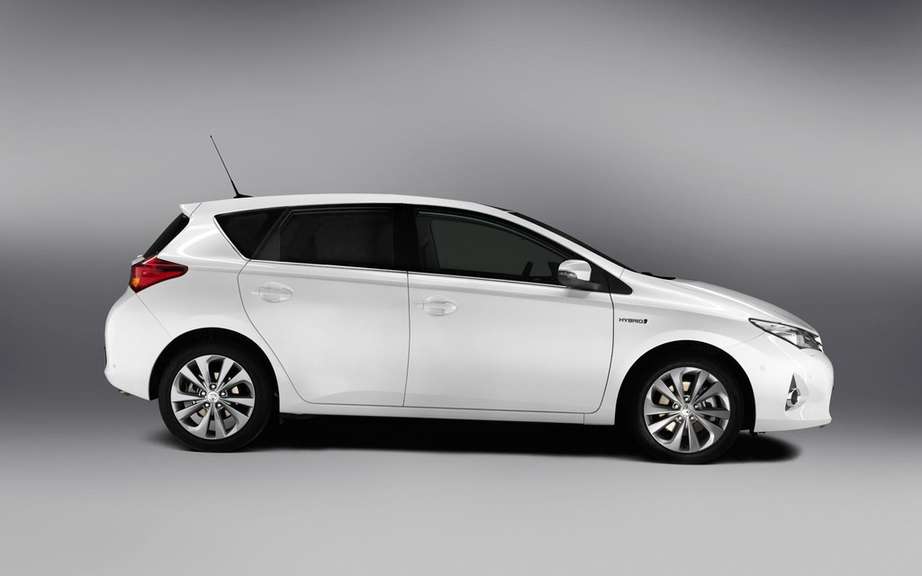 Toyota and its future compact crossover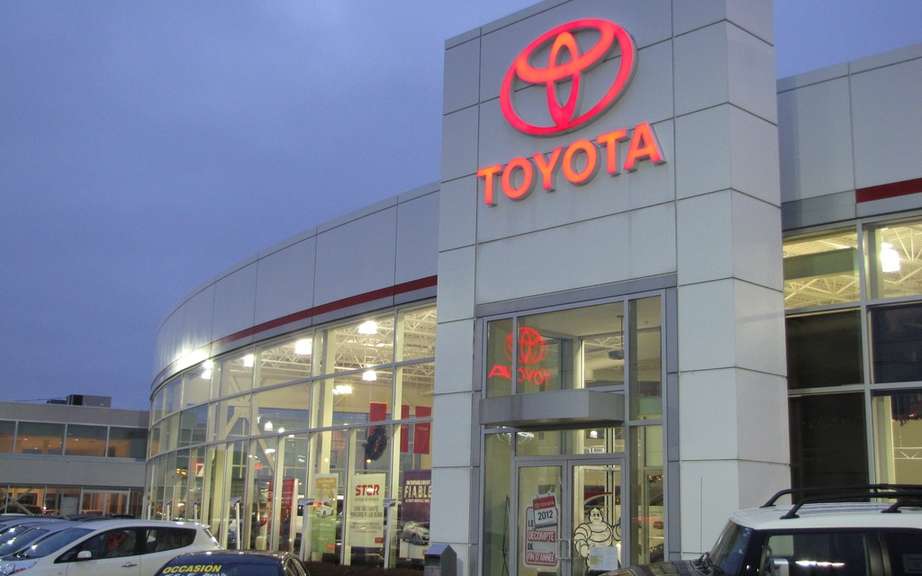 Toyota Canada sales rose in October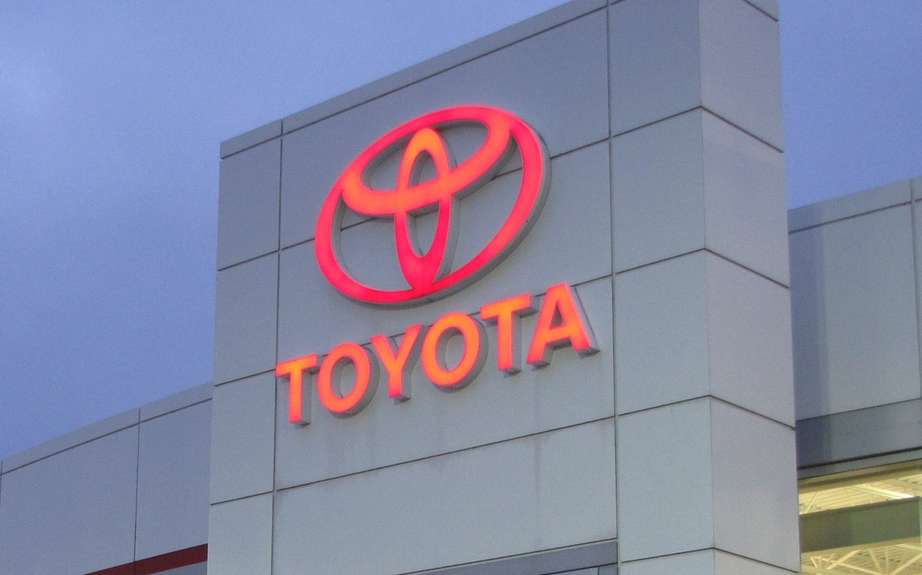 Toyota: the most powerful automaker in the world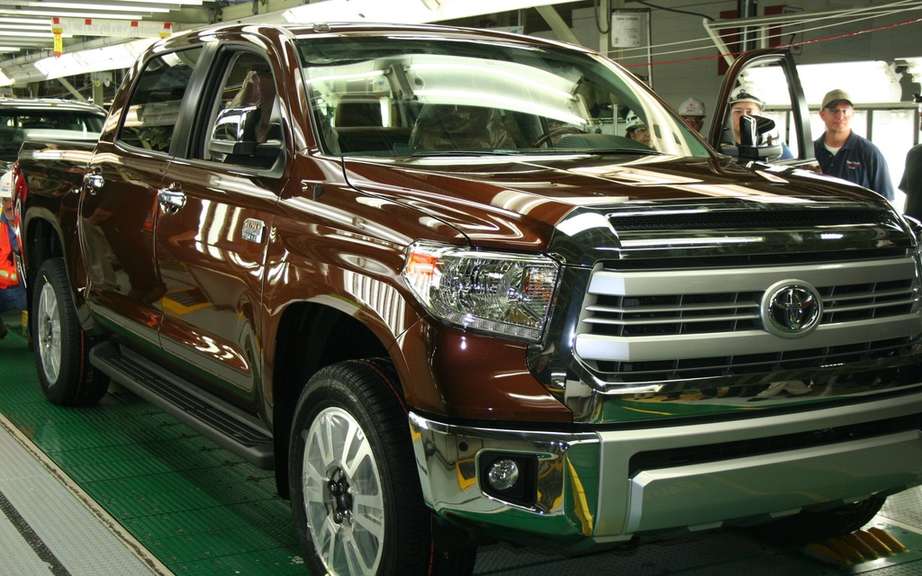 A million ... and it's not over! Toyota produced its millionth truck Texas
For the first nine months of 2013, Toyota is still the manufacturer has sold the most vehicles around the world, ahead of General Motors and Volkswagen.
The year passes, the Japanese manufacturer has 4.91 million vehicles and book for 2013, we would like to exceed the 10 million mark.
Since January 2013, Toyota sold 7.41 million copies of his models Daihatsu, Hino, Lexus, Scion and Toyota. This represents a slight decrease of 0.1% over sales for the same period in 2012.
GM has rated its book 7.25 million vehicles, while Volkswagen has sales of 7.03 million units in the last nine months.
After one year in 2011 extremely difficult for the Japanese manufacturer, the year passes, it was once again the most powerful on the planet manufacturing.
And all indications are it will be the same in 2013 ...