Special Events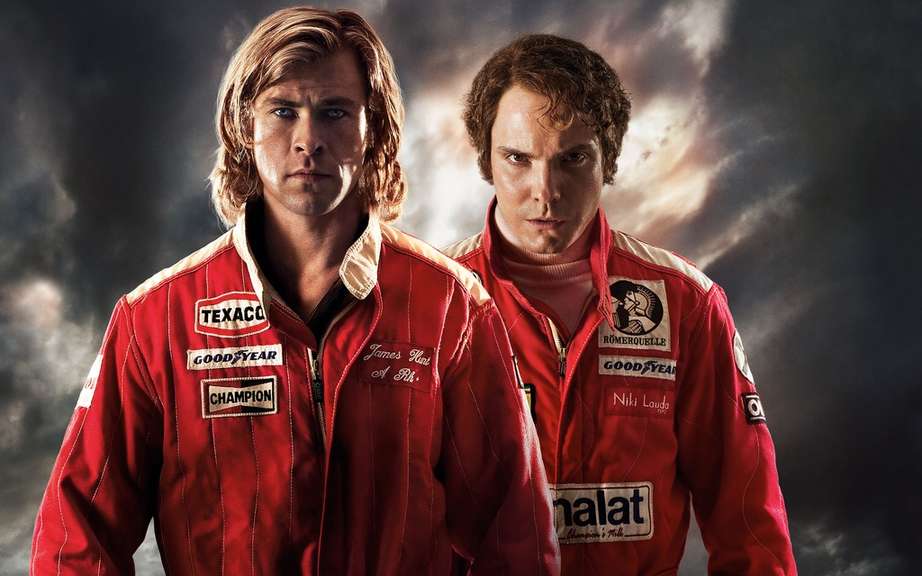 Rush is better than Grand Prix?
After the film Rush, which highlights the rivalry between Formula 1 drivers James Hunt and Niki Lauda, ​​which culminated in the Japanese Grand Prix in 1976, here is another ad film tanks.
This time, it is a film that narrates the career of the great Carroll Shelby deceased last year at the age of 89 years.
Rightly, Mr. Shelby is considered a legend in the automotive world.
This is the actor Tom Cruise will play this colorful character.
The film Go Like Hell will be realized by Joseph Kosinksi and released in movie theaters in 2015.