Tokyo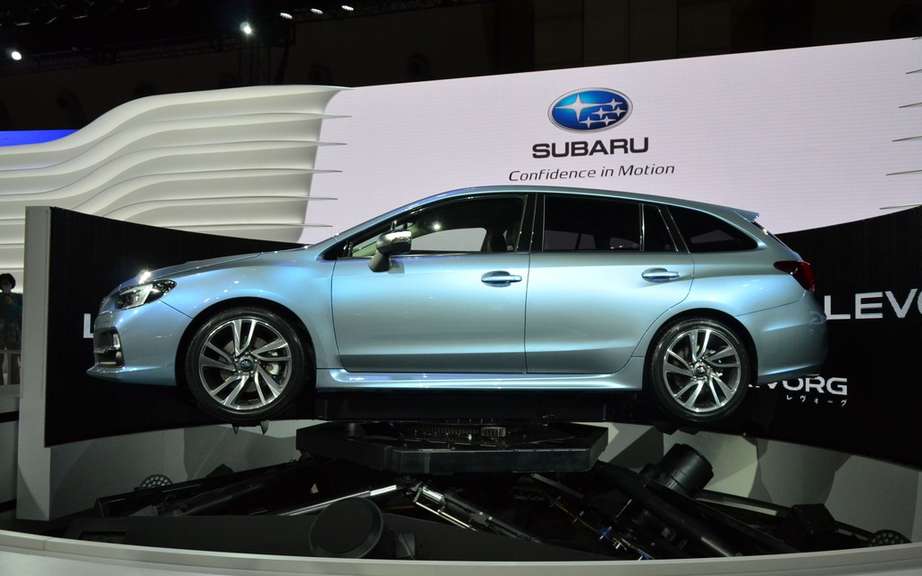 Levorg Subaru Concept: the future Outback?
The Car Guide 2013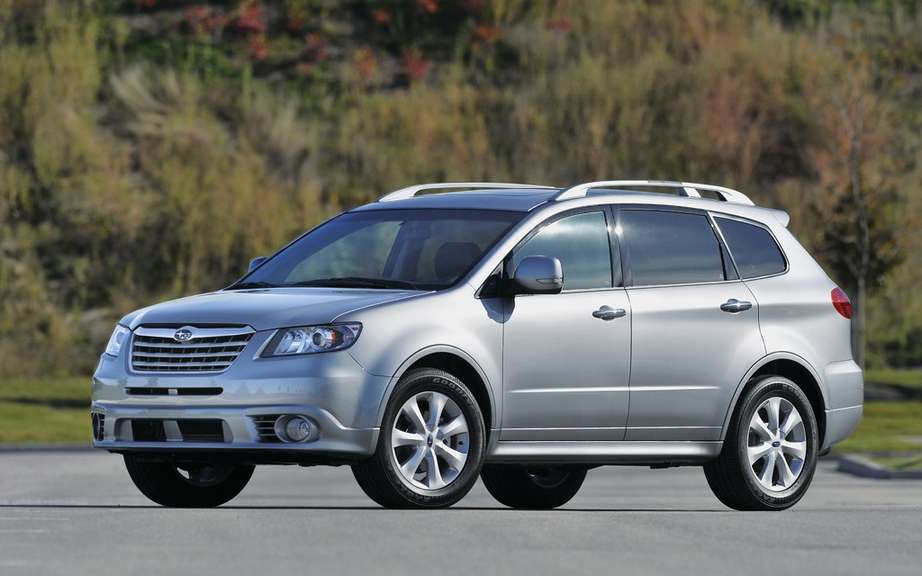 Subaru Tribeca 2013: The ghost car
Appeared on the North American market in 2005 and assembled at the factory in Lafayette, Indiana, the Subaru Tribeca will eventually disappear from the market.
The Japanese manufacturer has to decide to stop the assembly. This resolution shall take effect in January 2014.
In eight years, only 78,000 Subaru Tribeca have found a buyer.
A new vehicle type will replace the Tribeca crossover of next year.
So the question that arises is whether this model in development will be called Tribeca or not.