First contacts
2014 Nissan Rogue: The age of reason
Frankfurt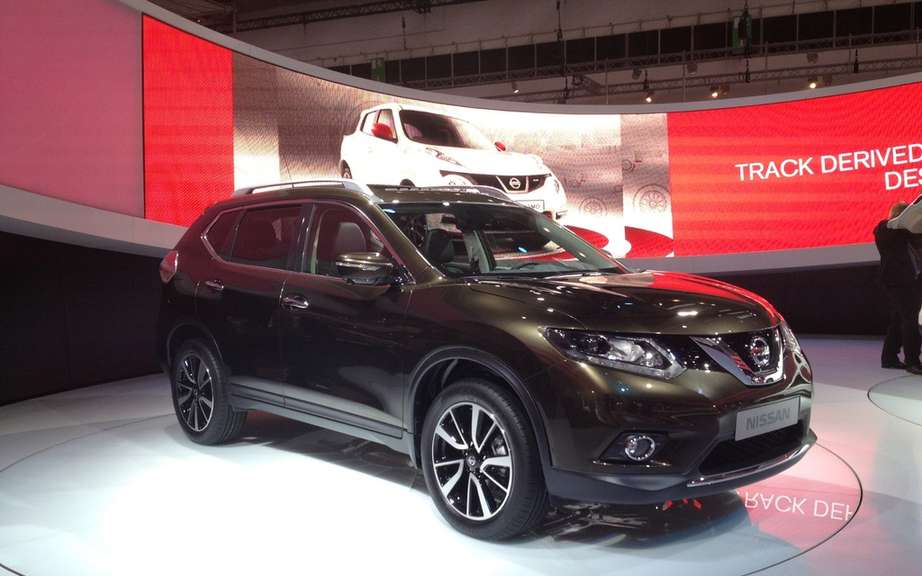 Nissan Rogue 2014, the long-awaited overhaul
Nissan crossed two important steps. Indeed, the first Nissan Rogue, 2014 in the United States in the Smyrna plant in Tennessee is also the 10 millionth vehicle built at the plant!
The Nissan Rogue is the fifth vehicle performance starts in just 15 months. With his arrival and that of many new products, which had started in style with the new Nissan Altima, more than 75% of the volume catalog Nissan was renewed.
The transfer of production Rogue in the United States is part of the great strategy of Nissan to build a vehicle or they will be the elapsed. In 2015, Nissan plans to manufacture in the United States 85% of products sold in North America.