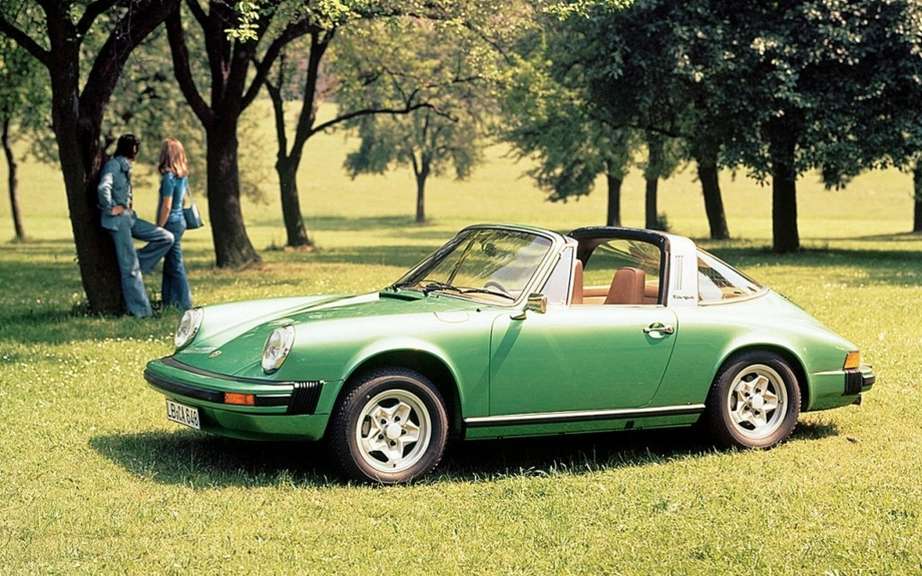 Porsche and car shows to come
New models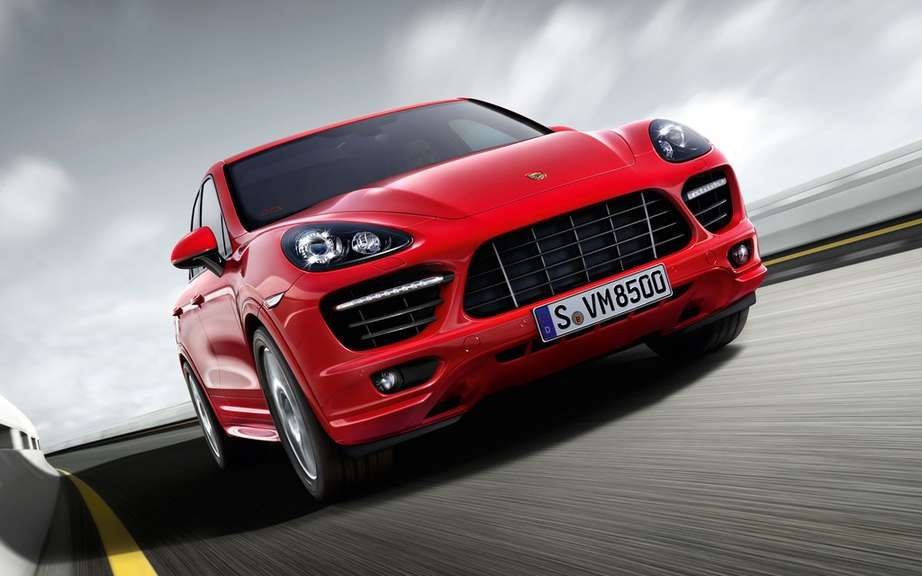 Porsche Macan 2014: start of production in December 2013
Before the Porsche Macan serial we be unveiled next month at the Auto Show in Los Angeles, the manufacturer places on his Facebook page pictures reveal much about developing a compact SUV.
These are pictures of several prototypes, taken during tests carried out in the United States.
Thanks to these images, we discover near the front of this very definitive vehicle waited, and whose shape is reminiscent of its big brother, the Porsche Cayenne.
Porsche Macan should normally be the first vehicle of the famous brand host the first four-cylinder engine original Porsche.