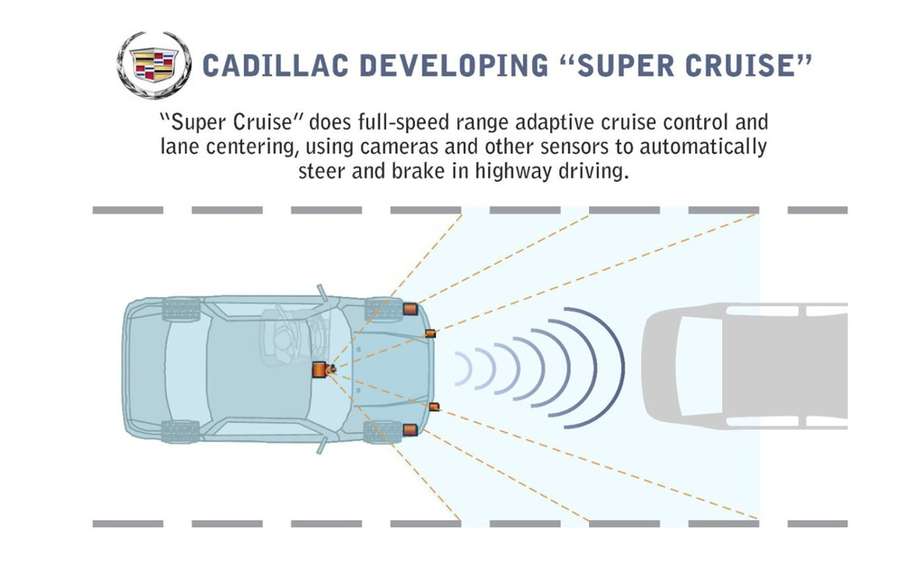 Popular Mechanics honored the "Super Cruise" GM technology
Chevrolet Impala 2014 she is in charge of repetitive tasks
First contacts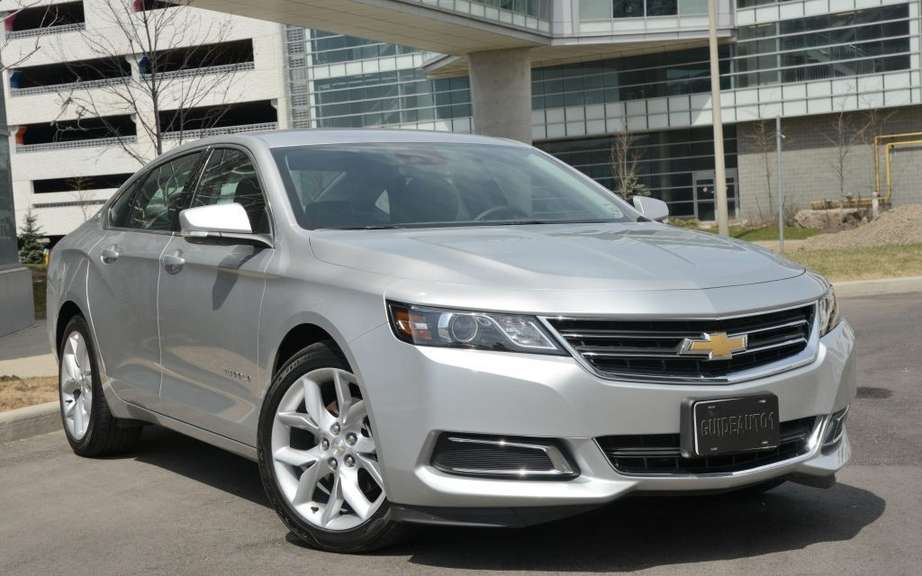 Chevrolet Impala 2014: The wait was worth it!
New models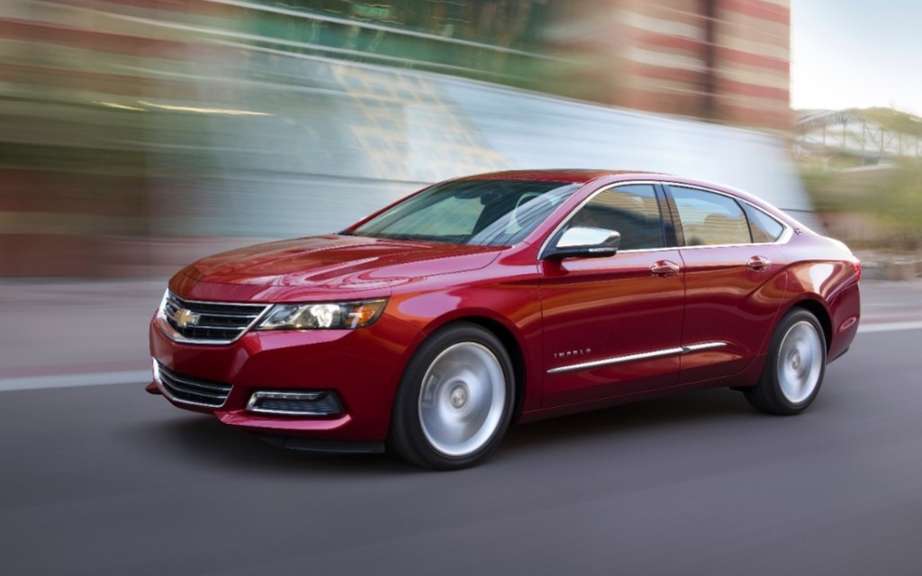 Chevrolet Impala 2014 offered from $ 28,445
This is Dan Akerson, CEO of General Motors, which confirms the next marketing a version of bi Chevrolet Impala sedan in 2015.
An announcement in the symposium Opec Oil Embargo + 40, which is reference to the 40th anniversary of the 1973 oil embargo.
The Impala bi
A large American sedan that can run a gasoline or just on natural gas (CNG).
Thanks to this combination gasoline / natural gas, the autonomy of the Chevrolet Impala in 2015 will be around 750 km.
Consumption of natural gas being higher than that of gasoline, but much cleaner, the driver can switch to the "essence" mode after you empty the tank of gas.
The Impala will be offered bi commencing in the summer 2014 for the general public, but also to companies of fleet vehicles, such as car rental companies.