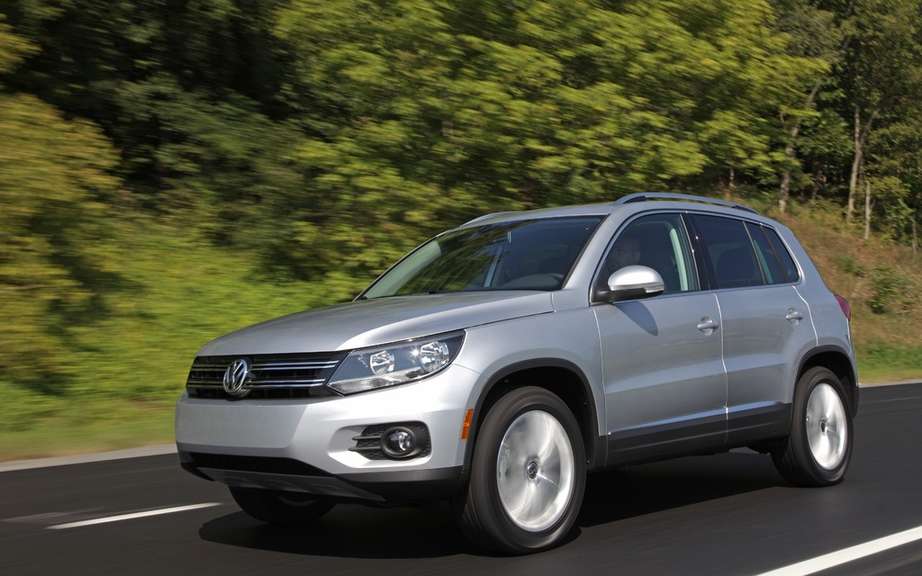 Volkswagen recalls 2.6 million vehicles
Mechanical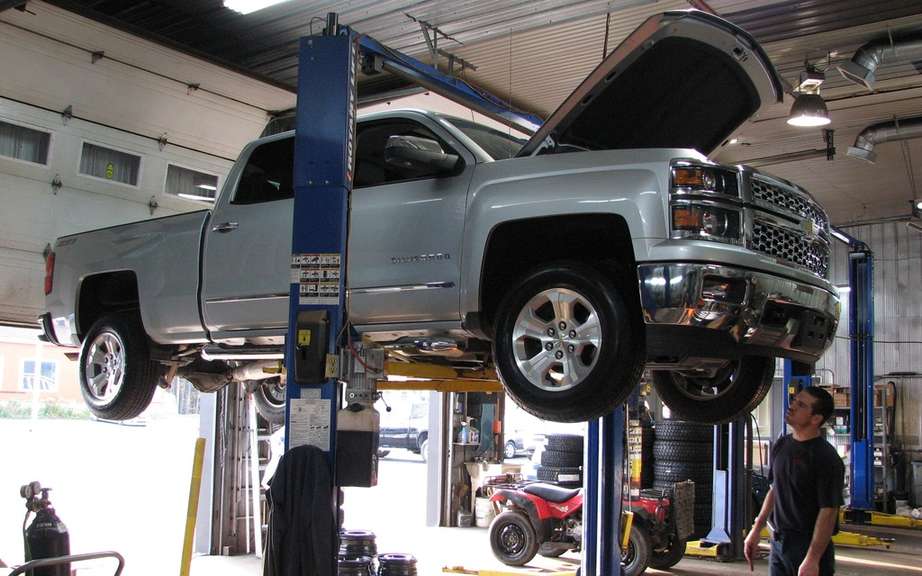 The Chevrolet Silverado peers through our mecanos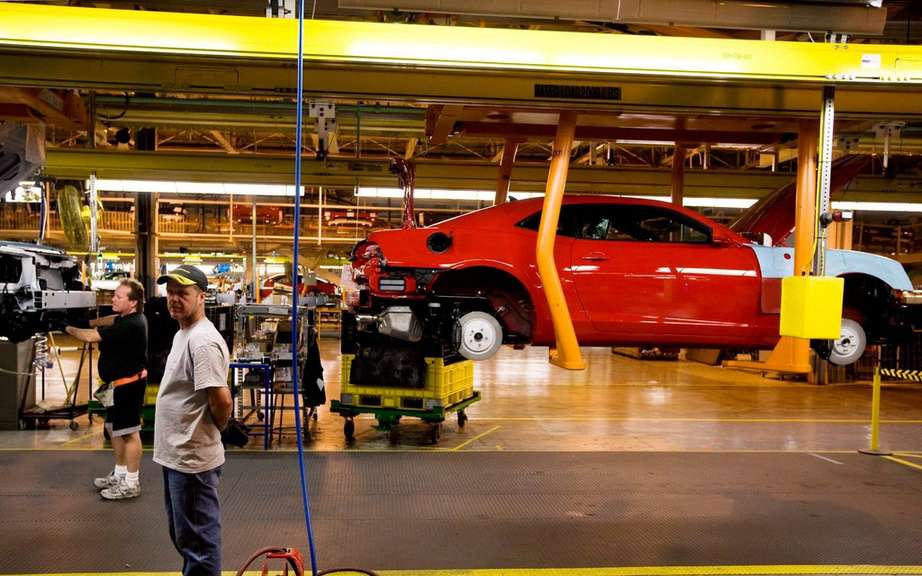 GM delays the closing of an assembly line in Oshawa, Ontario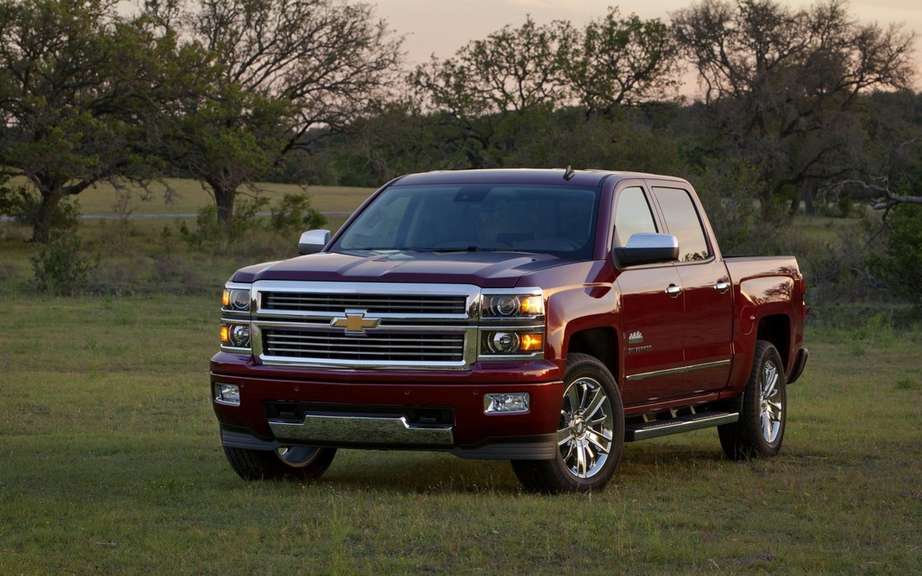 Chevrolet Silverado and GMC Sierra diesel engine
First contacts
Chevrolet Silverado 2014: Serious blow bar
First contacts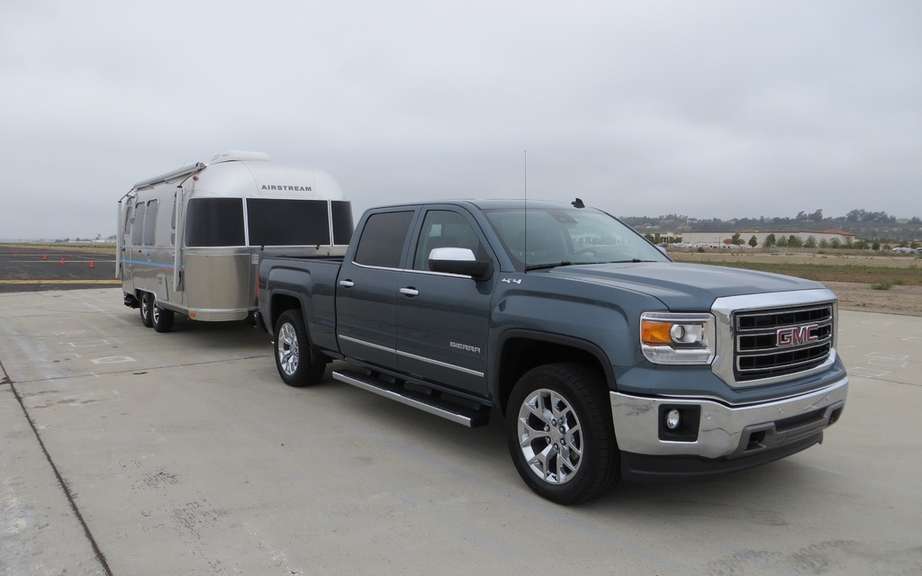 GMC Sierra 2014: ideal for glamping
The automaker General Motors announced a recall of nearly 22,000 trucks sold in North America, due to a problem with the seats.
The recall affects the Chevrolet Silverado and GMC Sierra 2014 models that were sold in Canada, the United States and Mexico.
The file benches before the truck can be tilted manually.
However, according to the Canadian regulatory authorities on the safety of vehicles, these seats can move on impact at the rear of the car, and supports headers may not protect passengers as it should.
GM said not to be aware if this problem was due to impacts or injuries among motorists.
Dealers will examine the applications benches and adjust if necessary.