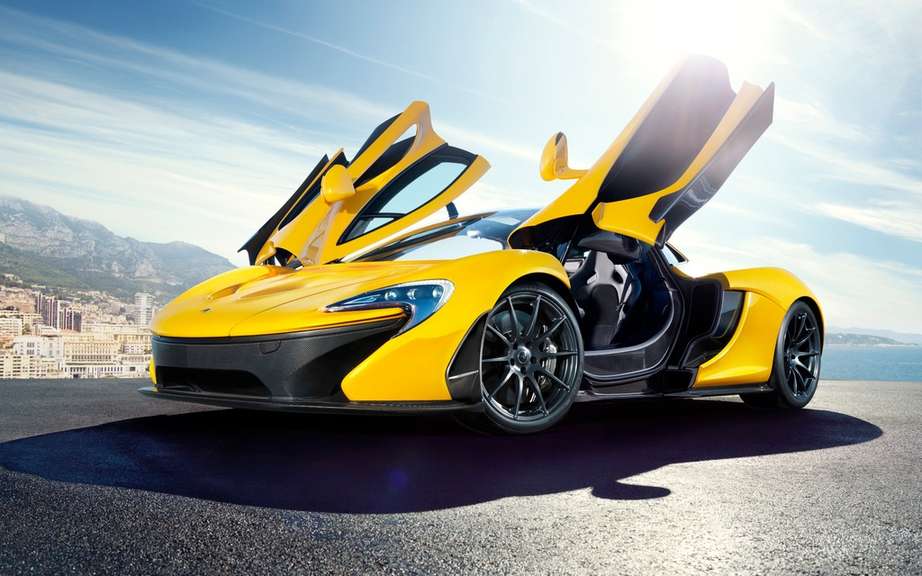 McLaren P1: 375 copies have found a buyer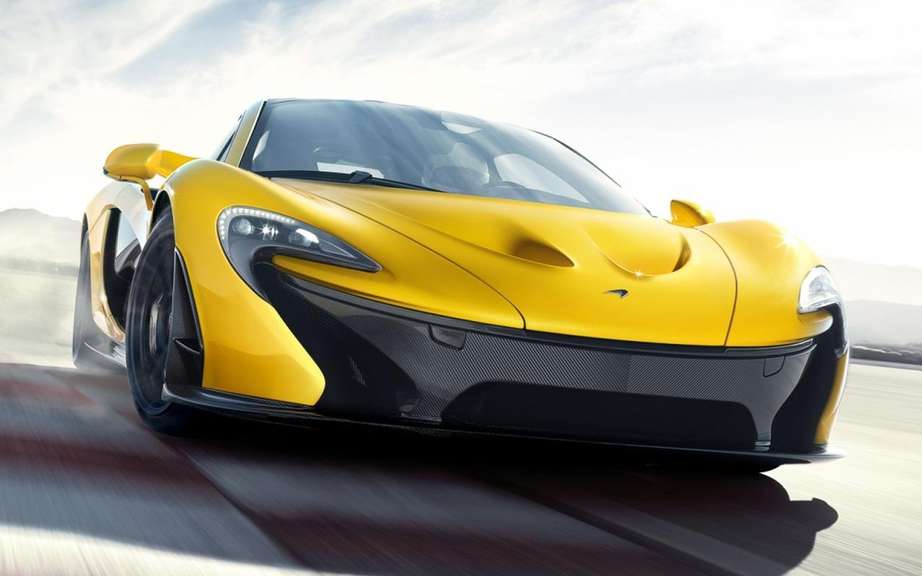 Porsche 911 will have a new competitor
Other rooms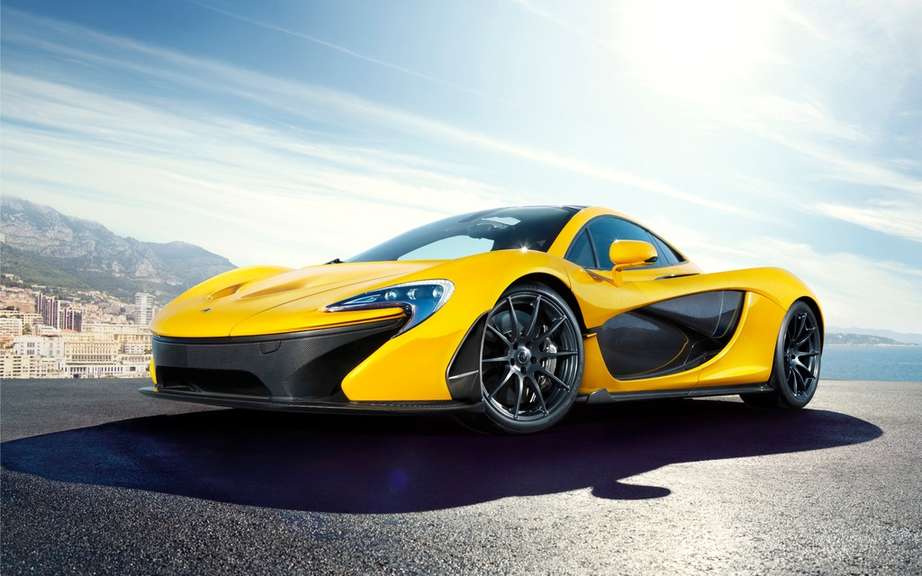 McLaren P1 at the Concours d'Elegance Villa d'Este
New models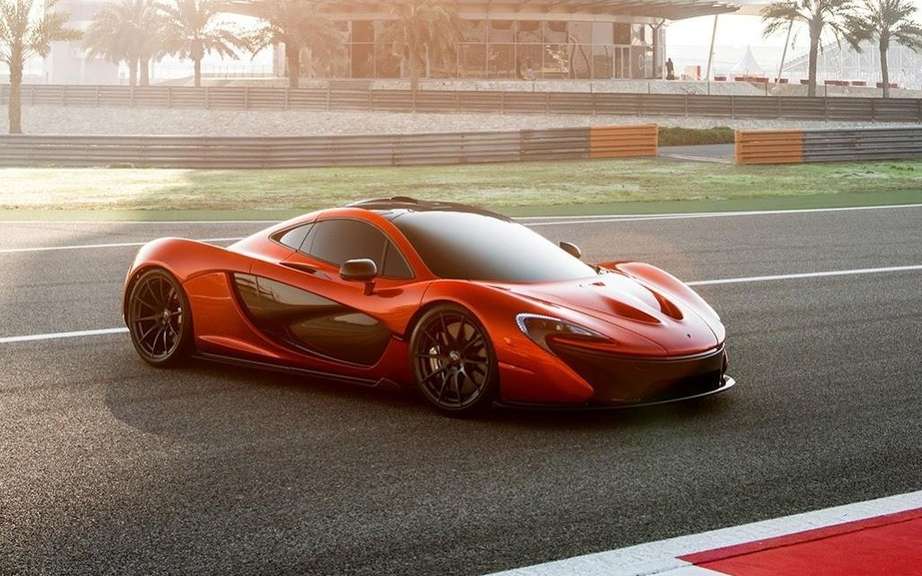 McLaren P1: an ultra lightweight cockpit
McLaren P1 is coming! As proof, the web publication of the first pictures of the fireball assembled by hand.
These images make us discover the workers who work in an environment that will make more of a dream so the place looks clean and more user-friendly.
Fully assembled by hand, the lightning McLaren P1 is powered by a hybrid powertrain, which includes V8 biturbo 3.8-liter that develops a power of 737 horses, which are added the other 179 horses from the electric motor .
Only 375 copies of the McLaren P1 will be produced at the factory in Woking, England.
In Canadian dollars, the car is worth a whopping $ 1.5 million.