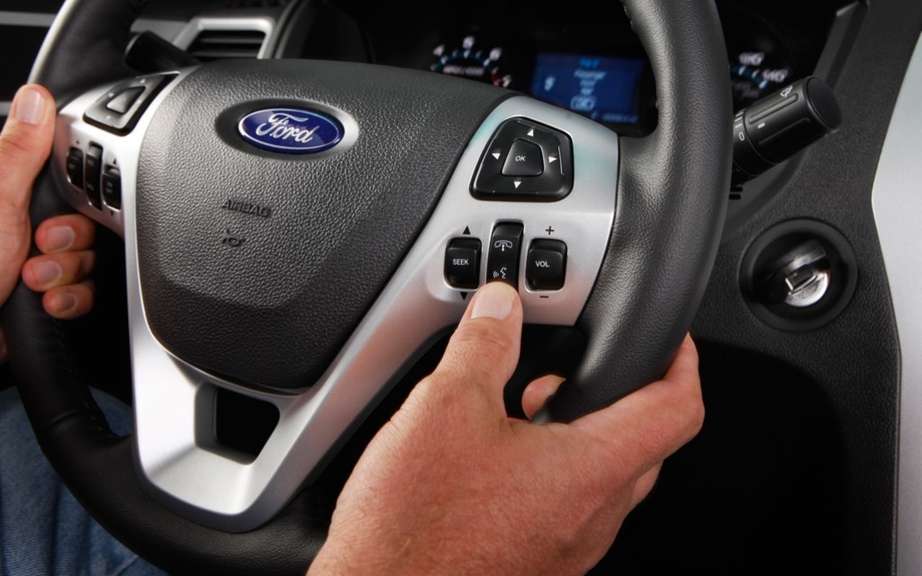 Already 10 million Ford SYNC teams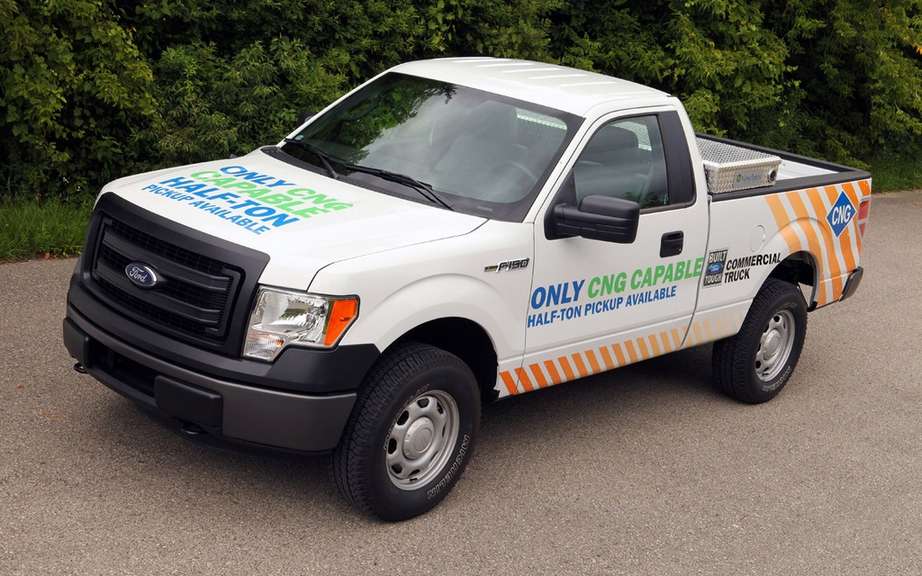 Ford F-150 natural gas for the Canadian market
The automaker Ford claims to have developed a technology thanks to which a vehicle be able to identify a distance vacant parking spaces and insert it, even in the absence of a driver.
A demonstration of these unusual characteristics should be made this Tuesday journalists reunited with facilities that Ford owns in Belgium.
This technology uses sensors to identify open spaces, they are in parallel, diagonal or perpendicular, and when the vehicle travels a maximum speed of 25 km / h.
The driver can brake, put the gearbox in neutral and press the button of the device proceed to parking by taking control of the steering wheel, gearshift and brake.
In case of very limited space for opening doors, the driver can exit the vehicle and adjust the parking was using a remote control.
Ford has not yet announced an intention to equip some of its vehicles such technology, but plans to do so seriously.
In recent years, some automakers, including Ford and Volvo, already offer vehicles that can park themselves under certain conditions.
Ford should also present to the Belgian press a new system of avoidance of obstacles at a distance of just over 200m.