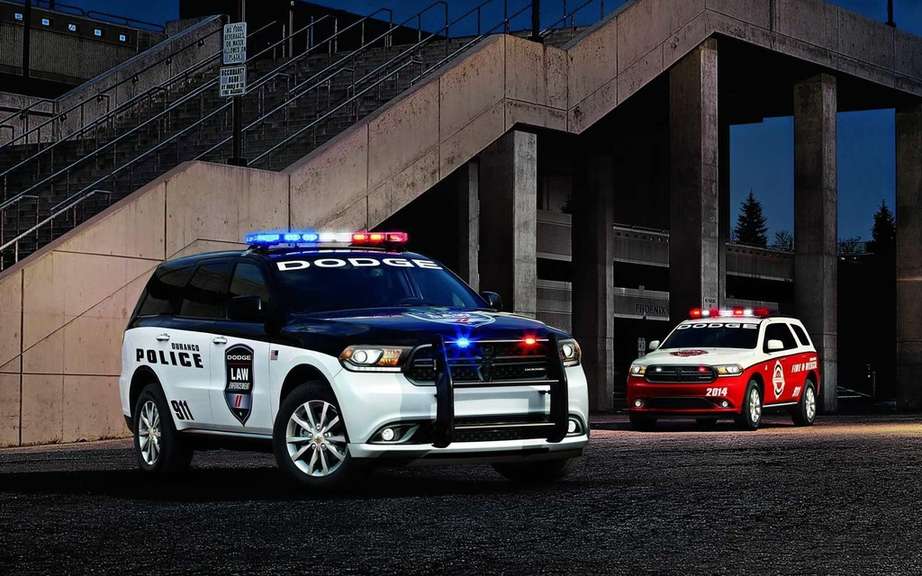 Dodge Durango 2014 designed for emergency services
First contacts
Dodge Durango 2014 family and sportsmanship MET
NY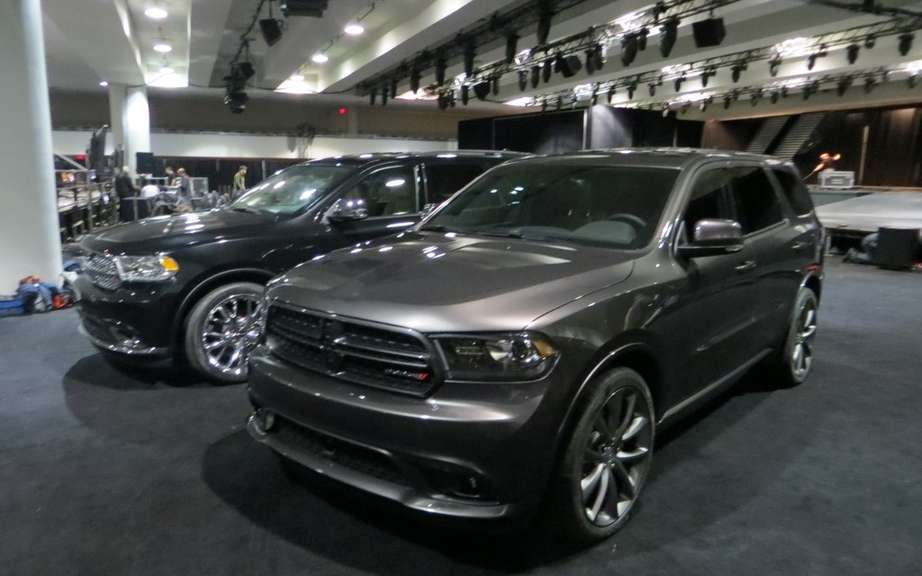 Dodge Durango 2014: a lighter SUV
The Dodge brand has teamed has Ron Burgundy to promote its model Durango 2014.
Ron Burgundy is a featured presenter of 70 years, which was rain or shine on the airwaves in San Diego.
In 2004, actor Will Ferrell dons the costume of the famous animator in the film The Legend of Ron Burgundy, the odds of actress Christina Applegate.
Today, Mr. Ferrel revived this illustrious character - with his mustache included - on behalf of Dodge.
A commercial agreement between the actor and Chrysler is not alien to the exit, next December, the second part of The Legend of Ron Burgundy.