Other rooms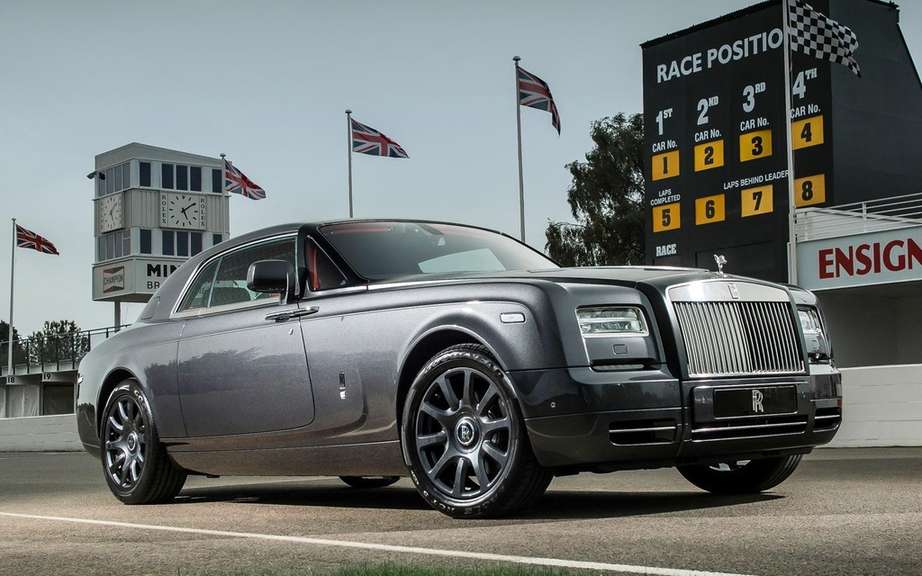 Rolls Royce Phantom Coupe Chicane Salon Dubai
Frankfurt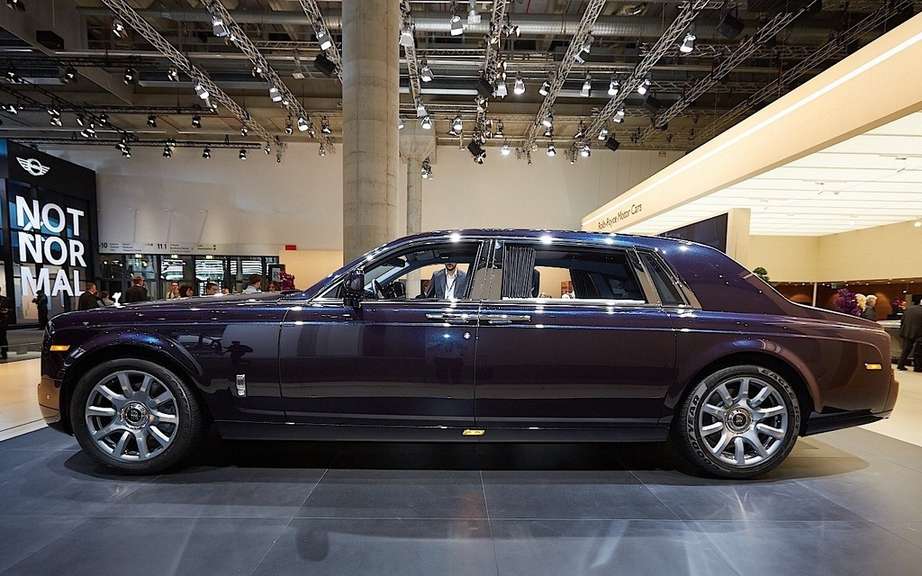 Rolls-Royce Phantom Celestial unveiled at Frankfurt
The Car Guide 2013
Rolls-Royce Phantom 2013: The Queen is dead, long live the queen
The prestigious British brand will produce 35 copies of his Phantom Drophead Coupe Waterspeed Collection, a majestic convertible designed by Bespoke personalization center of Rolls-Royce.
This car is inspired by the racing boat Bluebird K3 of 30 years, which is animated by a Rolls-Royce engine. He beat a speed record in 1937 then led by Sir Malcolm Campbell and reached a top speed of 208.41 km / h.
For the occasion, the Phantom Drophead Coupe Waterspeed Collection benefited from a two-tone body with shades of blue Maggiore and steel brush, while the interior is decorated with wood paneling, a similar approach to that of the Bluebird K3.
The new posted on the Web was accompanied by an outline of the new model of personalized Rolls-Royce.