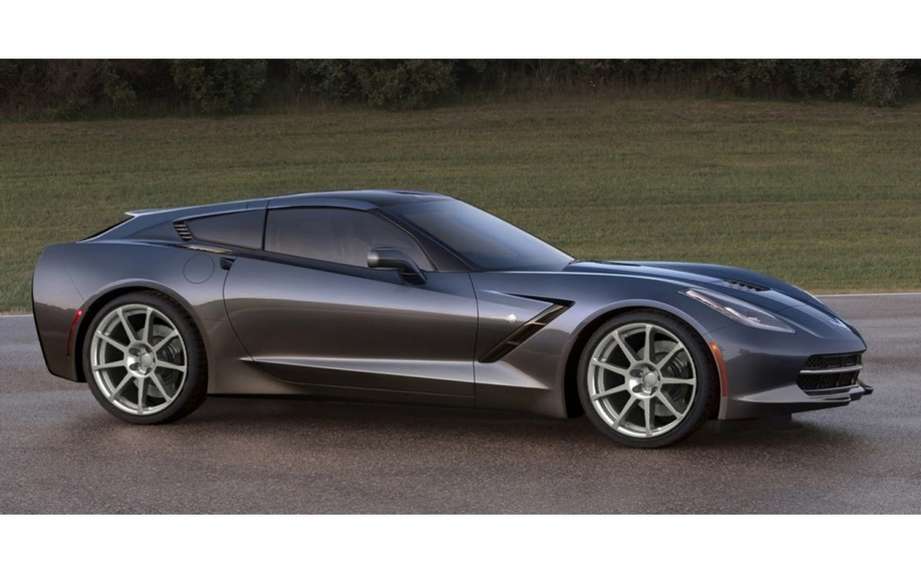 Callaway AeroWagon Concept: First official photos
After the Ferrari FF, Jaguar XF Sportbrake and the Mercedes-Benz CLS Shooting Break replying to break hunting style, now the American preparateur Callaway confirms production of its model AeroWagon.
Cars break type of hunting had their heyday in the 60s, especially in England.
Callaway AeroWagon is designed on the basis of a Chevrolet Corvette Stingray 2014. Callaway The approach is to modify the shape of the Chevrolet Corvette Stingray to take it airs three-door sport wagon.
For the occasion, she instead has a low roof and extends ending With a lightweight tailgate, which opens to the vertical.
This conversion of the Corvette Stingray 2014 brings additional expenses which is around $ 23,000.
If we calculate the starting price of the Chevrolet Corvette Stingray 2014 is approximately $ 65,000 to the price of conversion, this means that it will pay at least $ 88 000 to purchase a Callaway AeroWagon.
Which is relatively affordable for anyone desires to find driving a car like no other ...