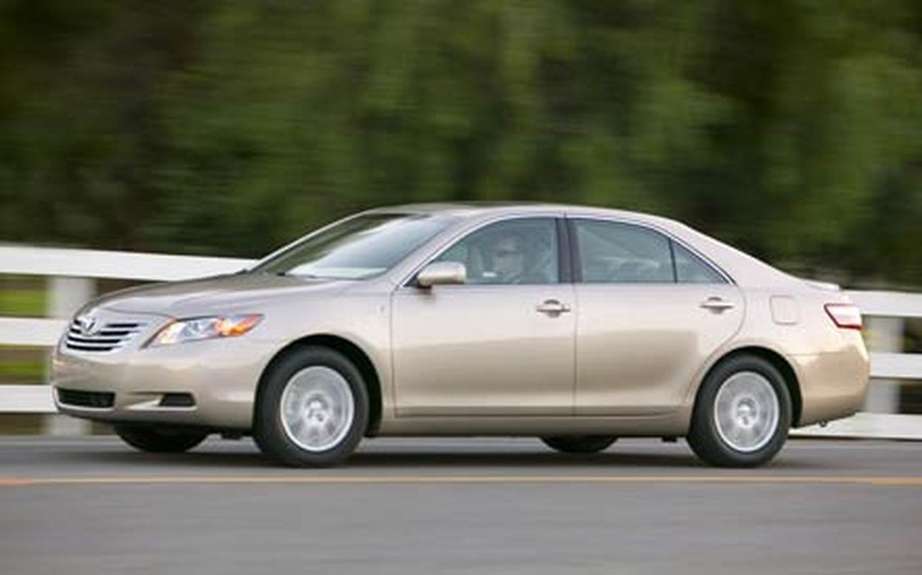 Toyota recalls 30,000 hybrid Camry in the USA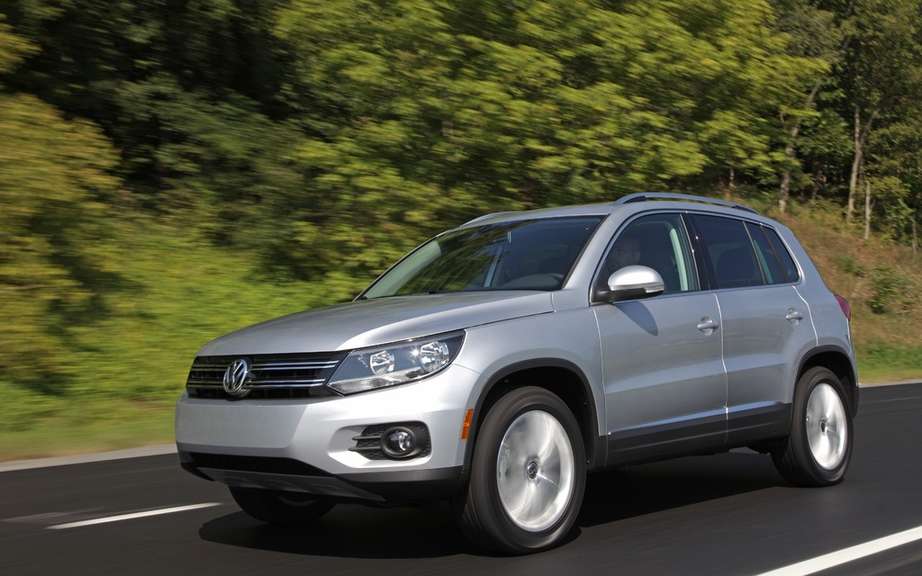 Volkswagen recalls 2.6 million vehicles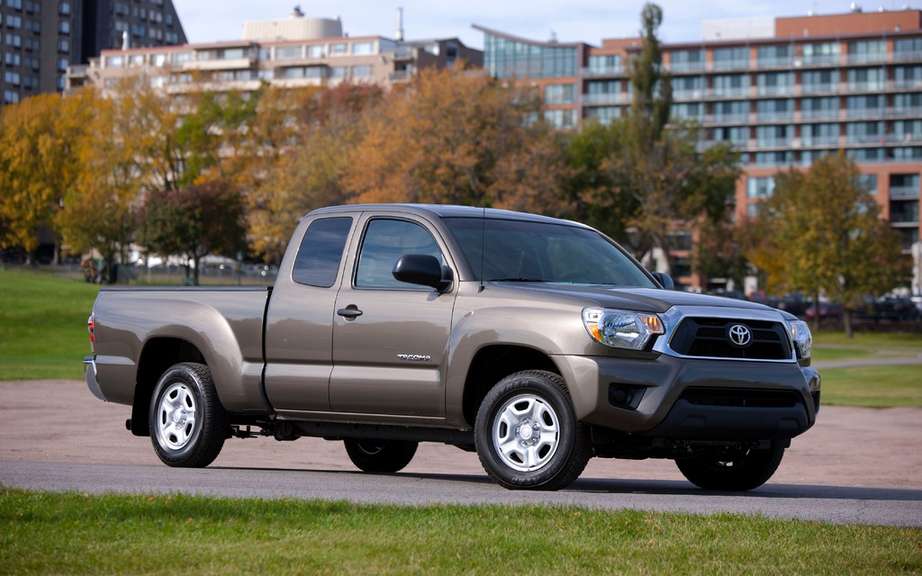 Toyota Tacoma recalls its 2013 and 2014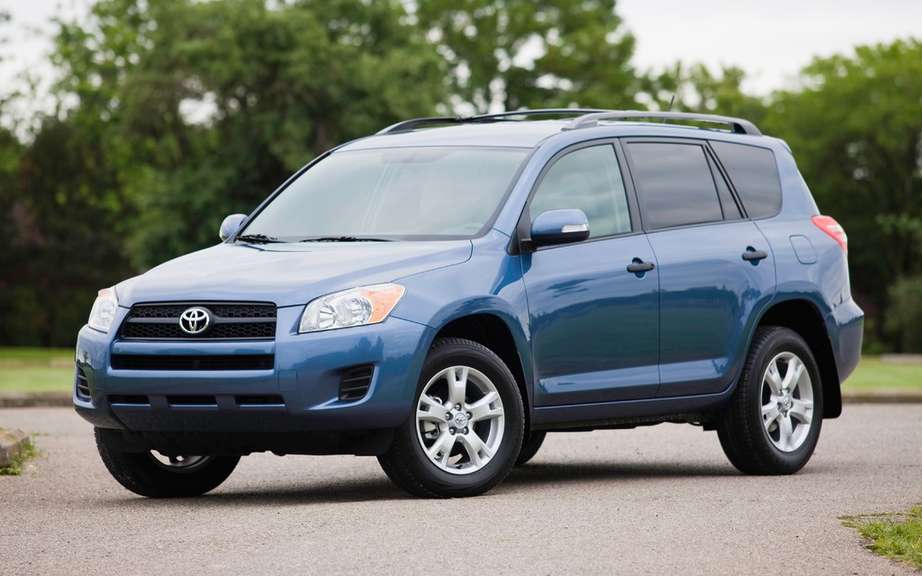 Toyota recall a second year of 880,000 vehicles in the U.S. and Canada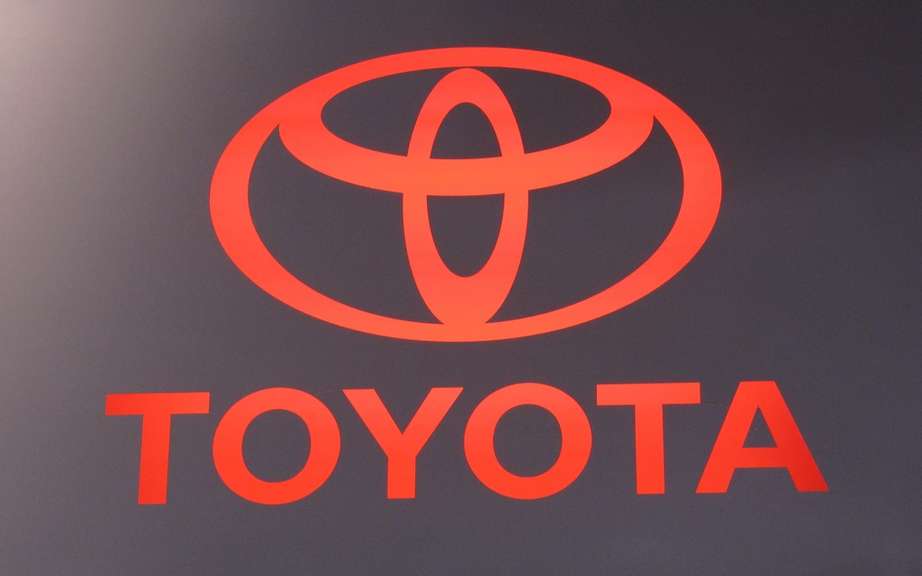 Toyota Canada announces settlement of litigation for economic losses
The automaker Toyota SHALL another massive recall of vehicles.
This time it is the model of Sienna minivan that is being recalled due to problems with the gear lever of the automatic transmission.
In Canada, 56,211 vehicles are being recalled, the years 2004 and 2005 and 2007 to 2009. In the United States, 615,000 vans are recalled for the same reason.
The Japanese automaker said that the lever could disengage from the "park" position without pressing the brake pedal, which is abnormal.
Toyota Canada says that owners of affected vehicles will soon ADVISED drive their vehicle up at a dealership that will make the necessary repairs.