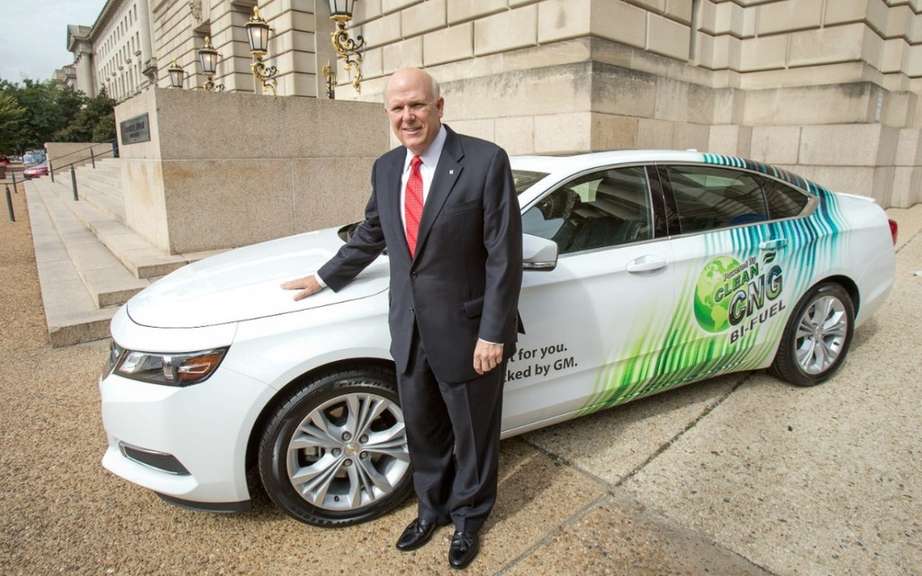 Chevrolet Impala 2015 moves to bi
First contacts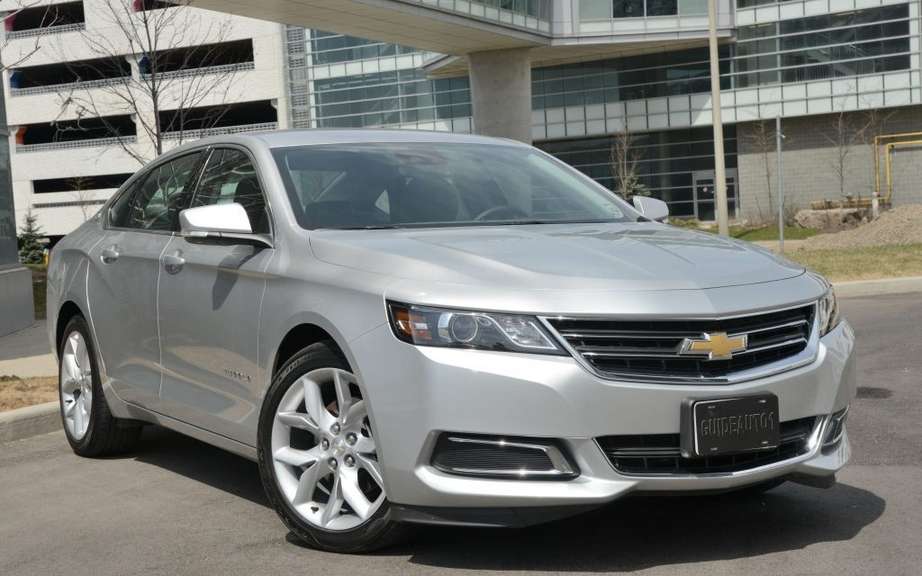 Chevrolet Impala 2014: The wait was worth it!
New models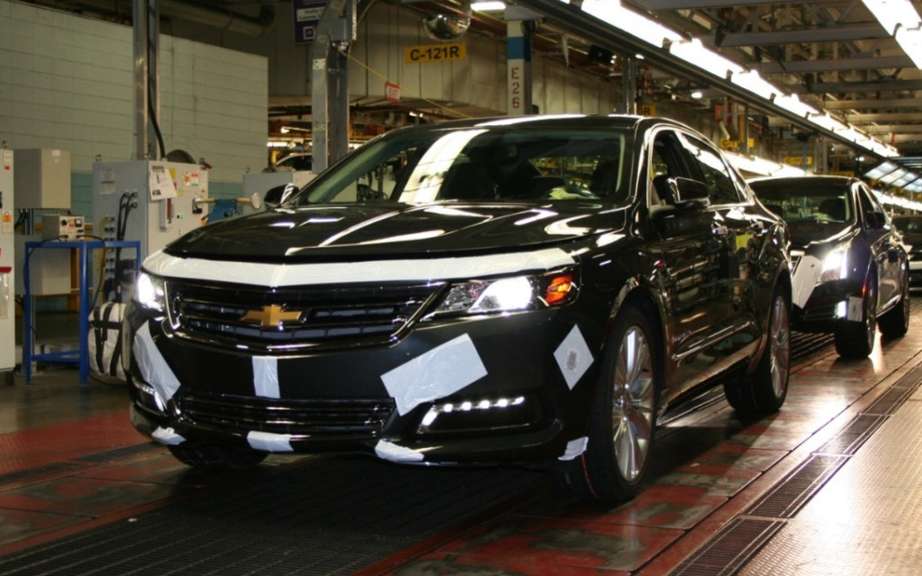 Chevrolet Impala 2014 start of production Oshawa
New models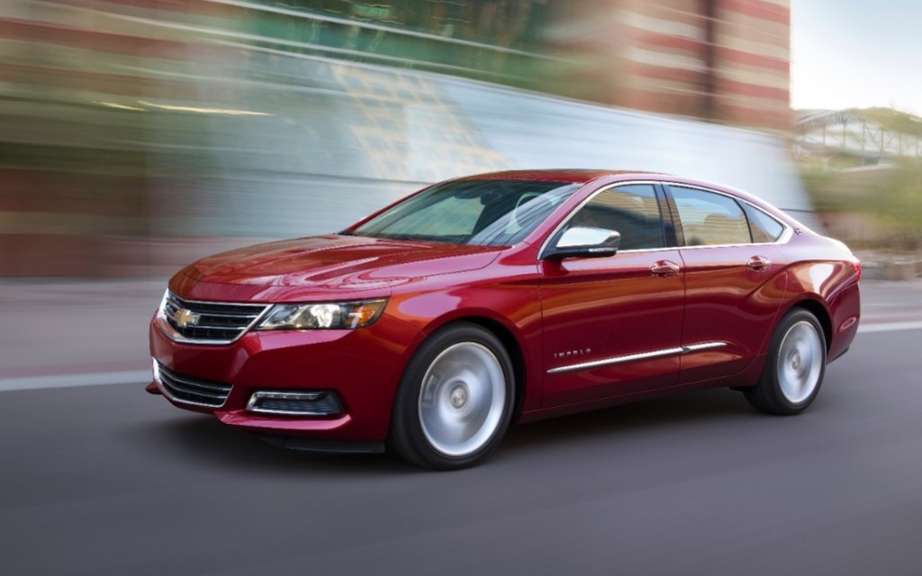 Chevrolet Impala 2014 offered from $ 28,445
The adaptive cruise control has all the diets could reduce your workload during your daily displacements.
The adaptive cruise control to all regimes, available on the 2014 Chevrolet Impala can help reduce the number of stops and starts during daily Repeated displacements, which can be stressful for drivers.
The redesigned flagship sedan is the first Chevrolet to offer this technology, which is responsible for repetitive tasks braking and acceleration using a cruise control allows the driver to maintain a gap selects by the latter with the vehicle that the foregoing.
Unlike conventional cruise speed, adaptive cruise control has all the regimes uses radar before allowing the driver to choose between three differentials to follow the car foregoing. These deviations adapt to the cruising speed, therefore, a greater distance between the cars is offered a superior cruising speed. The system can automatically speed up or slow down the vehicle to maintain the gap selects the driver; it can work even in situations of frequent stops and starts, for example, automated toll stations.
The adaptive cruise control requires the driver lends special attention to traffic and road conditions and cancels the operation of the system as required by accelerating or braking manually.
General Motors and the University of Michigan Transportation Research Institute conducted an extensive field test in 2005, in collaboration with the National Highway Traffic Safety Administration, using an adaptive cruise control has a superior speed 40 km / h.
"Results indicated that the level of brakes was 25 times lower on the road compared to manual mode, has said James Sayers, a researcher at the Institute. These results suggest that the adaptive cruise control can considerably reduce the workload and associated stress of daily driving a car. "
Two other features of the Impala help to avoid or reduce damages caused by collisions. The prevention of collision warning alerts the driver when approaching too fast the vehicle that precedes or follows it too closely. Braking attenuation collisions, available with adaptive cruise control, may intervene to automatically apply the brakes, for example, when the driver has not reacted quickly enough to alert warnings prevention of collision.
Other features available on the Impala can warn the driver of potential hazards, including lane departure warning, the system of detection of obstacles on the sides, the rear cross traffic alert, rear camera and the Ultrasonic rear parking radar.
The new Impala has recently received a 5 star safety rating to the assessment program for new vehicles by the National Highway Traffic Safety Administration of the United States, the highest rating possible, and offers the most comprehensive set of safety features serial and option segment.
Source: Chevrolet