Los Angeles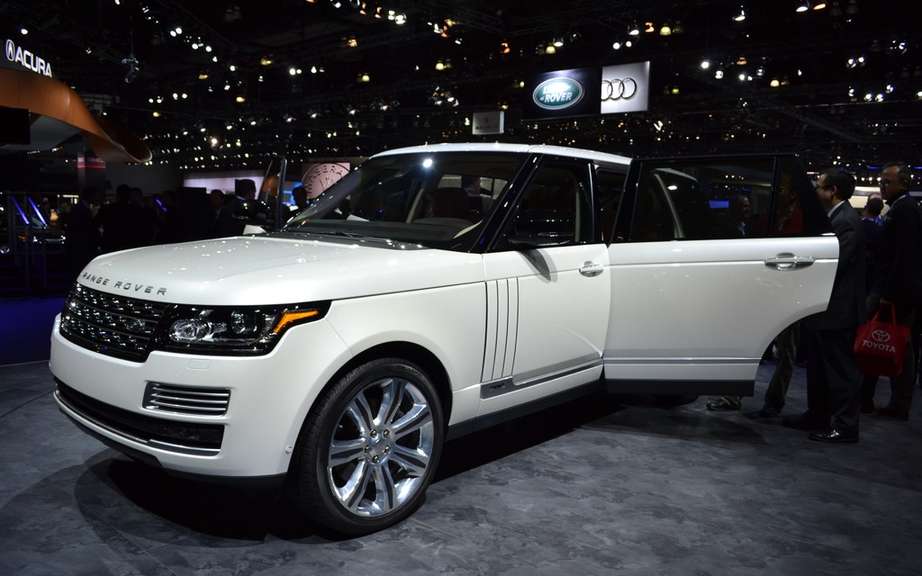 Range Rover Autobiography Black LWB: $ $ $ $ $ $
First contacts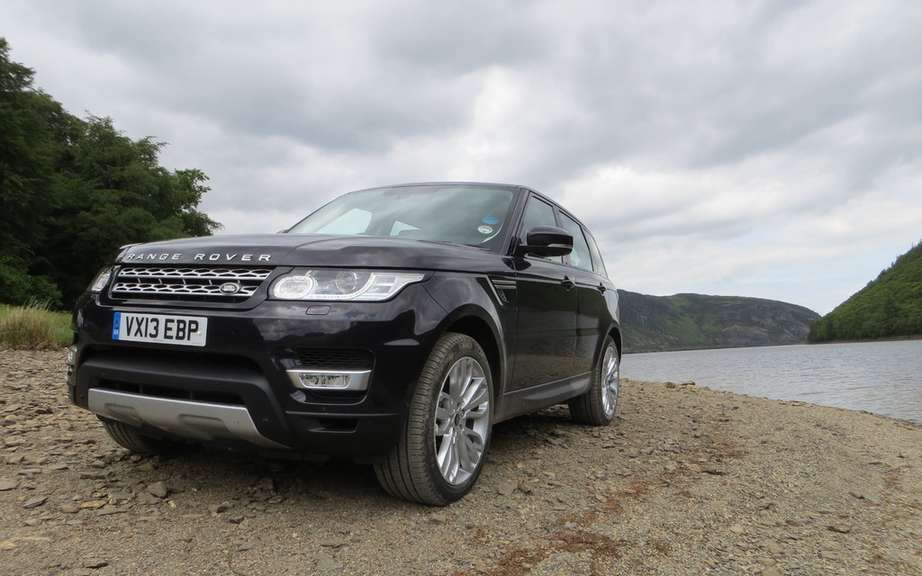 Land Rover Range Rover Sport 2014 all-terrain missile
First contacts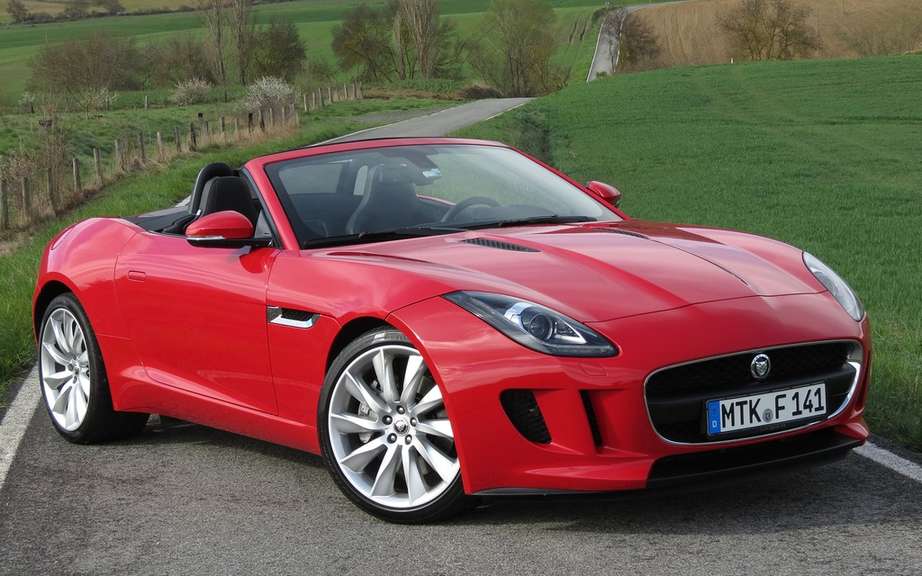 Jaguar F-Type 2014 fierce and fantastic
A contemporary concept that will be taken everywhere. Another great pride and success for the famous family Scotti
The opening of the new Jaguar Land Rover dealership Brossard (ex-John Scotti Jaguar in Saint-Leonard) represents an important moment in the history of this prestigious British brand and the Scotti family, deemed in the car in Quebec since 1977. Indeed, this establishment will henceforth as a model for all current and future branches manufacturer worldwide.
Indeed, contemporary design and the latest equipment will meet over the next year including 23 concessions Jaguar Land Rover Canada. "It is a great honor that the International deploye concept is implanted here first, said Lindsay Duffield, president of Jaguar Land Rover Canada. Five brothers Scotti demonstrate once more a how they are to the forefront of trends and consumer needs. "
Situated on Taschereau Boulevard near the boulevard Matte, Brossard has, and combined with a Volvo dealership, also property of the Scotti family, Jaguar Land Rover Brossard demarque its many attributes on its 18,000 square feet, including:
- Its ultra modern machine shop;
- Its maintenance center that offers a package refurbishing of vehicles;
- Its Internet café with cameras that allow customers to observe in real time the work realized on their vehicle.
The Scotti family has invested no less than $ 5 million to provide the largest Jaguar and Land Rover dealer in the Montreal area has its clientele, which comes from the Monteregie, but also the island of Montreal and its northern suburbs. Locally, it contributes to the creation of dozens of jobs, as has the administration and within the group of experts in mechanics.
The official opening of Jaguar Land Rover Brossard took place on September 18 in the presence of over 350 guests. Under the thematic "British Invasion", they were able to discover there the new convertible Jaguar F-Type and the new Range Rover Sport model (see attached data sheets).
"The opening of Jaguar Land Rover Brossard gives us immense pride because it will quickly become a reference for the entire automotive industry, says Felix Scotti. And on a personal level, it marks a turning point, because my son will be the general manager, continuing a family tradition of excellence implanted for more than 35 years. "
Source: Jaguar Land Rover Brossard