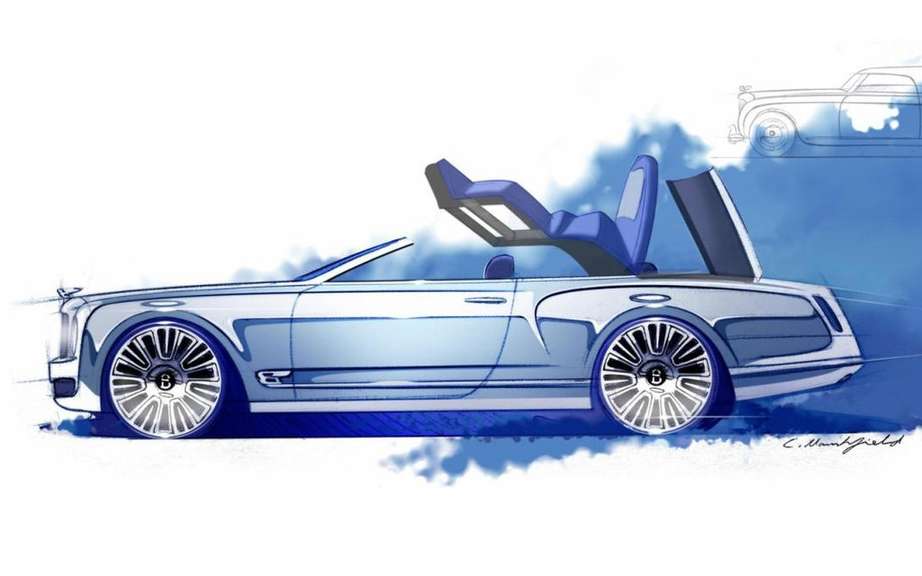 Bentley confirms that there will be no convertible Mulsanne
New models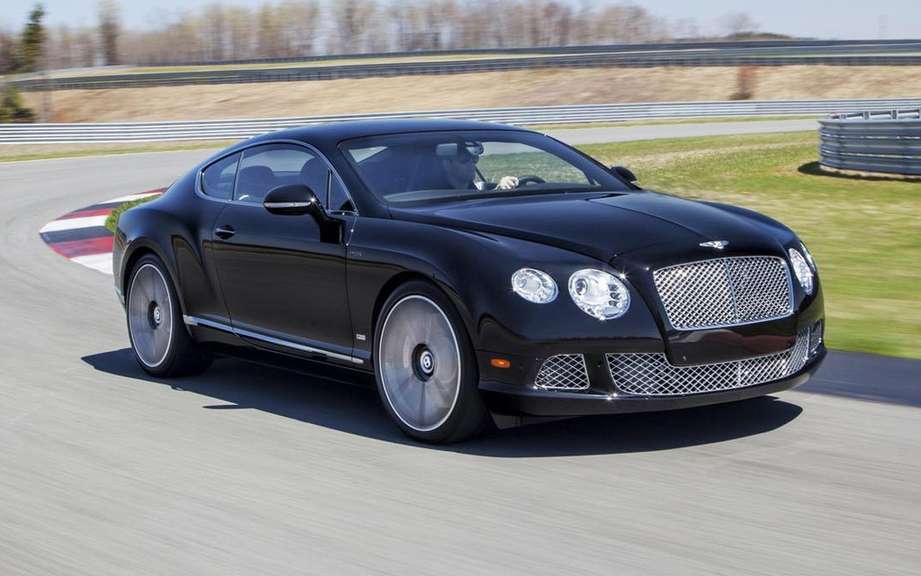 Bentley Continental GT and Mulsanne offered LeMans versions
The Car Guide 2013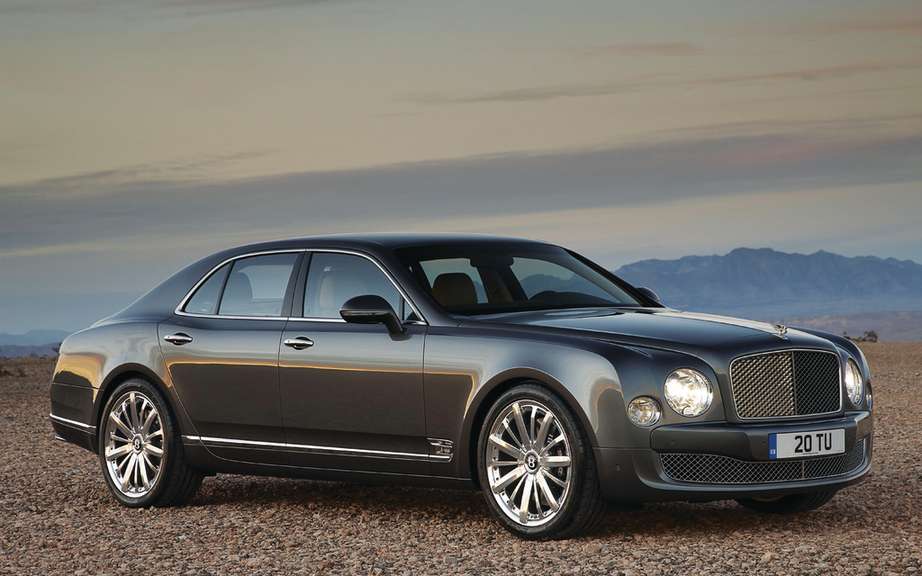 Bentley Mulsanne 2013: Supercar!
Tests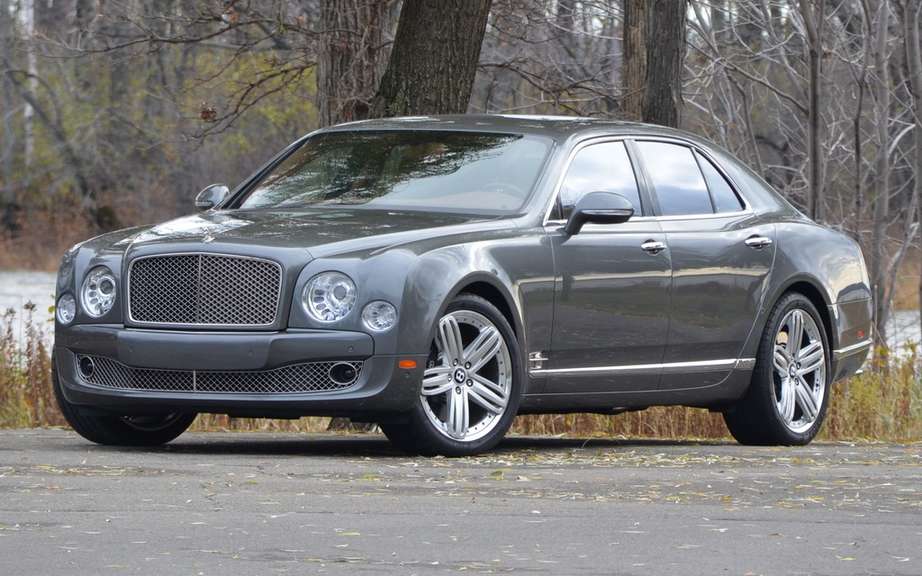 Bentley Mulsanne 2013: A drive before you die # 2
At this time, only the family Bentley Continental offers the possibility to drive open pit.
But next year, things could change with the arrival of a convertible Bentley Mulsanne, with its thick canvas top.
A luxury car that would display as a great rival to the Rolls Royce Phantom Drophead Coupe.
Bentley Mulsanne convertible would normally inherit V8 engine turbo 6.8-liter 505-horsepower, which is found under the hood of the sedan of the same name.