The Car Guide 2013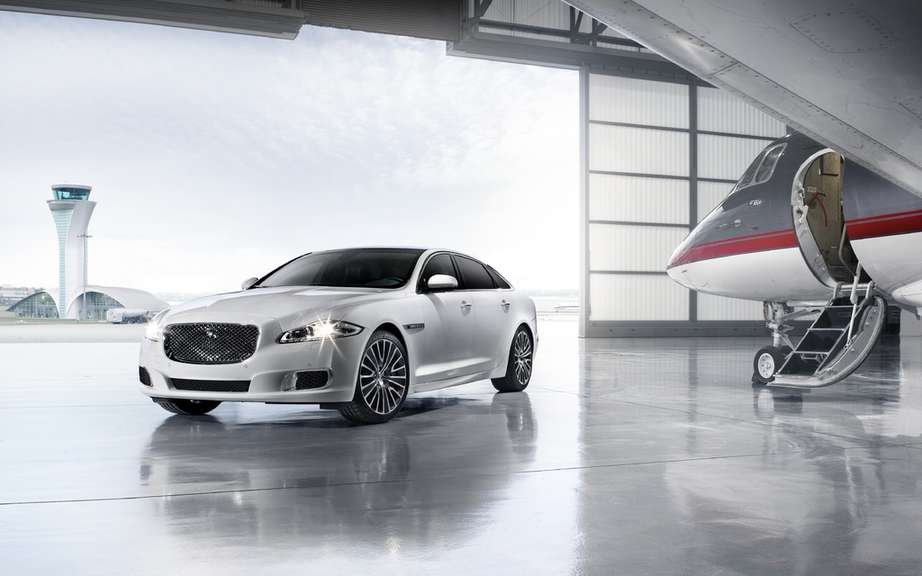 Jaguar XJ 2013: Jubiler otherwise
Next week, the British manufacturer will have to suspend production of its XJ sedan for four days, for lack of supply at the assembly line.
Production models F-Type, XF and XK is in no way affected by this setback.
The assembly of the Jaguar XJ will resume at the end of next week.