Toronto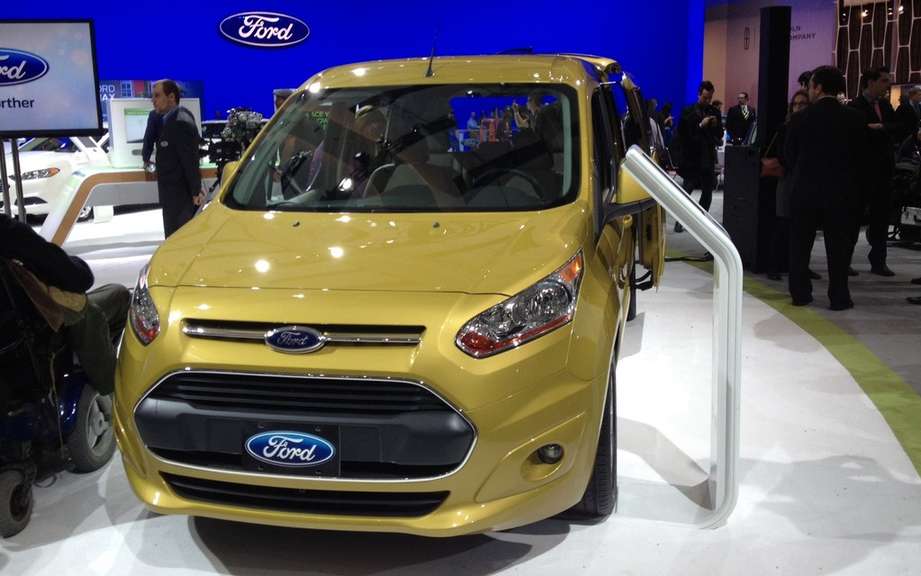 2014 Ford Transit Connect, it passes at a higher register
New models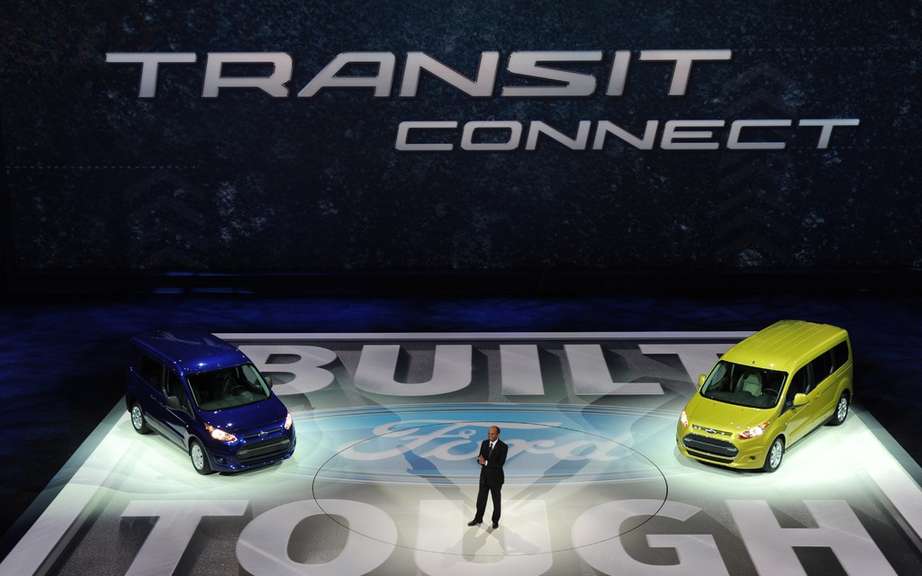 Ford Transit Connect Van Transit: new utilities for global generation
The title of "Van of the Year 2014" was awarded to Ford Transit Connect, when holding the Comtrans Moscow Motor Show.
The Ford Transit Connect is found on the top step of the podium, the odds of Mercedes-Benz Sprinter and Renault Kangoo.
This is the first time a manufacturer won this honor two years in a row. The year passes, the Ford Transit Custom that was captured the coveted trophy. There is also a fifth title for Ford Europe.
The jury was composed of 24 journalists.
The Ford Transit Connect
The new Ford commercial van will be sold to us by the end of this year.
A multifunctional vehicle that offers:
-    up to 3,682 liters of cargo space behind the seats;
-    a payload capacity of 748 pounds;
-    a towing capacity of 907 pounds.