New models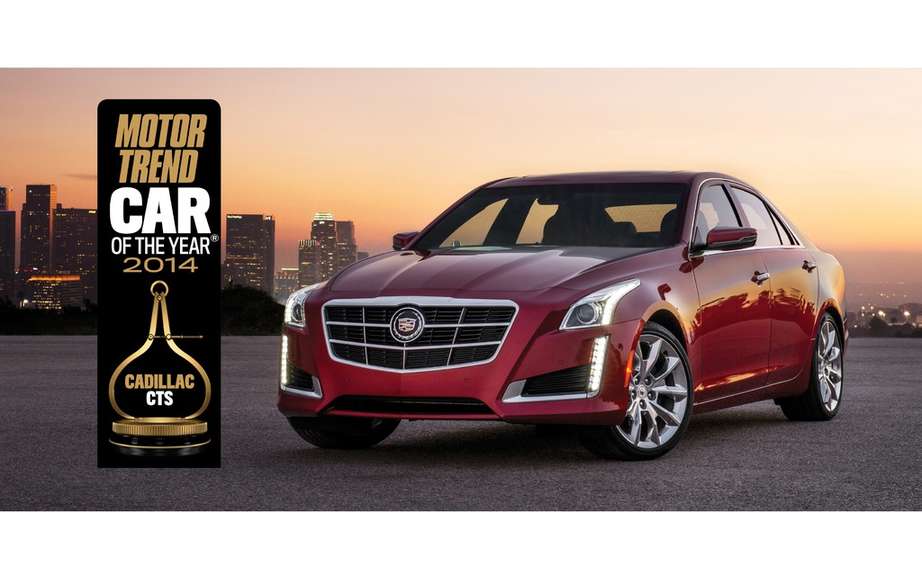 Cadillac CTS 2014 Car of the year by Motor Trend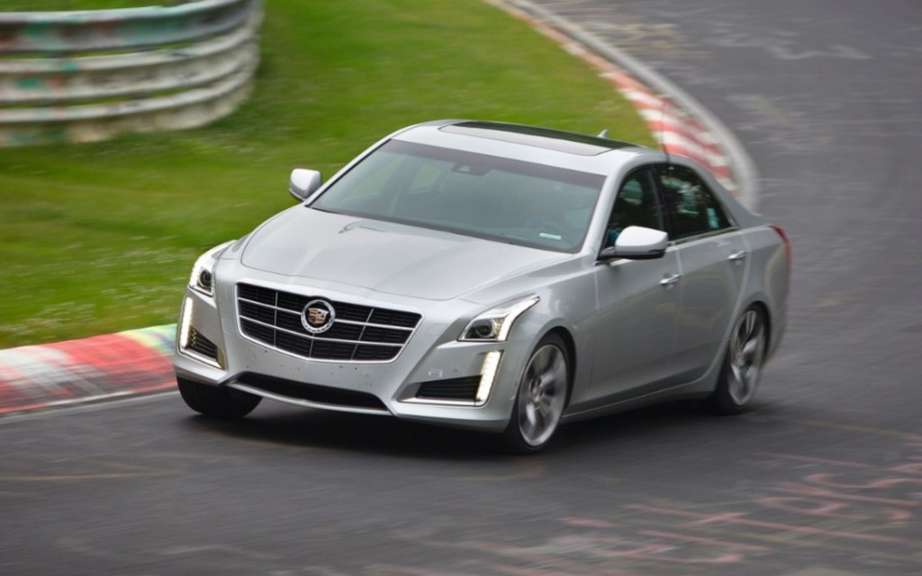 Cadillac CTS rolling on the difficult Nurburgring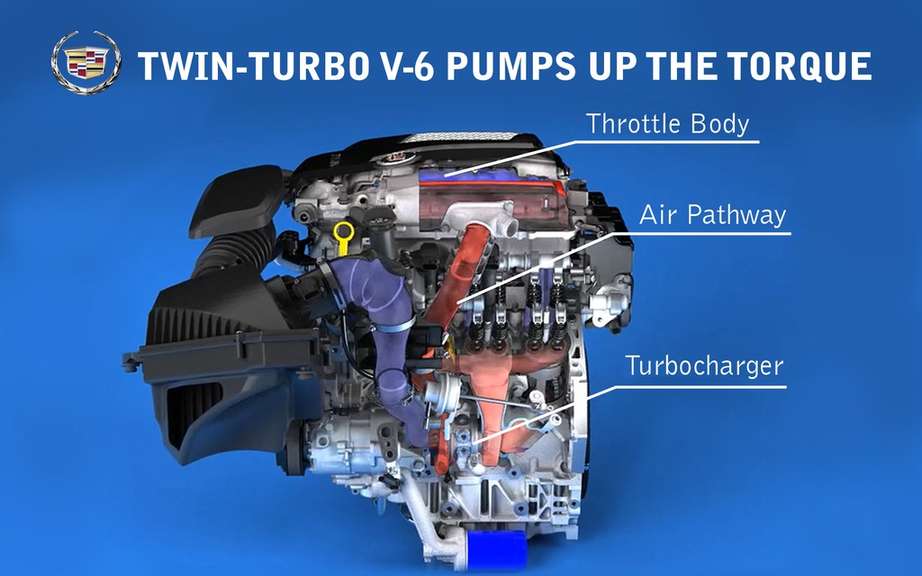 Cadillac CTS and biturbo for XTS 2014 Vsport
NY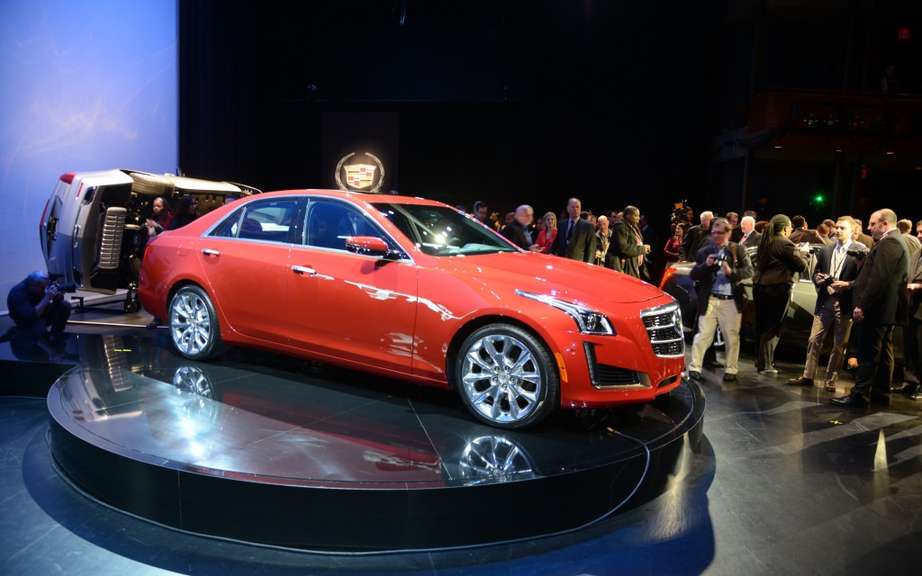 Cadillac CTS 2014: Finally, a real intermediate
This is a 2014 Cadillac CTS sedan red, which is output channels assembly plant Lansing Grand River, Michigan.
The industrial complex was opened in 2001.
Today, it assembles the Cadillac CTS, CTS-V and ATS, which will be joined by the Chevrolet Camaro in 2014.
The ultra modern plant of Lansing is a huge complex of 232,258 m2, which employs 1,541 people.