New models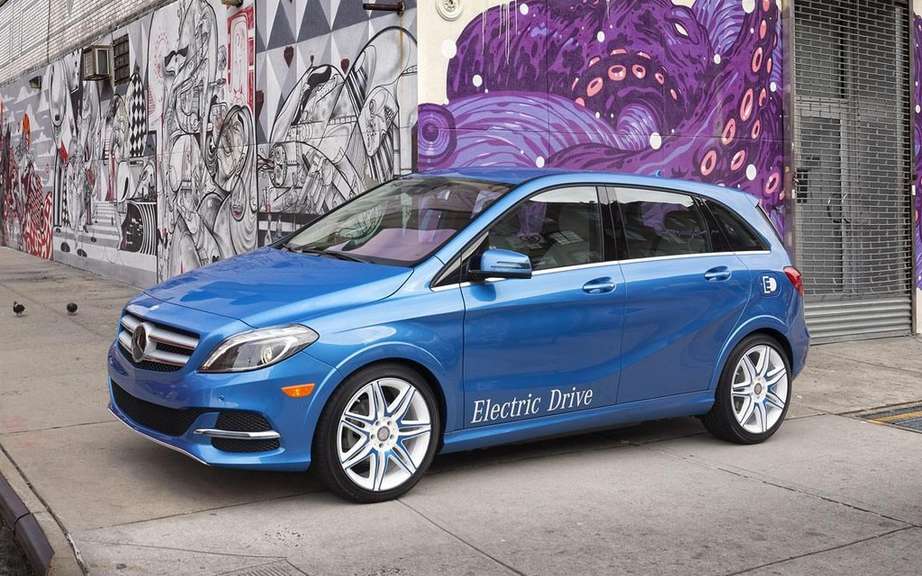 Mercedes-Benz B-Class electric: Sold in America
The Car Guide 2013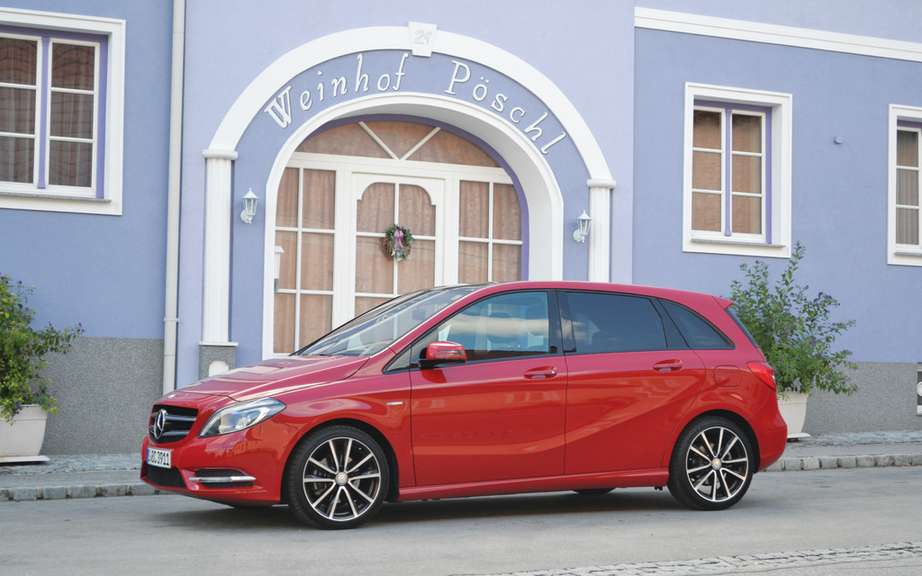 Mercedes-Benz B-Class 2013: Back in alignment
Mercedes-Benz B-Class powered by an electric motor will be officially sold in North America, the next year. We are talking about entry into America faster than planned.
After the America, the car will be available on European markets.
Technical specifications
Its electric motor has an output of 177 horsepower and a torque of 251 lb-ft. It is powered by a rechargeable lithium-ion placed under the floor and developed by Tesla.
Some figures:
-    accelerations from 0 to 100 km / h in 7.9 seconds;
-    maximum speed electronically limited to 160 km / h;
-    autonomy of 200 km;
-    the battery can be fully recharged in 1.5 hours on a 400V outlet
You can even follow the evolution of the battery charging through your smart phone!