Racing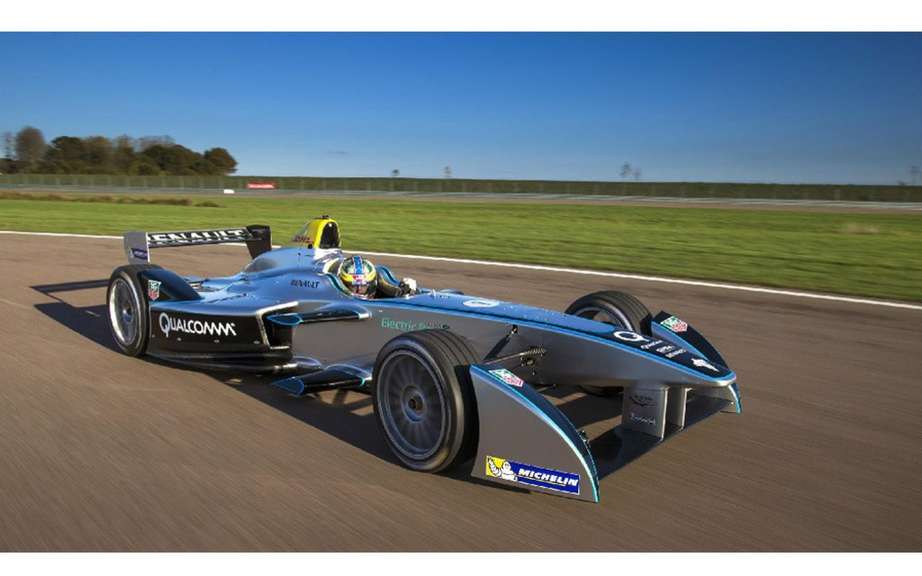 Formula E: first ride of the Spark-Renault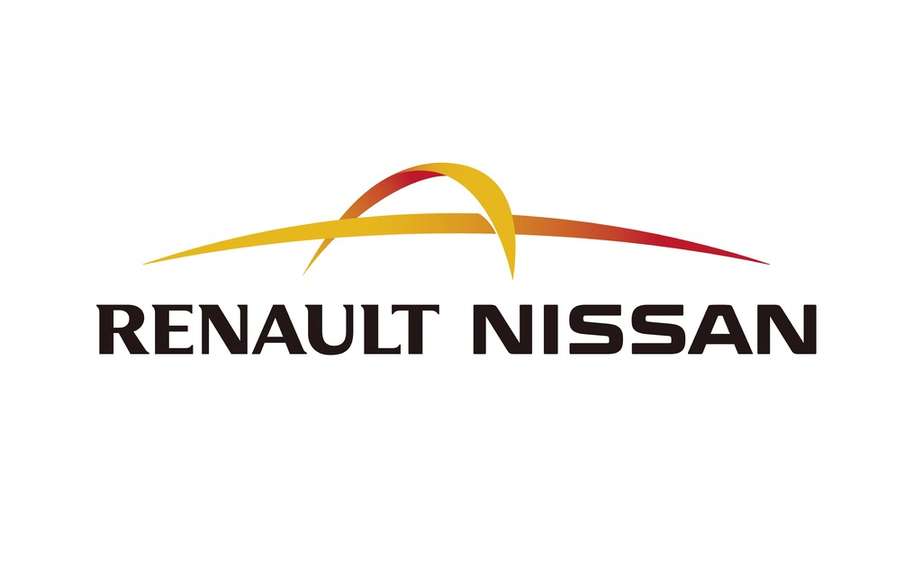 The alliance between Renault-Nissan and Mitsubishi Motors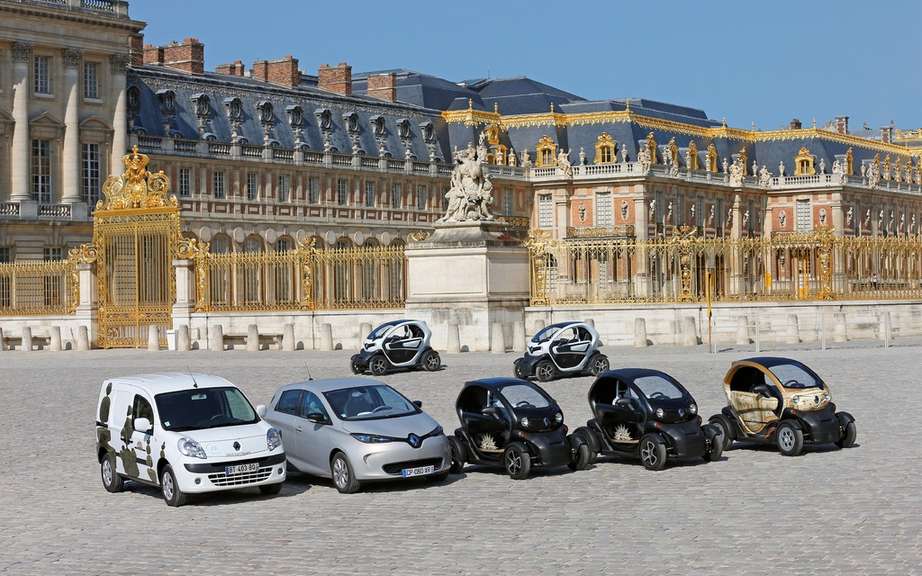 Noiselessly Renault rolls in the castle of Versailles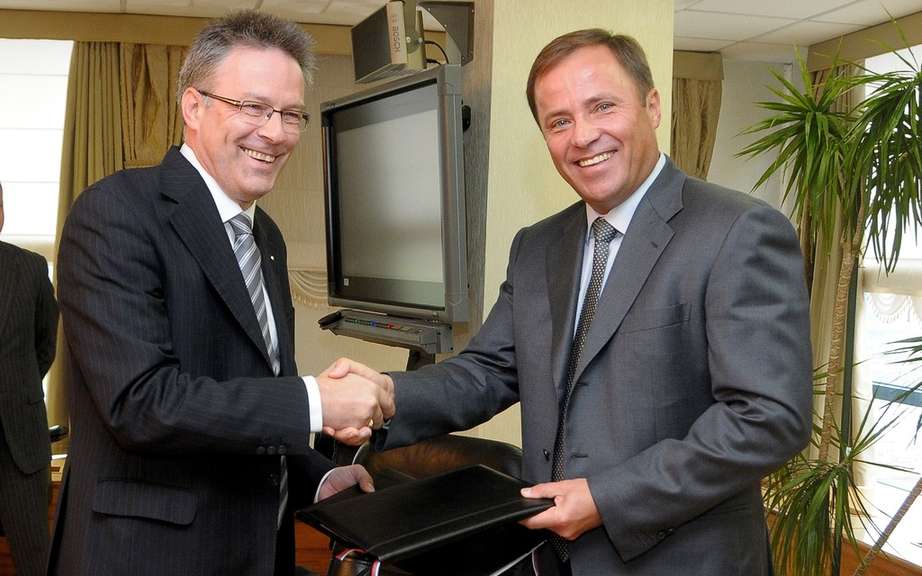 Renault-Nissan & AvtoVAZ: joint procurement in Russia
Frankfurt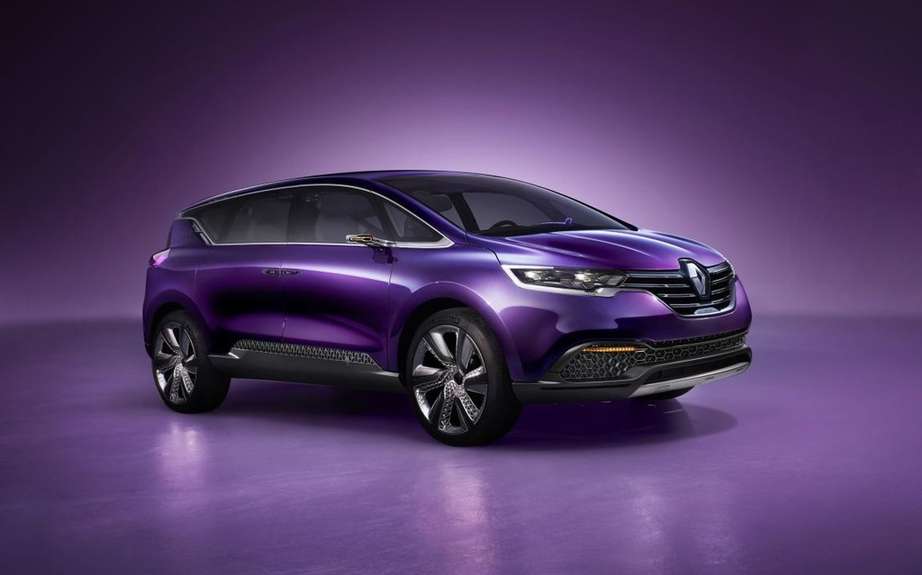 Renault Initiale Paris Concept: the premium has the French
Frankfurt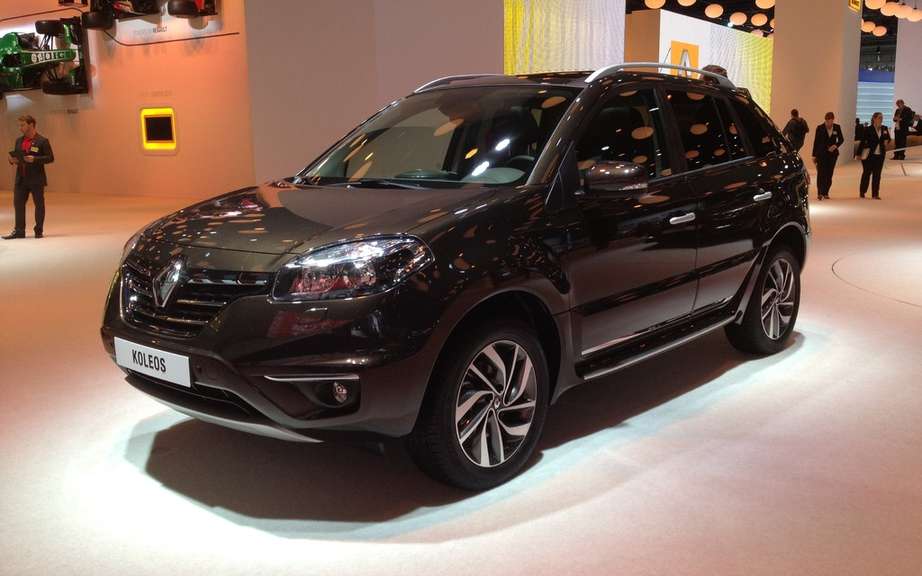 Renault Koleos: the dynamic crossover at unbeatable comfort
Goodwood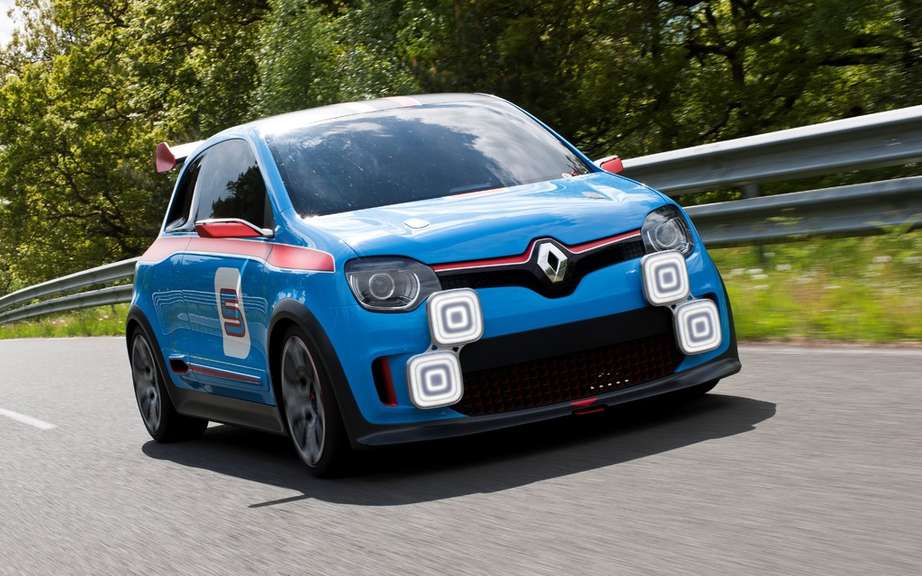 Twin'Run Renault Concept: Grand Prix of Monaco Goodwood
The Renault group Bollore and have signed a letter of intent to study the common development of carsharing solutions and implementation of industrial and commercial cooperations in the field of electric vehicles.
1 - Joint marketing of comprehensive solutions carsharing electric vehicles in urban areas.
After the success of Autolib 'in 55 towns in Ile-de-France and the steps already achieved by the Bollore Group Lyon, Bordeaux and Indianapolis, Renault and Bollore group will study the creation of a joint company whose object is to conquer and install new projects and so meet the growing demand in France and the international carsharing vehicles electrical systems. Already, Renault could join the Bollore Group's capital Bluely (Lyon) and Bluecub (Bordeaux).
2 - Making Bluecar in France
The expected development of the number of current-model Bluecar 4-seater convertible and model to be launched in June, will lead to the growth of production. Both groups shall study the transfer of certain manufacturing factory in Dieppe Renault group and the provision by it of parts and components.
3 - Design and industrialization of a three vehicle seats around a 20 kWh battery Bollore.
Starting the third year of operating Autolib ', yet the most important operating electric carsharing vehicles in the world, it was found that three quarters of rentals are performed with a maximum of three passengers on board. With this in mind, the two groups will study support that could bring Renault Bollore group for the design, development and industrialization of a car model electric three-seater (3.1m long) possessing more than 200 km range.