NY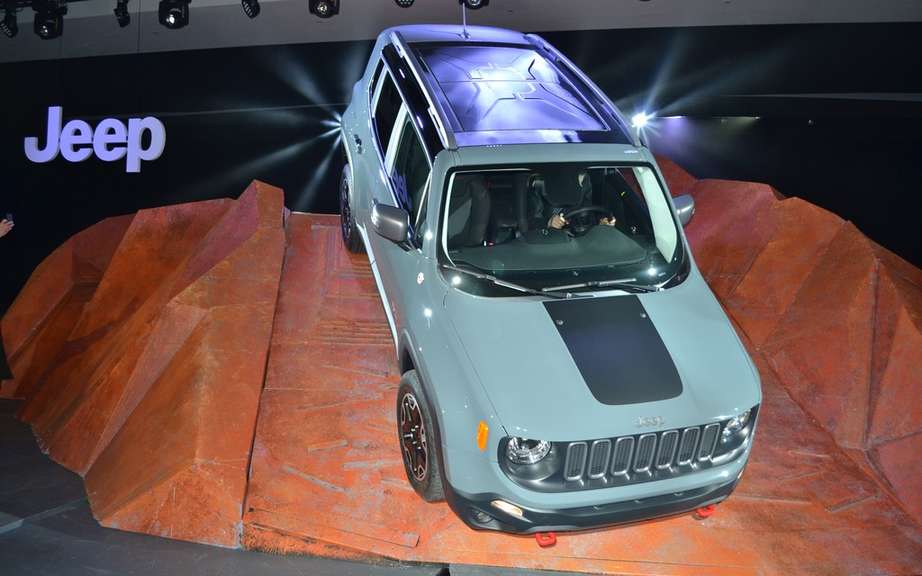 Pictures of the new baby Jeep Renegade baptizes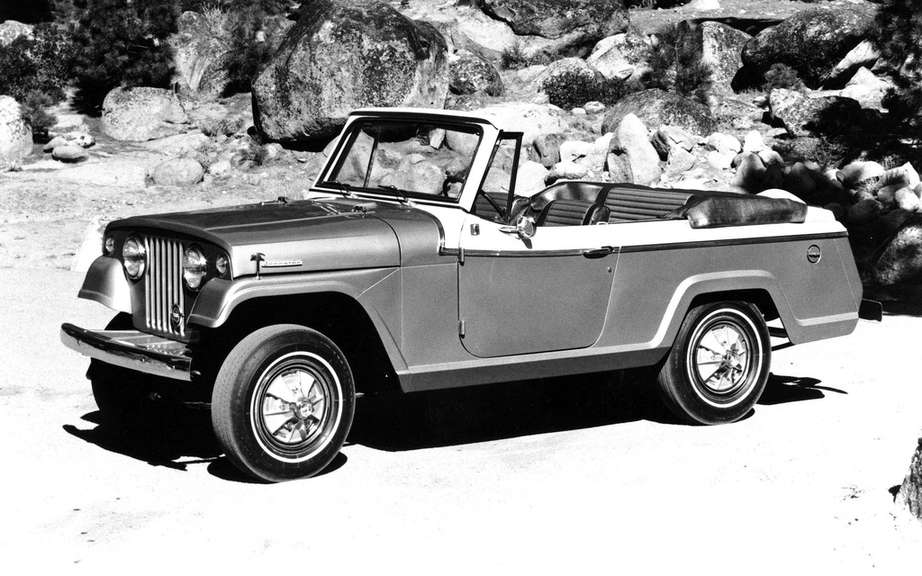 Jeep Jeepster reuses name
Los Angeles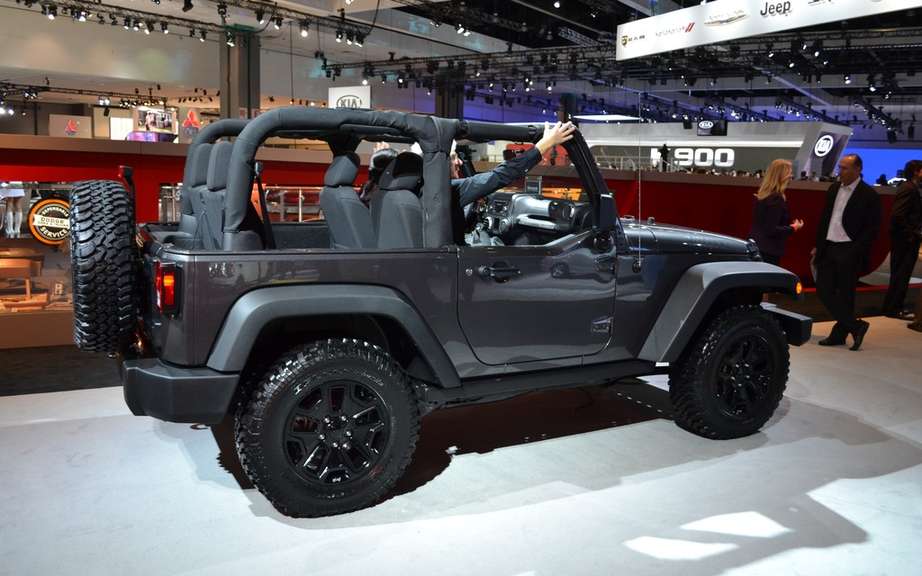 Jeep Wrangler Willys Wheeler Edition: based on the model CJ
So far, indicated that the small vehicle Jeep development would be called "Junior", if not "Jeepster".
However, according to all recent rumors circulating on the web, it could be called Laredo. Declination of a very popular Jeep models in America.
It also remains to be specified if, ultimately, the name will identify the European version of the small Jeep, and so on North American markets we retain the label Jeepster.
It will be assembled in the Italian plant in Melfi, the odds of his cousin the Fiat 500X.
According to the information received, the unveiling its world premiere Jeep template subcompact is planned next month at the International Motor Show in Geneva, while it will take to September at the Paris Motor Show Paris , to discover the Fiat 500X.