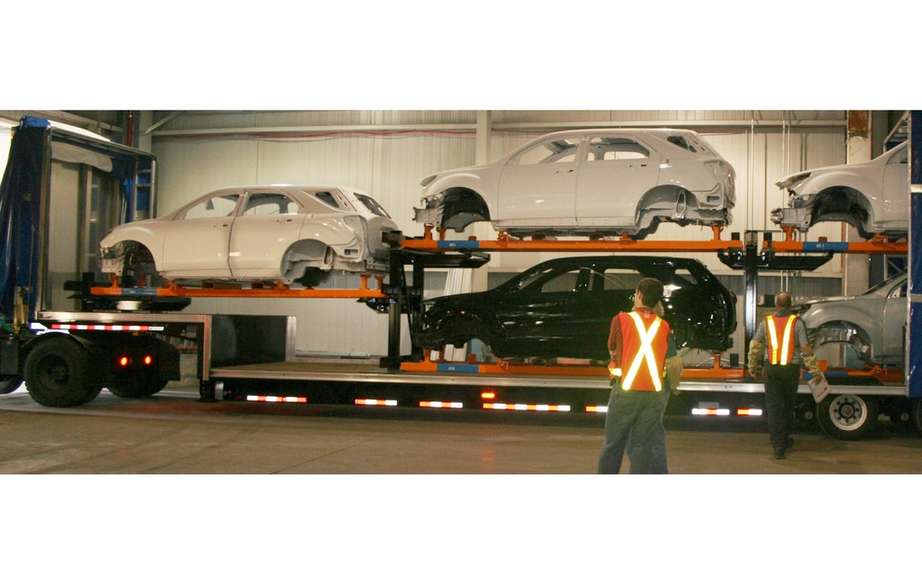 GM CAMI and Unifor conclude an agreement in principle has the GM CAMI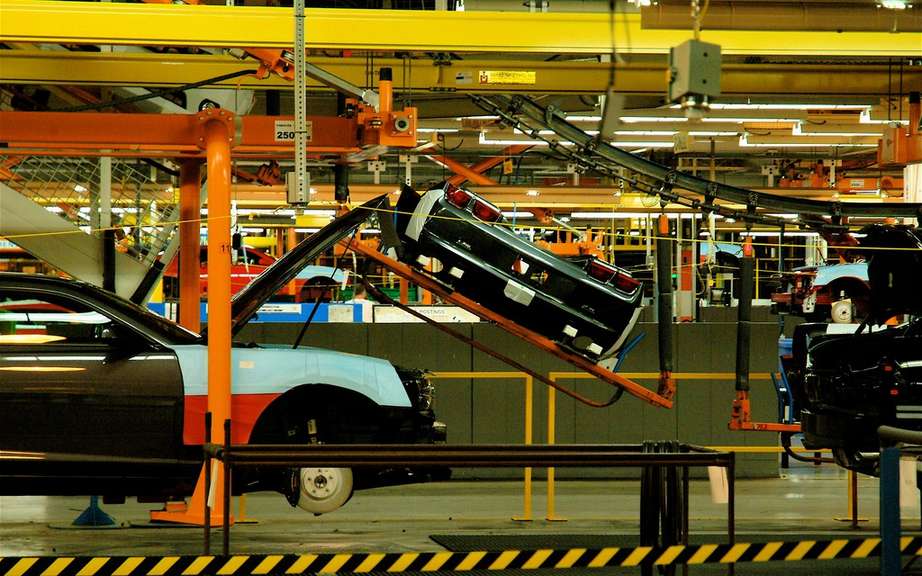 Ottawa and Toronto have sold 30 million shares of General Motors
The federal government claims to have sold its shares in General Motors, which would be valued at nearly U.S. $ 1 billion.
According to Finance Minister Jim Flaherty, the shares were sold at the close of markets on Tuesday, at the current price, less a small discount.
Ottawa and the Ontario government had purchased shares of the automaker in 2009, after a rescue plan intended business.
It was not immediately possible to know the value of the amount determined by the federal government as a result of the sale of shares.
This investment was managed on behalf of the Corporation by Ottawa Development Investment Canada.
The share price of GM (NYSE: GM) has ended the day Tuesday up 52 cents, to U.S. $ 37, on the floor of the New York Stock Exchange.
(The Canadian Press)