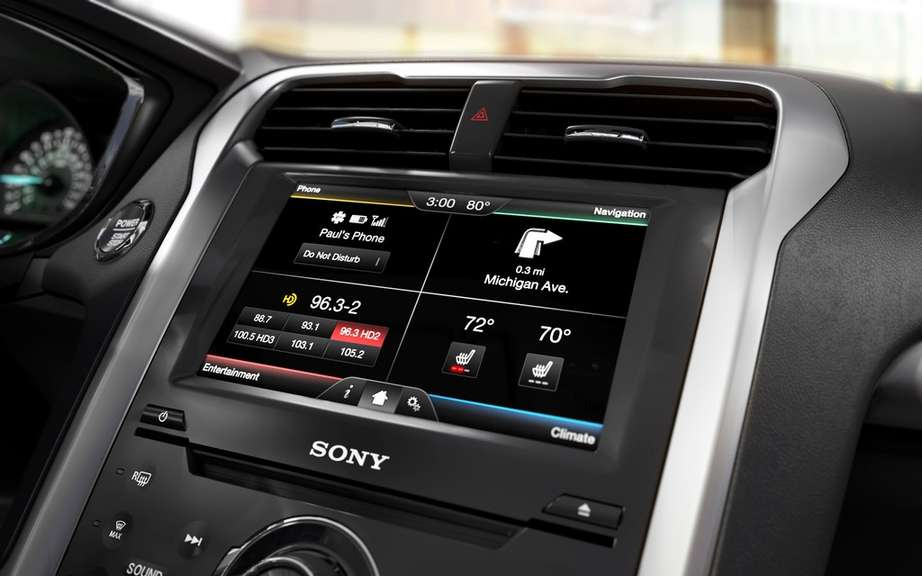 Ford abandon Microsoft for BlackBerry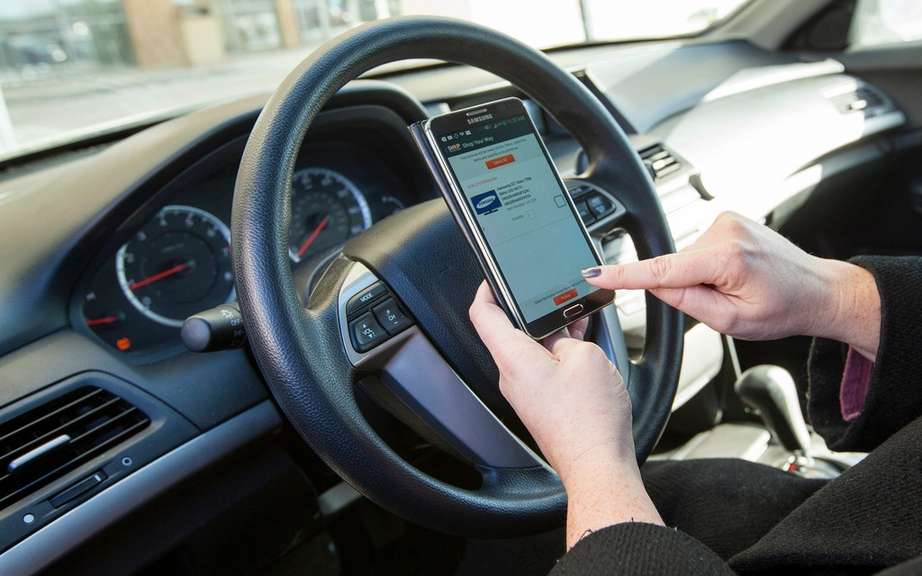 Technology to prevent the use of cell phones while driving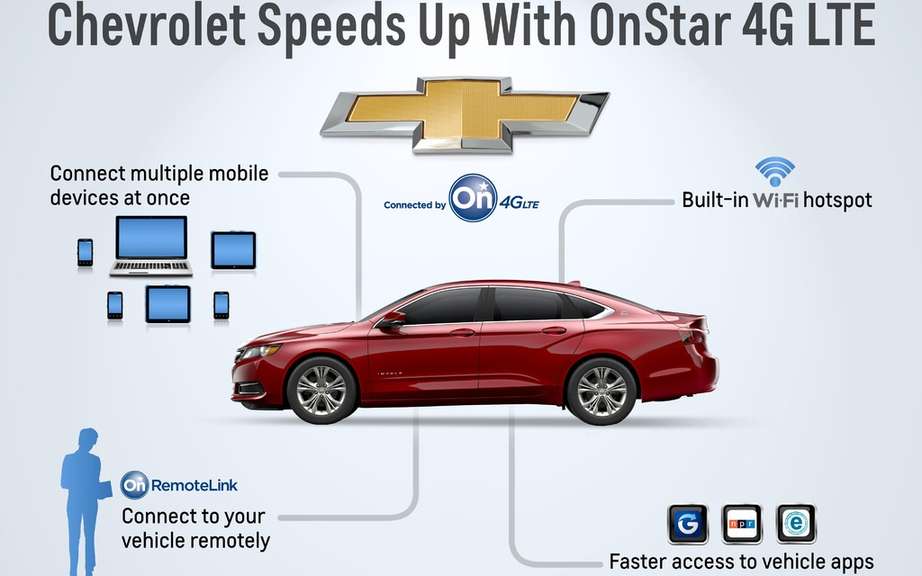 Chevrolet passes speed 4G LTE in 2014
The president of General Motors for North America, Alan Batey, said the automaker will pay any special attention to the high-speed wireless technology this year, he intends to integrate LTE fourth generation of a range its 2015 vehicles.
The new vehicles, which will be available by July and August, will hold the same techniques that smart phones consumer opportunities, has Mr Batey said Tuesday.
"We are very, very excited by ca, and we think it's going to represent a huge improvement for all of our brands," he declared during a conference call.
"We think it is a big step forward. We really wanted to be a leader at this level," says Batey.
The first motor vehicles GM _, vans and crossover vehicles to be equipped with _ the fourth generation LTE technology will most models 2015 Chevrolet, Buick, GMC and Cadillac available in 2014 in the United States and Canada. The service will be available via the wireless service provider AT & T and its Canadian partners.
The manufacturer also seeks to include wireless APs in its vehicles, so that multiple devices can be connected simultaneously.
"We are very optimistic in the beginning of 2014, says Batey. Obviously, we started the year slowly, but we are now in the middle of it."
Dennis DesRosiers, auto analyst, noted that GM had shown the way forward with regard to this kind of technology.
"In this world, it is difficult to remain far ahead, but I would say they are quite ahead of all others," says the specialist.
While GM, Ford and Chrysler all make vehicles in Canada, questions remain unanswered as to the future of the automotive industry in Ontario because of the high costs of production, compared to Mexico and the United States.
The president and general director of General Motors of Canada, Kevin Williams, says that the firm has thought CAMI in Ingersoll for next generation products, but it does not indicate a formal way if the new crossover vehicles Equinox will be built.
The future of GM Oshawa plant, which should close in 2016, is also uncertain.
Mr. Williams says that GM did not make a new announcement about its factories. He noted, however, that the company had invested seriously in its Canadian activities, in recent years.
By Romina Maurino