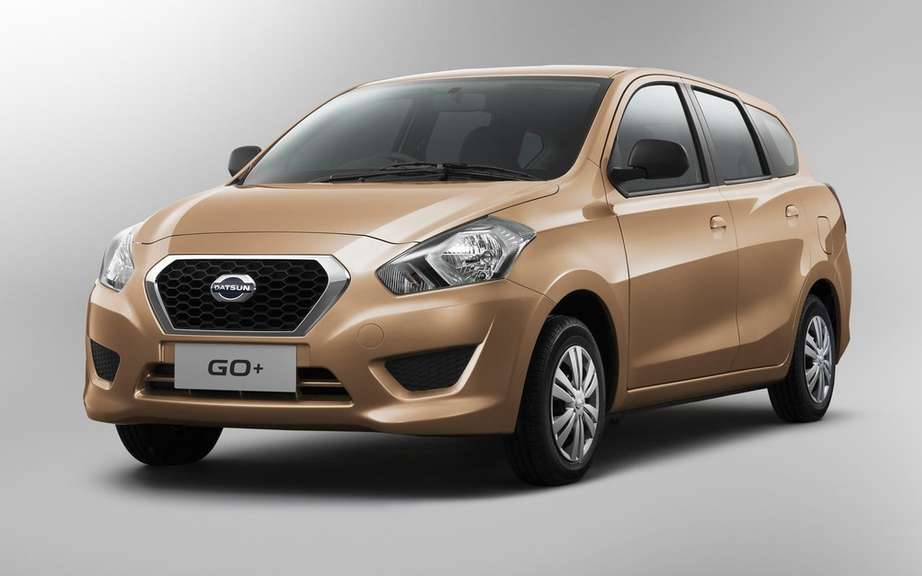 Datsun GO +: a compact entry-level multisegement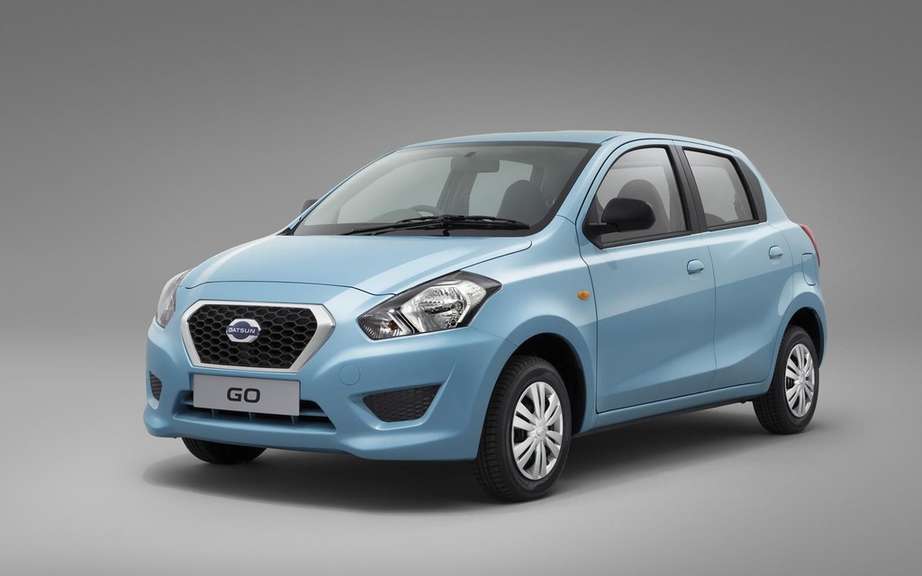 Datsun GO: the first of a series of models to come
After the unveiling in July of Datsun GO, here are the brand that is reborn from its ashes in the Indian market will present, on September 17, a second model was popular price.
It would be good to remember that Nissan has revived the Datsun brand, which offer so-called entry-level cars, which will be gradually sold in India, South Africa and Russia.
A second model
Although very little information circulating on developing this model, we precise - on the side of the leaders of Datsun - this car will sport a very modern style.
It also speaks of a well equipped and very Accessible model, whose reliability is at the rendezvous.