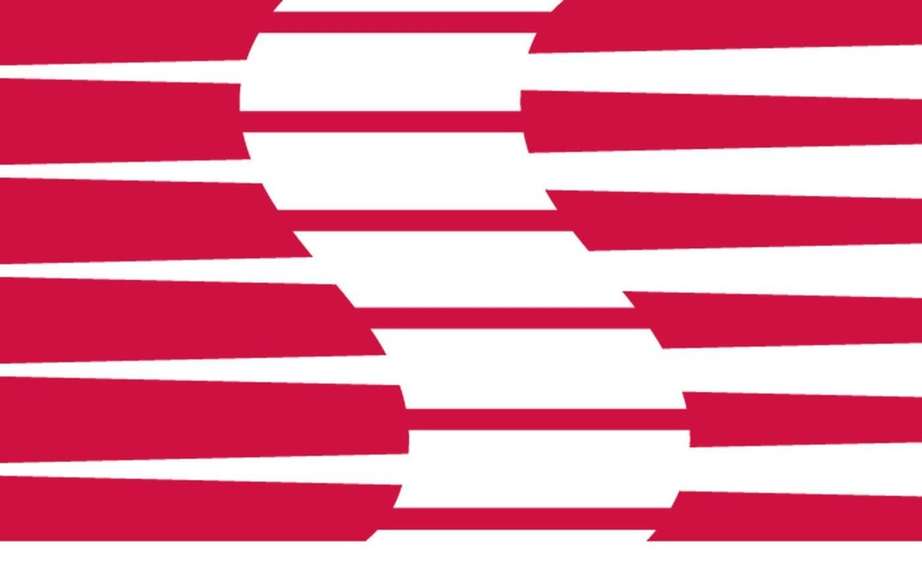 Saleen will develop an electric car
Los Angeles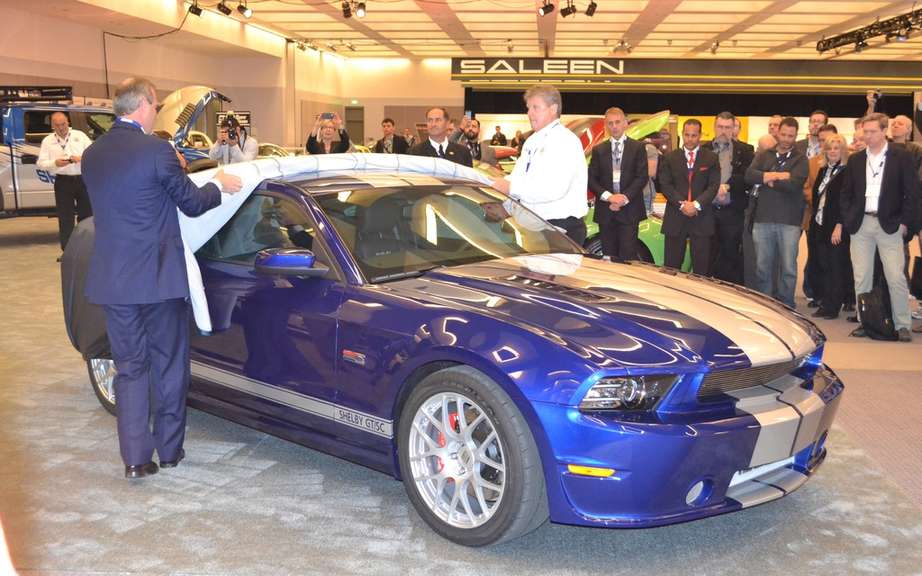 Celebrated its 30th anniversary at Auto Show Saleen Los Angeles
The American preparateur who like tone, among others, the Chevrolet Camaro, Dodge Challenger and Ford Mustang, consider again to produce a high-performance sports car.
A super sports car that will be a worthy descendant of the S7 model Ford engine has 550 horsepower, which was produced between 2000 and 2004. In 2005, a model S7 Twin-Turbo 750 horses took the baton.
According to Steve Saleen, the meteor in gestation will be developed based on the concept S5S Raptor unveiled in 2008 at the Auto Show in New York.
Saleen Raptor concept S5S
Ford has always affiliated, the Saleen engineers had seen fit to use a supercharged 5.0-liter V8, generating a force of 650 horses.
The concept of 2008 had a manual gearbox has six speeds.
Very ingenious, engine block could drink biofuel E85 (85% ethanol and 15% gasoline).
A fireball that went from 0 to 100 km / h in just 3.2 seconds and reaching a top speed of 320 kilometers.
Saleen Raptor S5S should be commercialized in 2010 and sold $ 185,000.