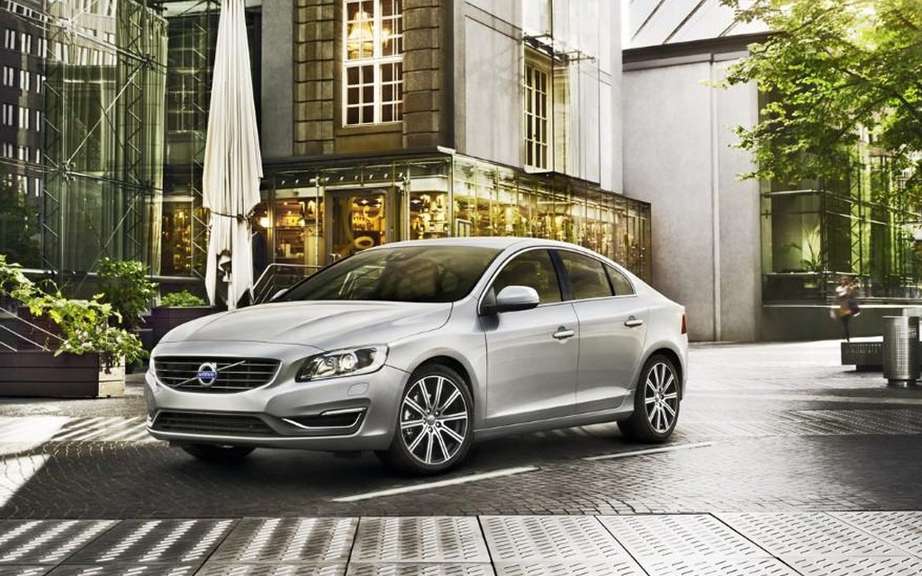 Volvo: Production of new engines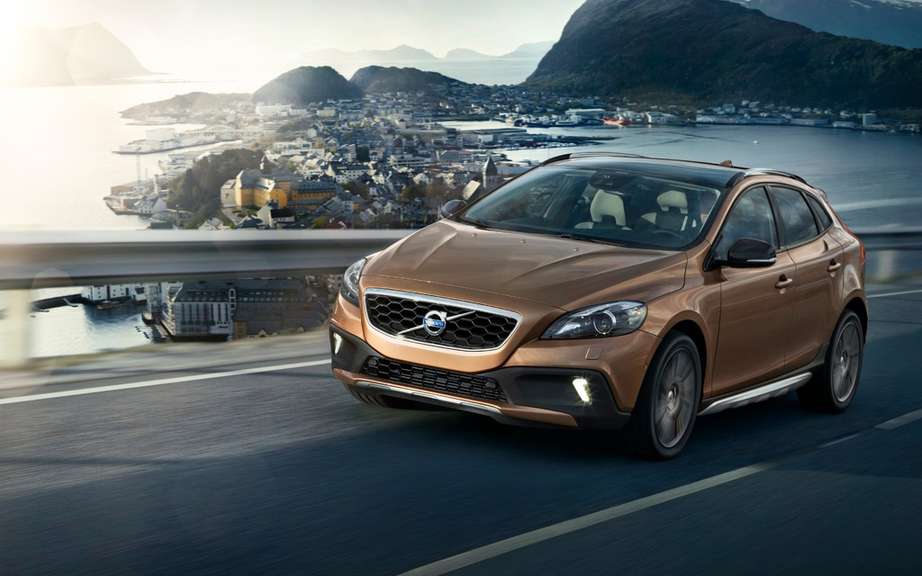 Volvo developed a new platform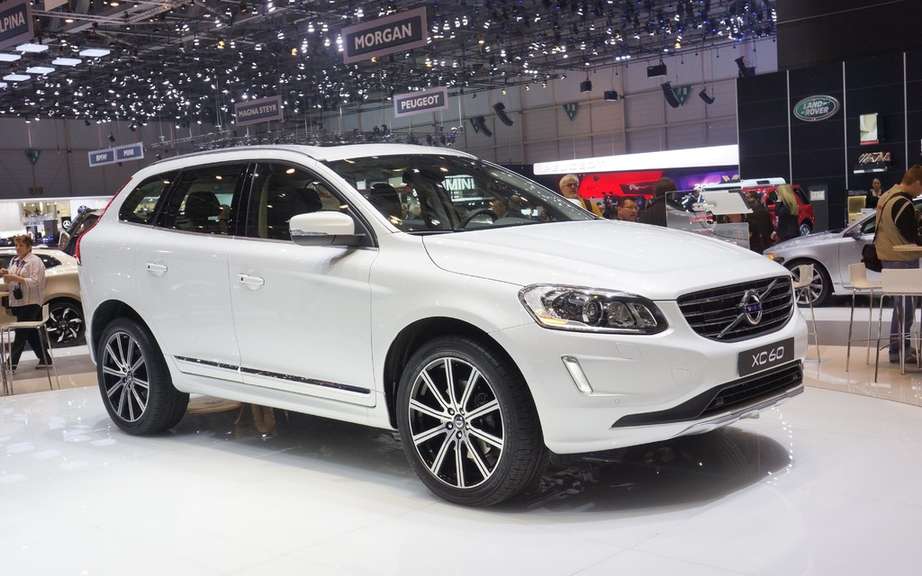 Volvo is changing the face of its 2014 models
For model year 2014 Volvo reduces its catalog only five models, after the announcement of the gradual withdrawal of C30 and C70.
Except for the massive XC90, Volvo 2014 all receive a slight facelift, with their redesigned front section, their integrated bumpers before their more rounded hood, their enlarged grille and headlights have LED. At the rear, the side lights are now LED.
New dashboard
Inside, we can consider as being quite similar to that of previous models, there is a dashboard redesigned, more functional and more especially thinning.
Some models receive an adaptive digital instrumentation has three components: Elegance, Eco and Performance.
A choice of four engines
The five Volvo model year 2014 offer a choice of four engines turbo a force which varies between 240 and 325 horsepower:
-    turbo inline six-cylinder 3.2-liter 240 horsepower;
-    inline five-cylinder 2.5-liter turbocharged 250 horsepower (T5);
-    turbo inline six-cylinder 3.0-liter 300 horsepower (T6);
-    turbo inline six-cylinder 3.0-liter 325 horsepower (R-Design).
Price models Volvo 2014
$ 39,750 for the S60 sedan FWD
$ 47,550 for the sedan S60 T6 AWD
$ 52,450 for the S60 R-Design AWD sedan
$ 48,300 for the sedan S80 3.2 FWD
$ 55,450 for the sedan S80 T6 AWD
$ 39,950 for the XC60 3.2 FWD SUV
$ 47,950 for the SUV XC60 T6 AWD
$ 54,500 for the XC60 SUV R-Design AWD
$ 43,450 for the crossover XC70 3.2 AWD
$ 47,450 for the crossover XC70 T6 AWD
$ 50,800 for the XC90 3.2 AWD SUV
$ 57,700 for the XC90 SUV R-Design AWD