Tests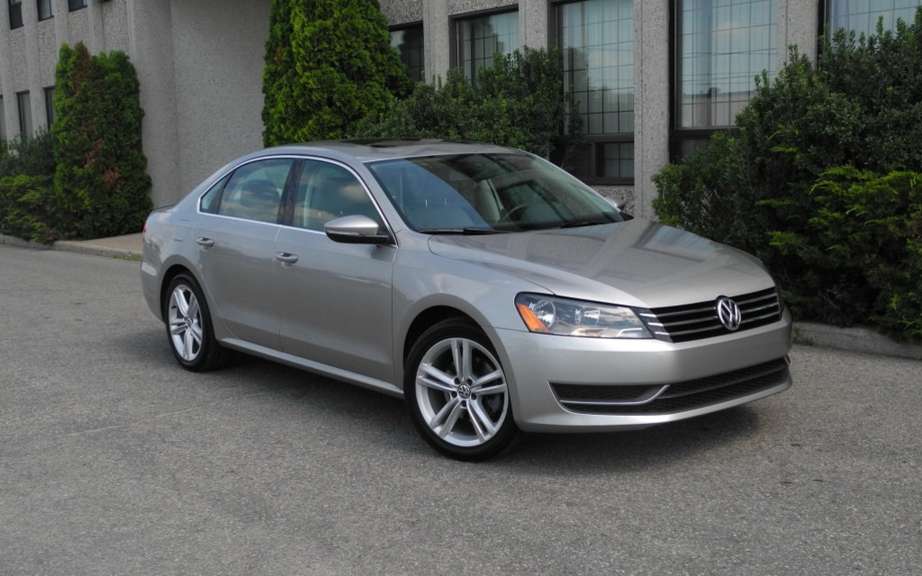 Volkswagen Passat 2013: Inquietudes unfounded
Incredible, but true! American workers in the Volkswagen factory, located in Chattanooga, just refuse unionization, even if the German automaker was not against.
At this time, at this complex is assembled Volkswagen Passat reserved for North American markets.
712 workers have refused to unionize, while 626 were ready to join the United Auto Workers (UAW). In total, 89% of staff who is voting.
So far, the powerful American union has never managed to bring the union in an American factory belonging to a foreign manufacturer.
Note that the union's efforts were dash to lobbying Republicans to place candidates.