New models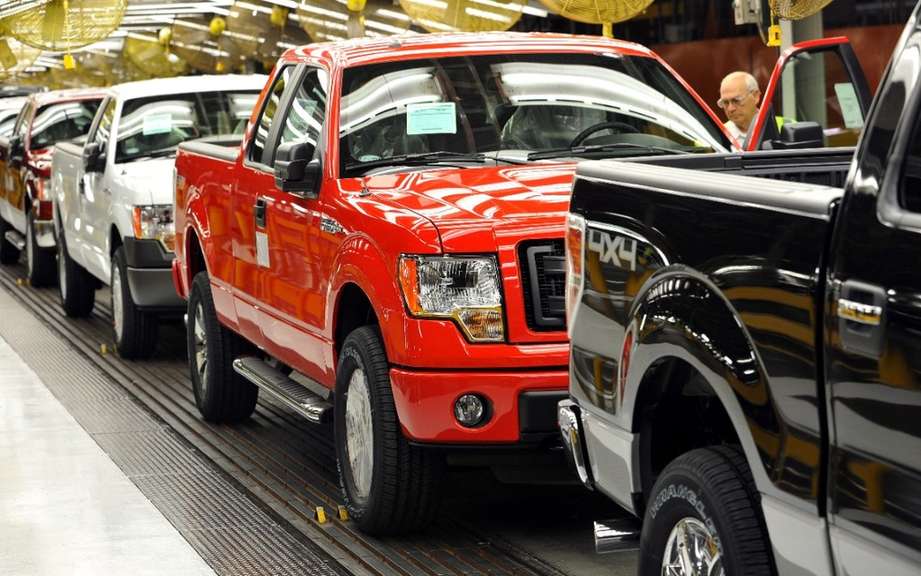 Ford F-150 natural gas: start of production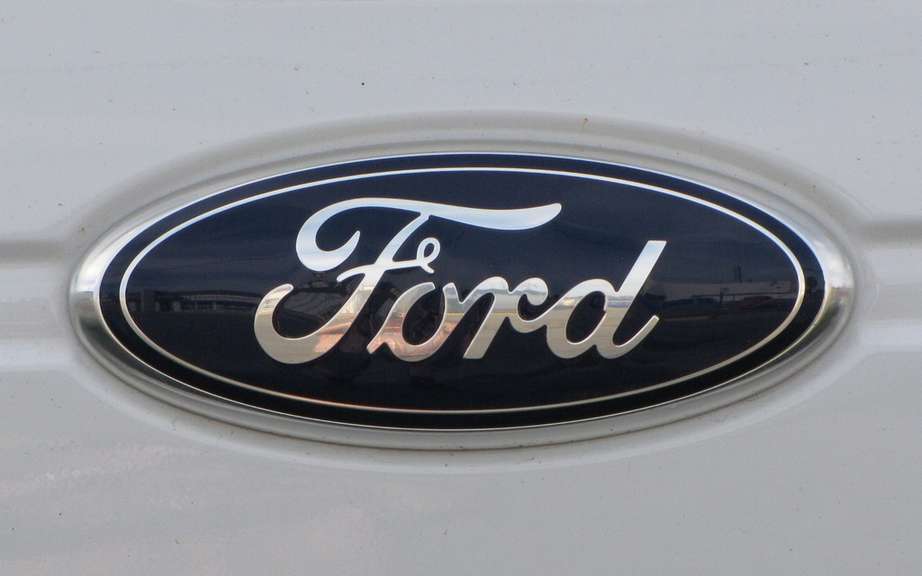 Ford: automatic marking of parking spaces and without driver
New models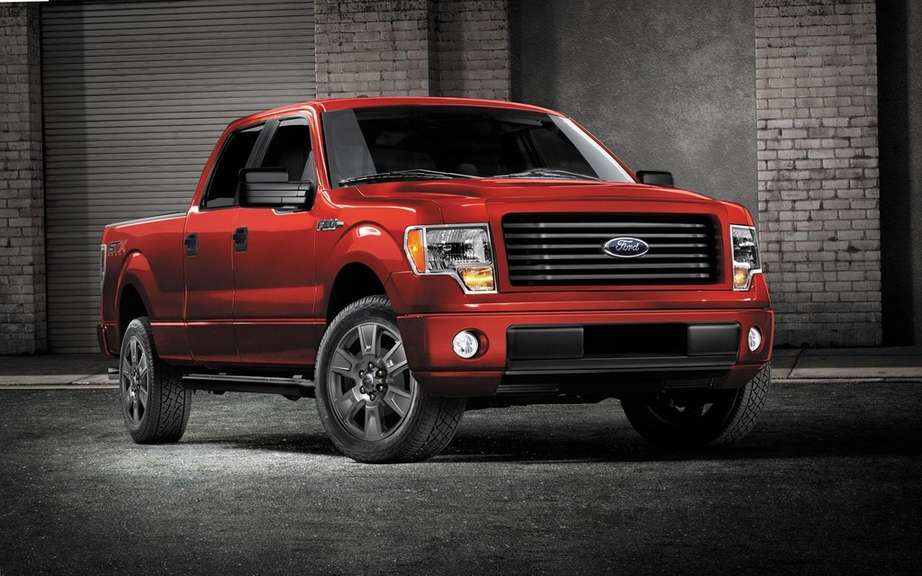 Ford F-150 STX SuperCrew 2014 most generous
New models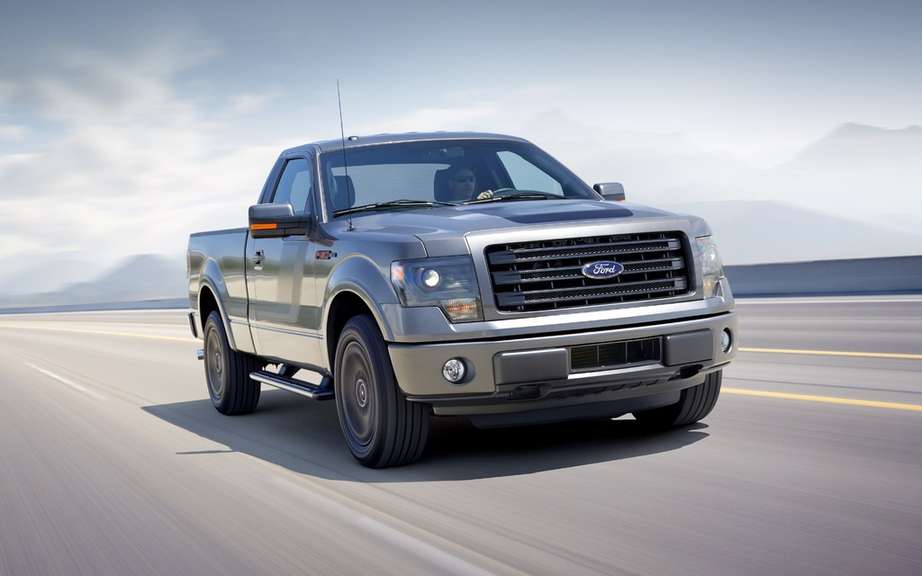 Ford F-150 2014 Tremor: first sport truck EcoBoost
After an announcement in the United States for the release of a Ford F-150 truck that can run on natural gas, here is the Canadian division of the American manufacturer confirms it will be the same for the Canadian market.
The model concerned is a F-150 truck of the year-2014 model powered by a 3.7-liter V6 engine that can run on natural gas or even propane.
Conversion will require additional expenses which will be between $ 7,500 and $ 9,500 (U.S.) compared to regular model, depending on the size of the tank.
Marketing of Ford F-150 compressed natural gas (CNG) will begin this fall and will be offered mainly in the area of ​​fleet vehicles.