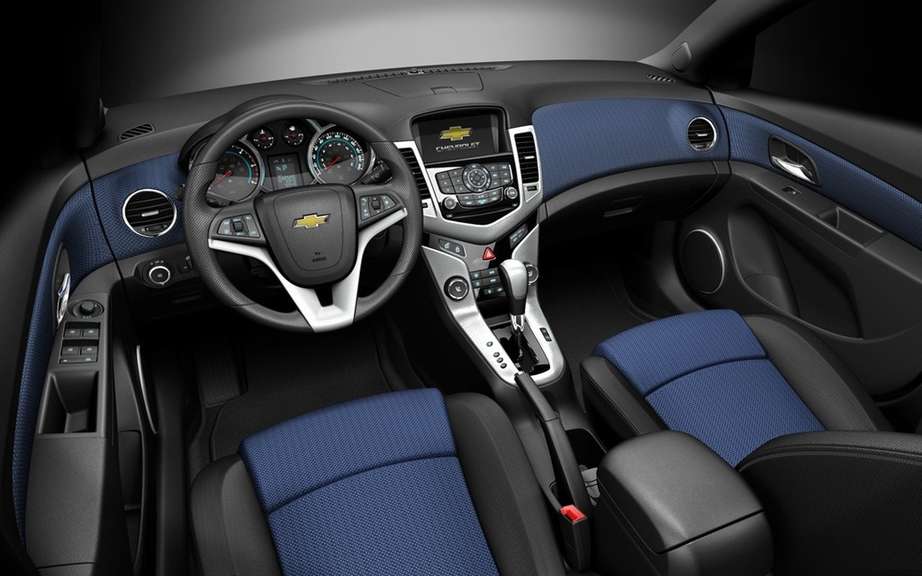 GM will offer wireless charging in its 2014 models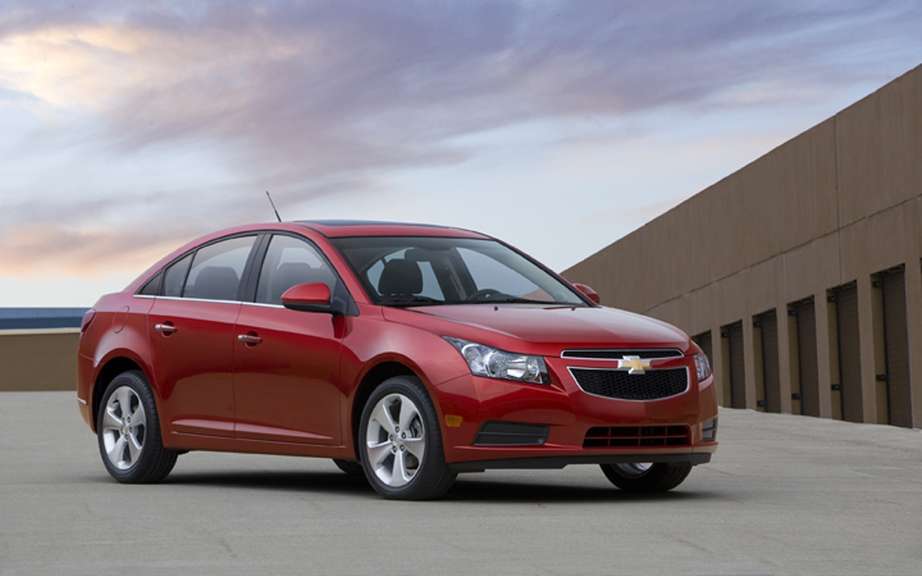 GM recalls Chevrolet Cruze to make associated changes to the security of the vehicle
The Car Guide 2012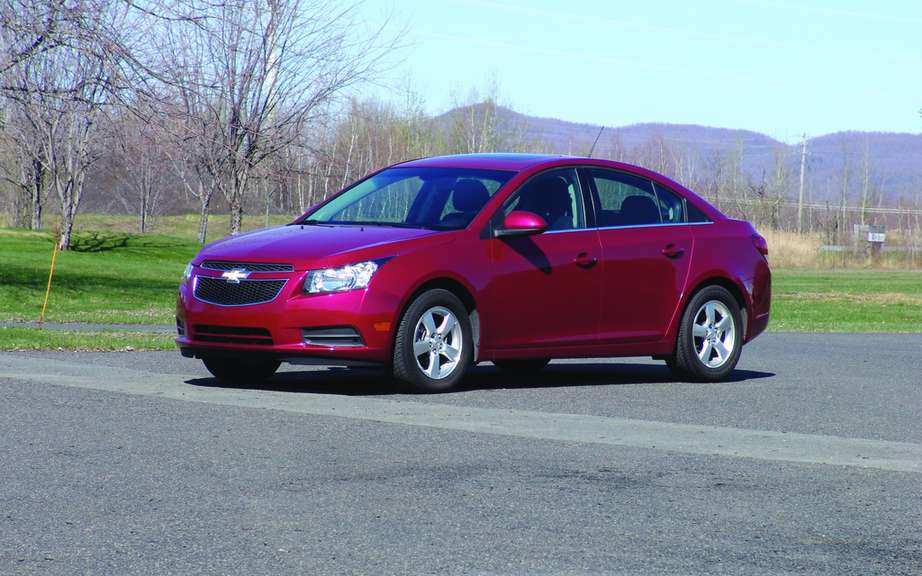 Chevrolet Cruze 2012: Keeping a Promise
The automaker General Motors makes a recall 345,000 vehicles sold in the United States and Canada.
These are the 2011 Chevrolet Cruze and 2012.
A problem in the brake drums was detected.
This would be a problem for 27 accidents, which however did not make injured.
This is the eighth recall involving the Chevrolet Cruze since its launch in North America there are three years.
(The Canadian Press)