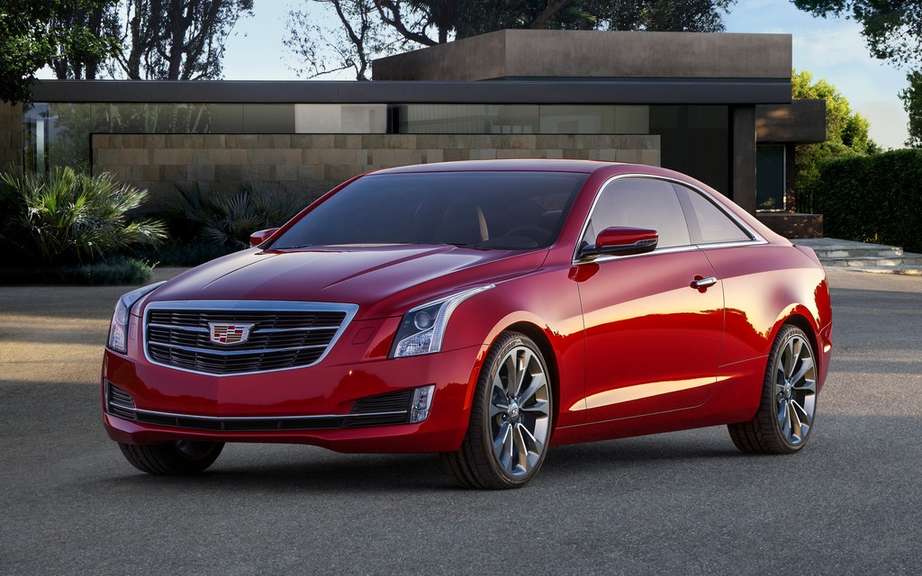 Cadillac shall begin in four European soil
It is not a secret to anyone who follows the progress of the car: Cadillac considering very seriously to offer a car GT (Grand Turismo), which would become a serious rival to the BMW 6 Series Cup.
Now, with the unveiling at the Pebble Beach Concours elegance of Cadillac Concept Elmiraj, everything seems to be consistent with the approach of the American brand.
The concept Elmiraj
In 2011, still has Pebble Beach, Cadillac has unveiled an impressive concept called SKY, as a very luxurious cabriolet four places.
Today, it is as if the SKY concept receives roof is rediscovered.
Her figure is very graceful signed Mark Adams, chief designer of Cadillac and his team. They were assisted by Frank Saucedo, director of advance design.
A line inspired by the Cadillac Eldorado 1967.
To facilitate access to the rear seats, as soon as you open a car door the rear seats automatically move forward and return to their original position once the door closed.
Under its long hood was up a V8 4.5-liter biturbo engine delivering a power of 500 hp and torque of 500 lb-ft.
We also learned that we have used a new development platform for designing this imposing large cuts luxury.
Cadillac Elmiraj Concept sits on 22-inch wheels.