New models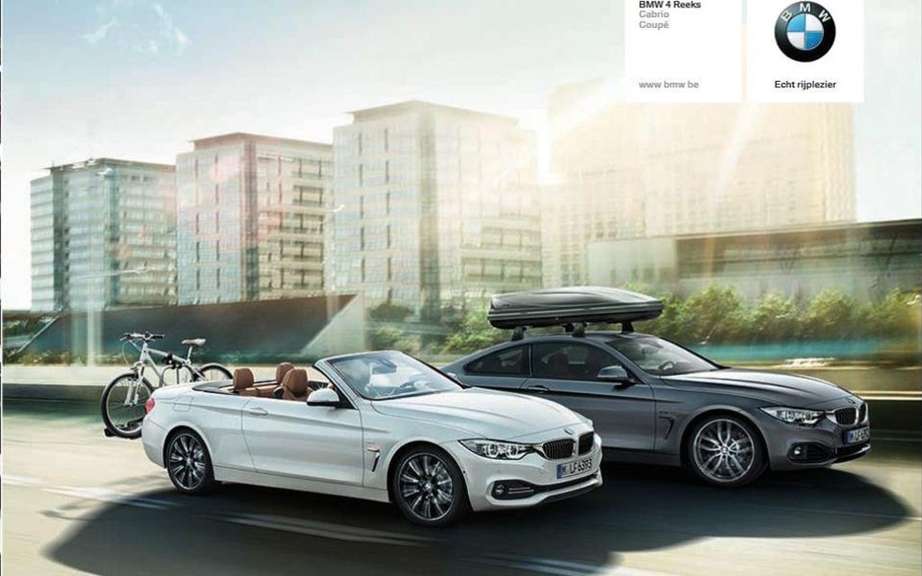 BMW 4 Series Convertible: leak pictures on canvas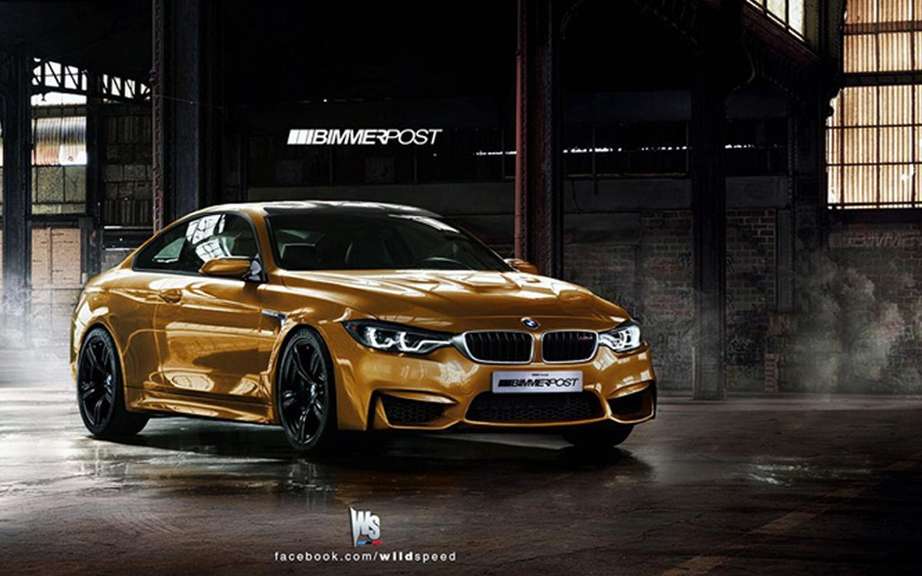 BMW M4 Coupe Concept unveiled in Pebble Beach
The elegance Pebble Beach Concours is increasingly the unveiling of concepts, which eventually become the models of series, very expected.
As proof, the world premiere for the BMW M4 Coupe concept.
A sports car bearing the sign "M" which takes the place of cutting M3, BMW because henceforth, all cuts and convertible models will be part of the new Series 4, while the sedan and wagon models will remain in Serie 3.
Cutter BMW M4 series is expected to house a six-cylinder engine line biturbo with an output of about 450 horsepower, just as strong as the traditional V8 that was found under the hood of the BMW M3.
BMW M4 2014 series will be officially unveiled in January 2014 at the International Motor Show in Detroit.