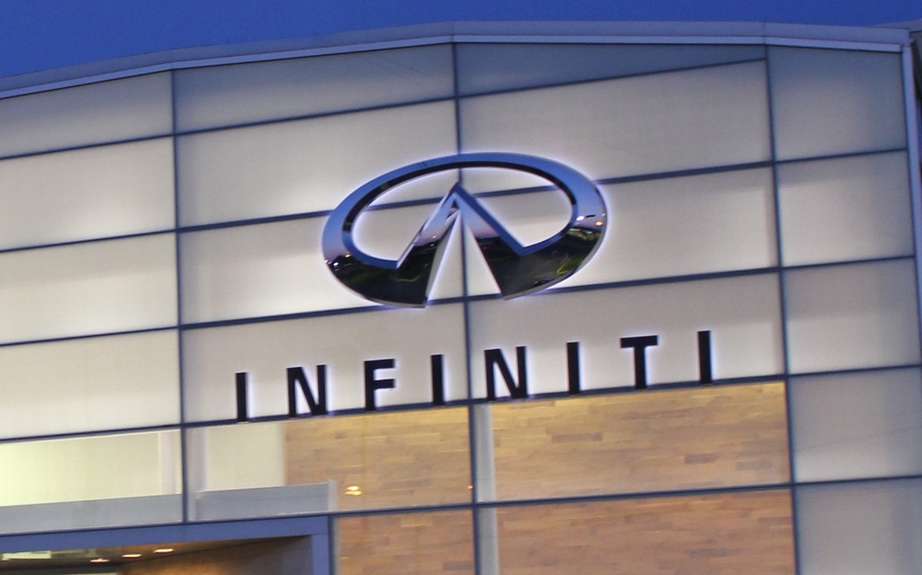 Infiniti will produce a model in Europe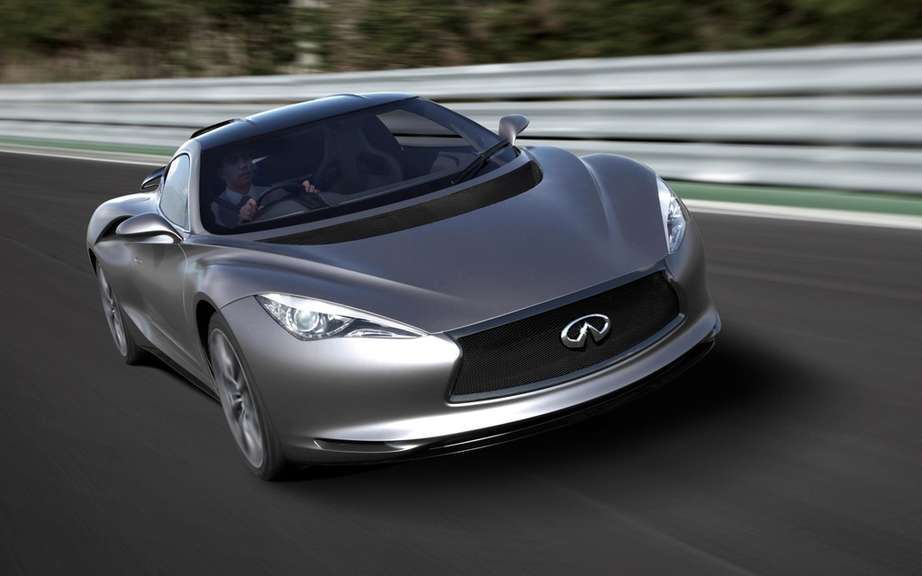 Infiniti Emerg-e Concept: Infiniti bad news!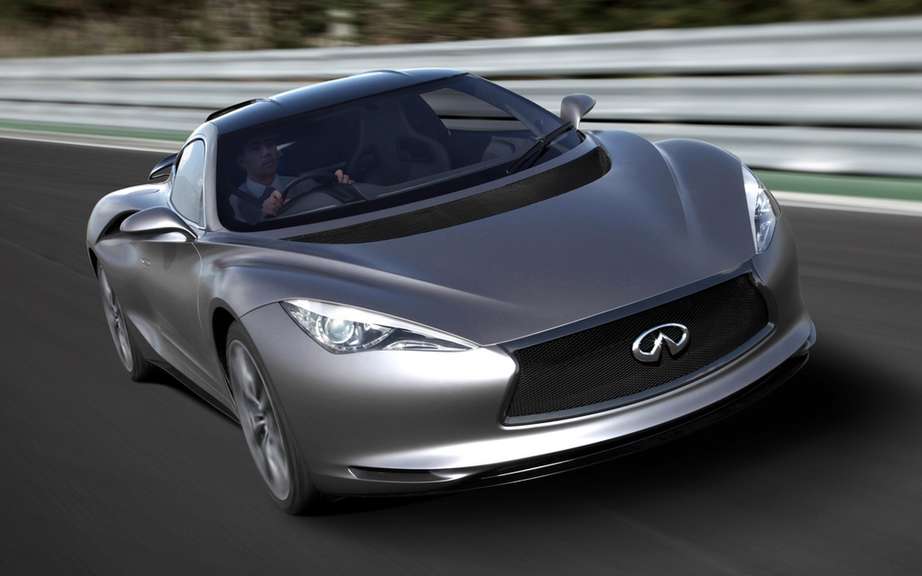 Infiniti Emerg-E brings its concepts and LE Pebble Beach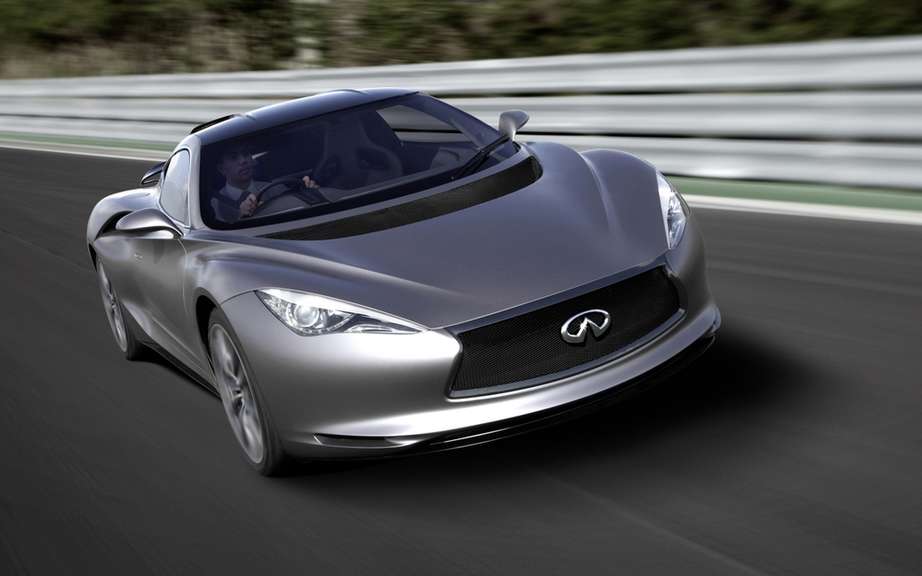 Infiniti Emerg-e Concept: Another reward
When the division of luxury sports vehicles Infiniti Nissan had unveiled its concept Emerg-e hybrid powertrain in 2012 in Geneva, we already saw the Japanese manufacturer confront the Porsche 918 Spyder on its own ground.
Even senior management seemed Infiniti navigate the wave of speculations, ranging up to confirm its intentions to develop this concept to possibly make a model of series.
The year passes, it gave both feet on the ground by announcing that the concept Emerg-e would remain a key laboratory to the development of new models, nothing more.
Today, we learn that the brand thinking very seriously develop a high-performance sport coupe, the specifications would be more modest than the Emerg-e, in order to offer a product just as effective and certainly less pricey .
Coincidentally, this is a decision which follows that of a Toyota, quite recently, announced the return of the Supra model.
This high performance Infiniti would be powered by a hybrid engine.
However, it will be very patient before seeing this beast on the road, because marketing will not happen before 2017.