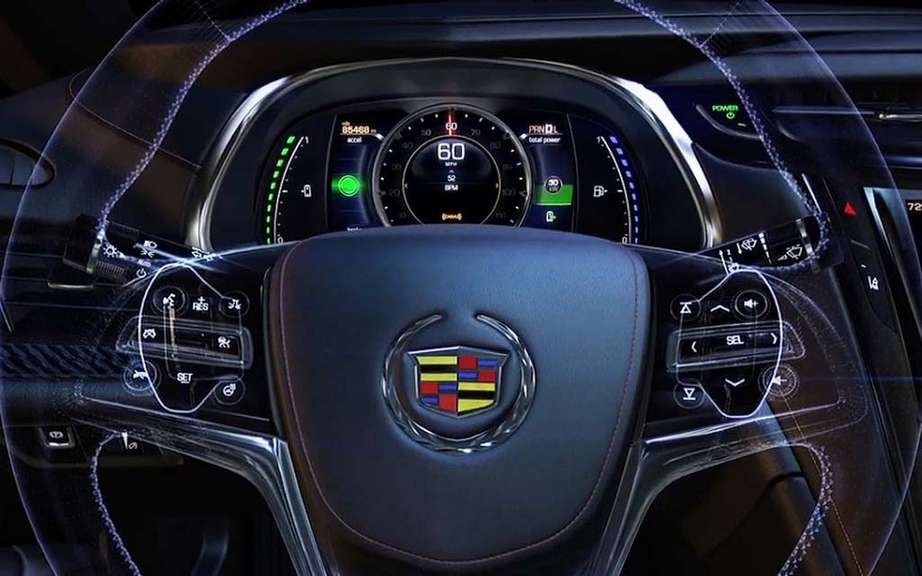 Cadillac ELR: the energy control is in the hands of the driver
Detroit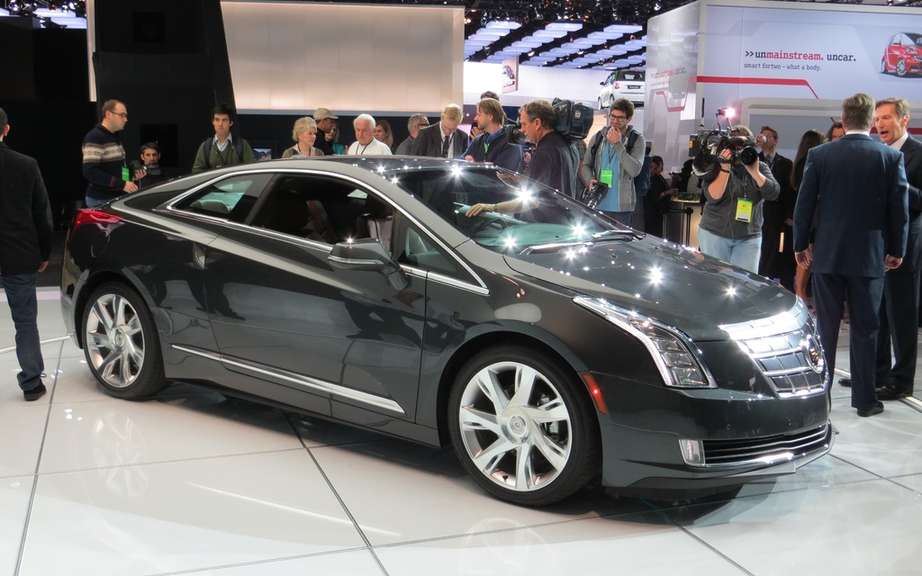 Cadillac ELR 2014 after the concept and prototypes, the model serial
When the new cut of Cadillac ELR luxury autonomy prolonged arrive in dealerships this winter, all exterior lighting will form groups of LEDs.
Presented for the first time at the international Auto Show North American this year, the LED lighting has the ELR is designed to double the lighting DRL. The design of the headlights extends the fairing front wings of the ELR to infuse a sleek and dramatic appearance.
Distinctive vertical rear lights pay homage to classic Cadillac Converj and remains faithful to the concept which it is based.
"The LED lights has last much longer and use less energy than conventional halogen bulbs used in most of the vehicles, has said Martin Davis, chief designer of the exterior. Beyond the magnificent interpretation of the design, the use of LED lights is suitable for the ecological character of the ELR. "
Source: Cadillac