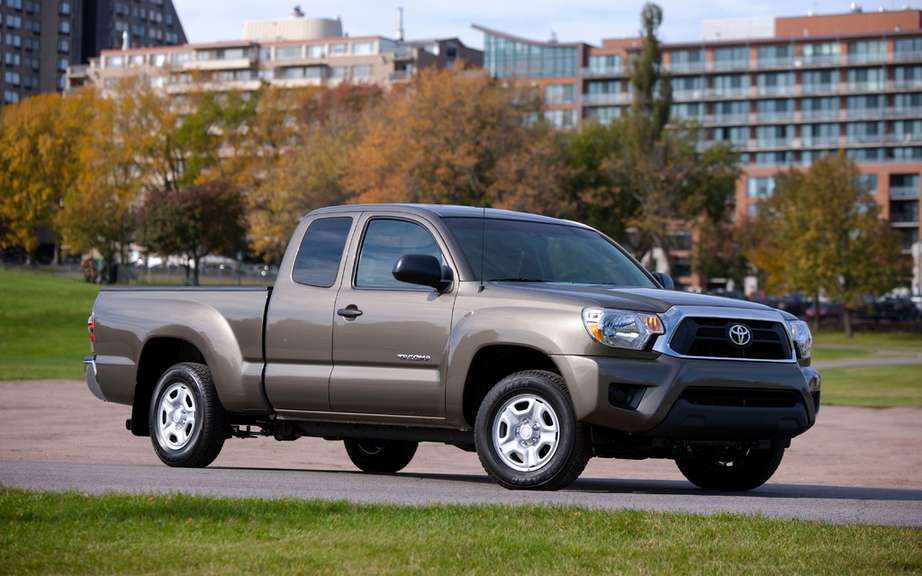 Toyota Tacoma recalls its 2013 and 2014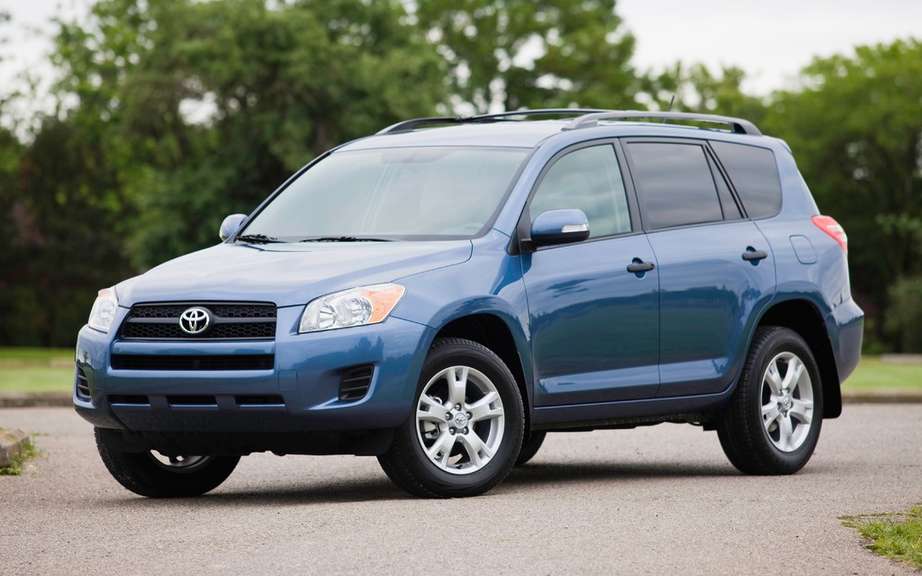 Toyota recall a second year of 880,000 vehicles in the U.S. and Canada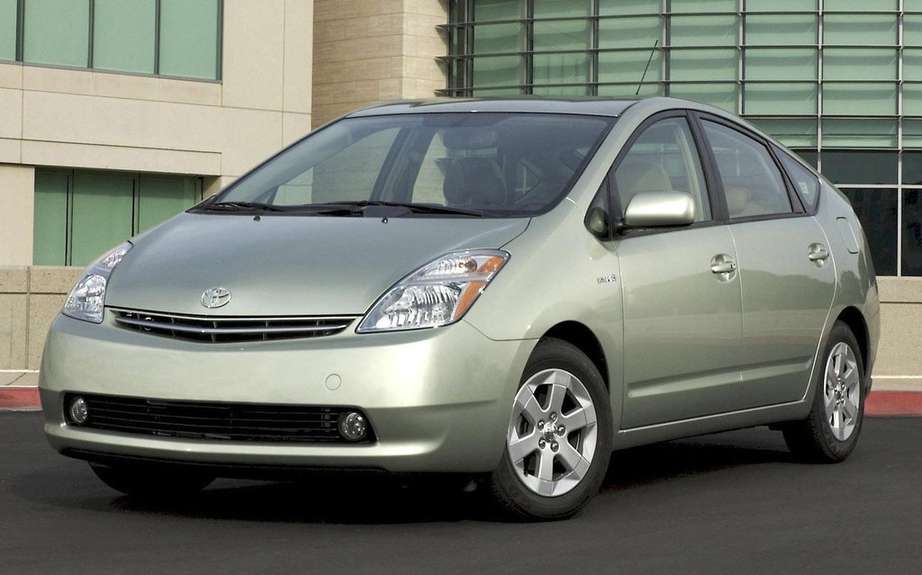 Toyota recalls 242,000 vehicles around the world
Toyota Canada Inc. announced it will conduct a voluntary safety recall involving approximately 26,830 vehicles Toyota Tacoma Access Cab factories between 2004 and 2011.
In the vehicles concerned, the screws that attach the tension device seatbelt retractor of the safety belt in the belt assembly safety ratings for driver and front passenger, could loosen over time if the car door is closed to Access repeatedly and forcefully.
If screws become loose completely, the device voltage of the seat belt and the cover spring retractor may detach the shoulder belt retractor which could affect the performance of the retractor and the tensioning device.
The owners of vehicles affected by this recall will be notified by mail.
Customers can obtain information about it on www.toyota.ca / recall and Interaction Centre Toyota Customer at 1-888-TOYOTA-8.