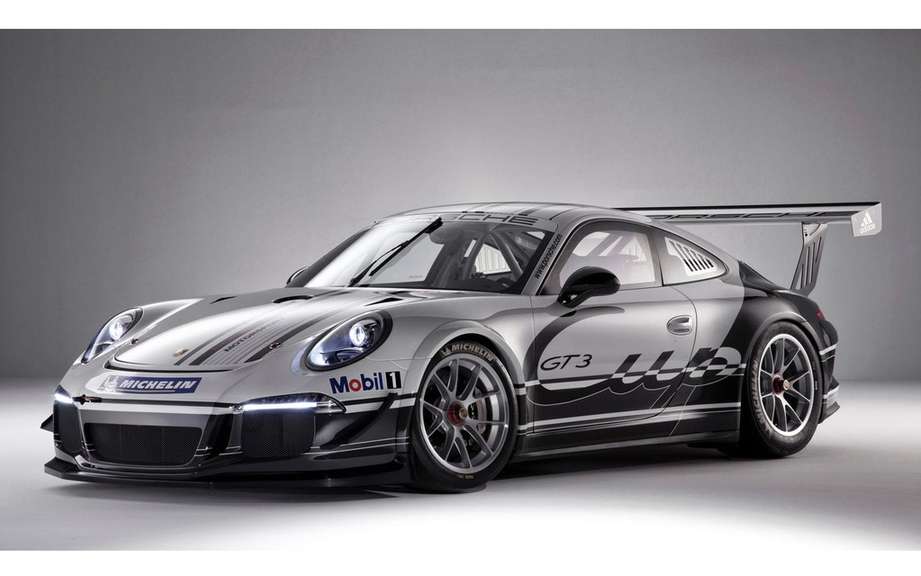 Porsche will celebrate 50 years of its 911 Pebble Beach
The famous German manufacturer has no less than 5 million faithful on the social network Facebook.
To honor them, Porsche introduces a special edition of its 911 Carrera 4S CALLED 5M Fans.
As part of festivities surrounding the 50th anniversary of the legendary Porsche 911, 54,000 users have responded to the invitation to accept the manufacturer's specifications of this unique model in the world.
This racing car is distinguished by:
-    its Aqua Blue Metallic exterior color *;
-    Cup Aero whole;
-    its 20-inch wheels.
* This color makes reference to the colors of the Facebook network.
Added to this is the commemorative plaque "personnally 5 million built by Porsche Fans" placed on the doorsteps, as well as at the dashboard.
More powerful engine
For the occasion, the six-cylinder engine 3.8-liter flat sees its power increase from 400 to 430 horsepower. It is mated to a dual-clutch PDK has seven gears.
On his Facebook (facebook.com / porsche) page, Porsche has launched a contest in which it will be possible to take the wheel of this exceptional Porsche Experience Center in sport, located near the Silverstone circuit in England.
An activity that will take place on August 18 next.
Deeper models of 1:43 dimensions of 911 5M Fans are also given to various winners.