New models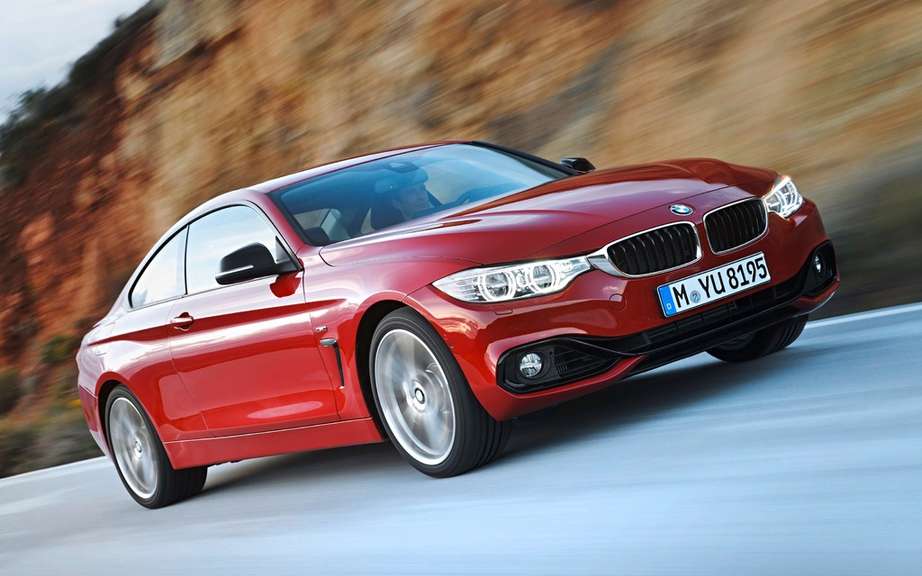 BMW Serie 4 cut: the official unveiling
The last section M3, E92 answering the code, just out of the factory situated in Regensburg, Germany assembly. Ultrasportif a cut that soon became a reference in matters of sport coupe that can accommodate four passengers, and this was like the sedan and convertible.
It is a model of Fire Orange color.
Since 2007, it has produced:
M3 40 000 cuts;
16,000 M3 convertible;
10,000 M3 sedan.
Production M3 Convertible will end in September.
With the new denomination of certain ranges of BMW cars, such as convertibles and cuts that will gradually passes the 3 Series has the Series 4, we therefore expect a similar change for models bearing the insignia "M".
Thus, future compact sedan M Sport will remain in the lap of the BMW 3 Series, while cuts and convertibles will pass a range of Series 4.
They bear the names BMW M4 and M4 Coupe Convertible.
The next generation of cars M3 and M4 barters their V8 4.0-liter engine of 414 horsepower, for a 6-cylinder biturbo unit, whose power would be around 450 horsepower and a torque which oscillate around 405 lb-ft.
Commercialization of future M3 sedan is scheduled for the beginning of the year 2014, while M4 cuts and convertibles will follow a few months later.