The Car Guide 2013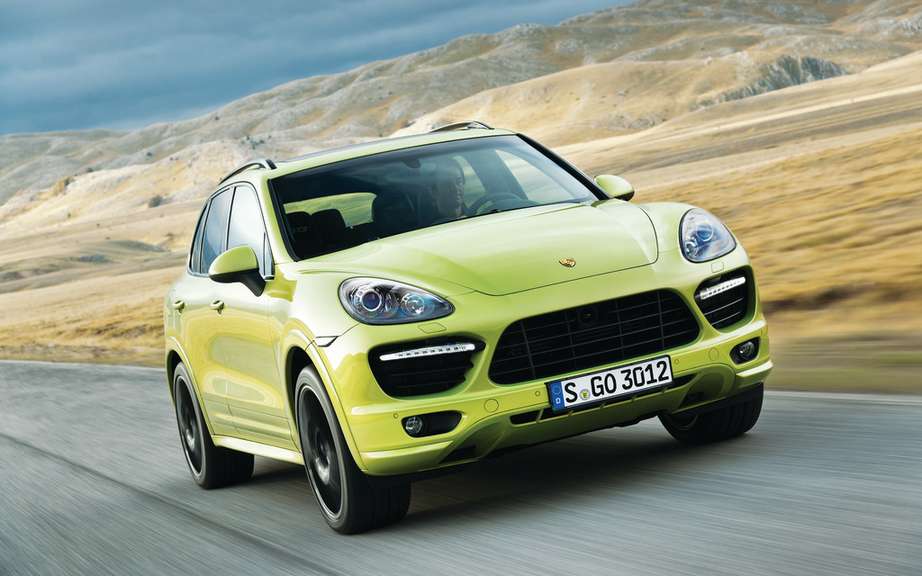 Porsche Cayenne 2013: Still reference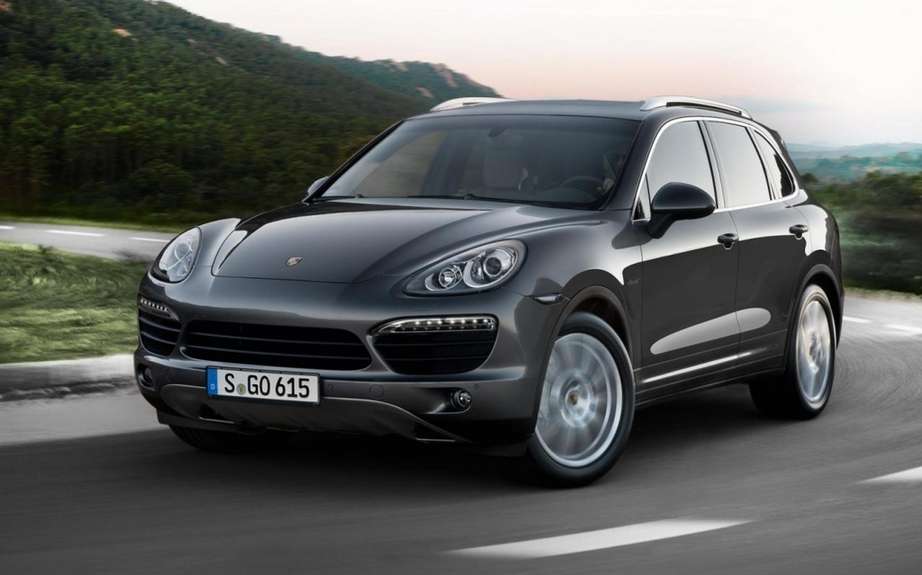 Porsche Cayenne S Diesel: V8 diesel
The Porsche Cayenne was launched in the global auto market in 2002. From the outset we tore him, and today the release of 500 copies, 000 of the largest sport SUV was announced, assembled at the factory in Leipzig, Germany .
This is a Porsche Cayenne S Diesel 2014 dressed all in white, propelled by a diesel V8 engine 382 horsepower.
The happy owner is from Austria take delivery of its Cayenne factory in Leipzig.
Each year, 2,500 buyers a Porsche Cayenne are the same.
In 2002, the plant produced 70 Cayenne day, and today there are more than 350 units are produced every day.
The year passes, it sold 83,000 Porsche Cayenne worldwide.