Los Angeles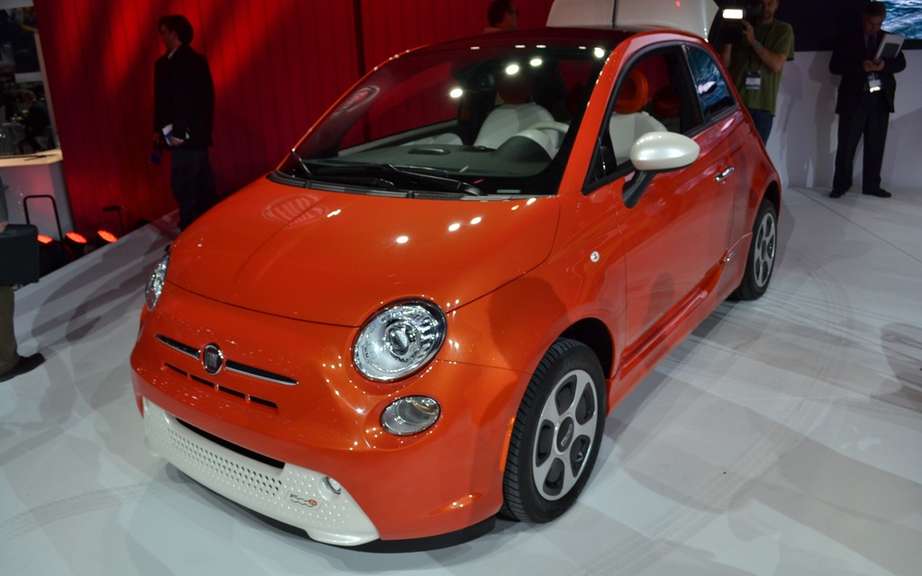 Electric Fiat 500 unveiled at Los Angeles
After having sulk Fiat 500 and 500C for almost two years, the Americans finally fall for the small Italian car, especially in the version 500 Abarth.
Today, history repeats itself with all electrical 500th, including 500 copies planned for California have already found a buyer, even before the beginning of its production to Mexico.
Reserved to walk united unien, Fiat 500e is powered by an electric motor of 111 hp and 147 lb-ft of torque. She announced a range of about 150 km.
It accelerates from 0 to 96 km / h in 9.1 seconds.
Its lithium-ion battery takes four hours to recharge through a household outlet.