The Car Guide 2013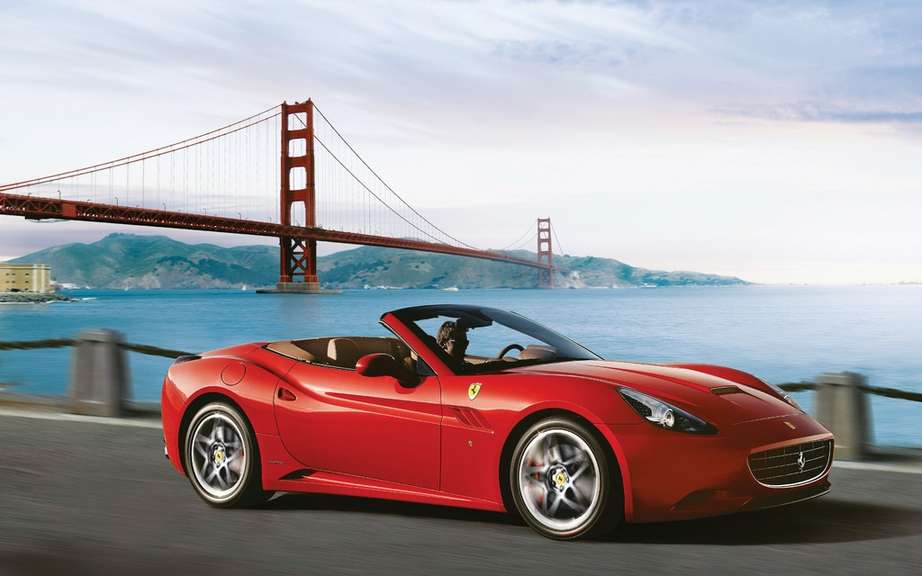 Ferrari California 2013: More Powerful! Lighter!
This is known as a new code name "Project 149M" model.
Ferrari, it means the cut-cabriolet California, whose marketing debuted in 2009. We are talking about a model that is to receive the significant changes, called mid-term.
This would mean that this new Ferrari to be unveiled tomorrow could be a magazine entirely rethought version of California.
A little revealing figure
The Scuderia has a place on the Net sketch of the sports car to discover, the mysterious figure ready flank many interpretations.
According to some rumors, the next Ferrari California will receive a redesigned front section and inspired by the Ferrari F12 Berlinetta of, in addition to being offered a V8 engine borrowed from Maserati.
More than 24 hours to wait!