New models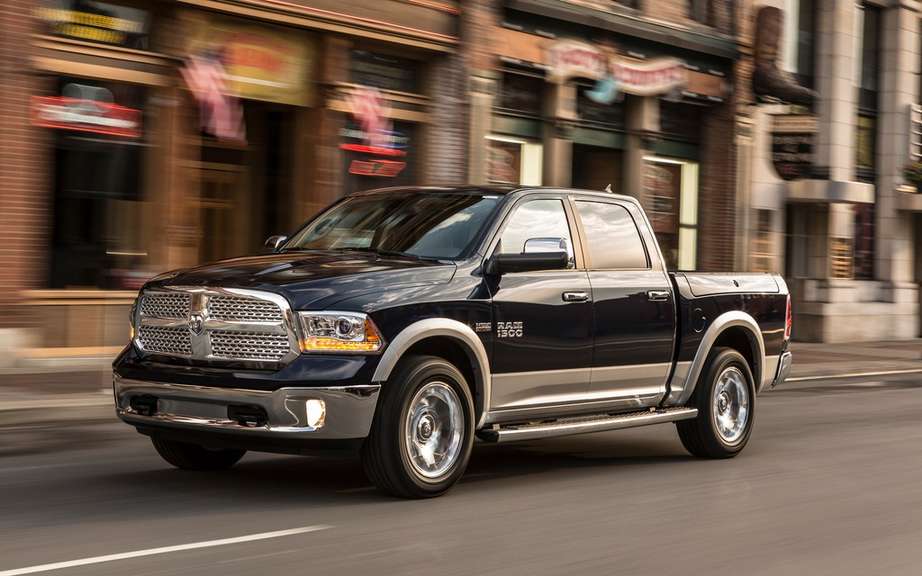 RAM 1500 a diesel engine
The Car Guide 2013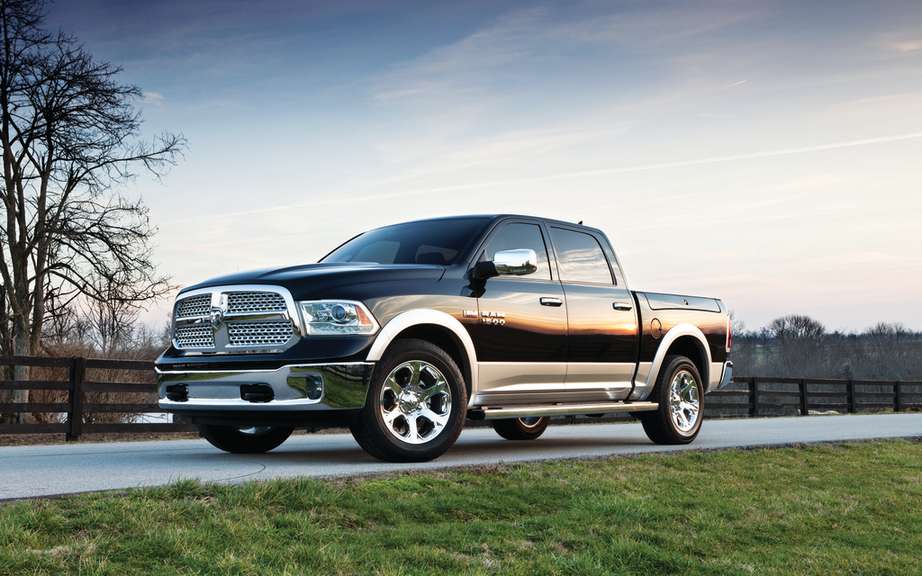 RAM 1500 2013: Elegance and refinement
Chrysler adds a diesel engine has its Ram truck series arms. The company promises the best fuel economy of any pickup truck REGULAR United States.
Chrysler did not want to unveil the exact data on the mileage, but spokesman Nick Cappa said that the diesel engine and six-cylinder 3 liter surpass 25 miles per gallon (about 11.3 liters per 100 km) on Highway current gas engine V-6 Ram 1500. Ram six-cylinder engine is at the top of the industry for fuel consumption on the highway.
The company specified that the new turbo diesel have 240 horsepower and 420 foot-pounds of torque.
The diesel model is expected to cost $ 2,850 more than a Ram with a Hemi V-8 engine. The Ram 2014 is expected to pay from $ 24,200, excluding costs of delivery.
Chrysler plans to offer a gas V-8 engine 6.4 liters in its Ram trucks heavy duty 2500 and 3500.