Blog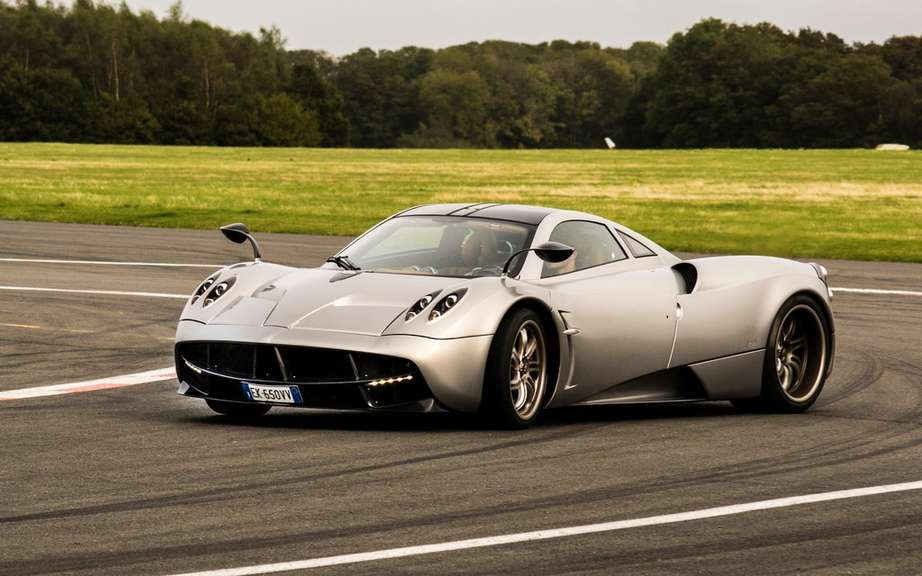 A first for America Pagani, the Huayra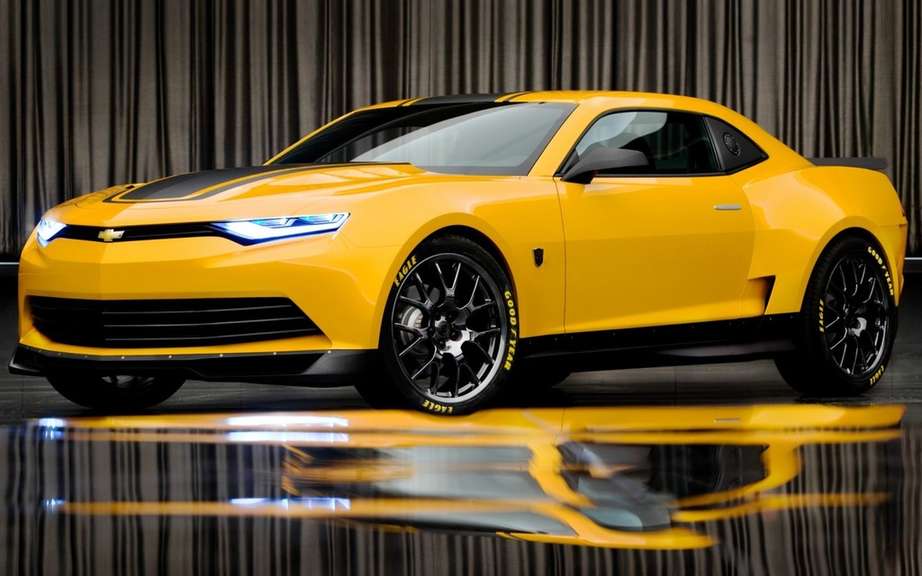 2014 Camaro Concept Bumblebee in the movie Transformers 4
The 4th installment of the movie series Transformers is currently in production, and director Michael Bay presents us a new flagship car, a gleaming Pagani Huayra.
A meteor has to dream to be surrounded by no less exciting cars, such as: a Bugatti Veyron Grand Sport Speed, a Lamborghini Aventador LP 700-4, a Chevrolet Corvette Stingray, a 1967 Chevrolet Camaro Bumblebee and Western Star truck converted by Optimus premium.
The film should be released in movie theaters in the summer of 2014.
About the Pagani Huayra
Pagani Huayra the exceptional car ultralight and assembled by hand, requires disbursed at least $ 1.5 million to wear purchaser.
Its engine has central position is a lightning 6.0-liter V12 provided by AMG. Its power is 700 horsepower, for a couple of 738 lb-ft.
It goes from 0 to 100 km / h in just 3.2 seconds.