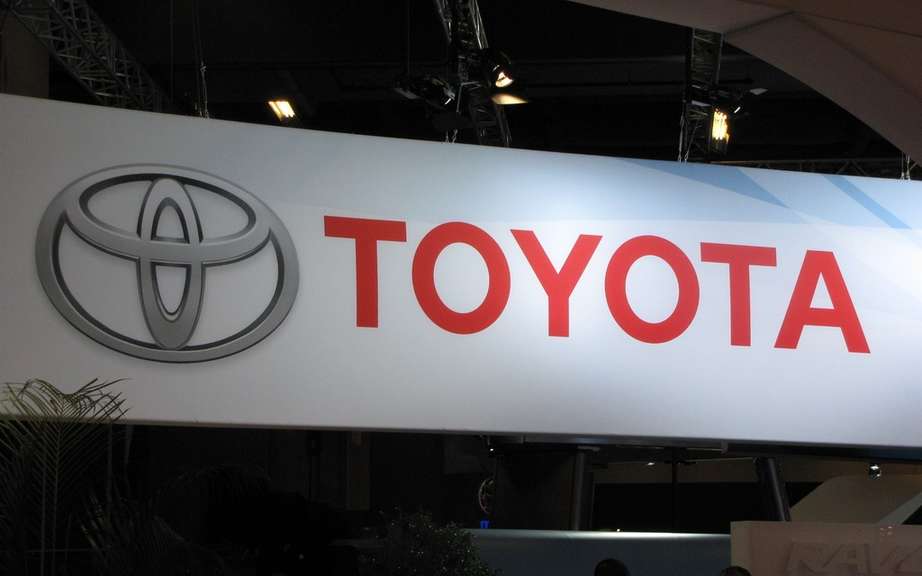 Toyota doubles its quarterly profit was U.S. $ 3.2 billion
Japanese automaker Toyota has nearly doubled its earnings in the first quarter.
The company appears Friday a profit of U.S. $ 5.6 billion, after having particular advantage of the weakness of the yen.
The company also says it wants to build 10.1 million vehicles in fiscal 2013, which would represent a new record and hope to sell 9.96 million. This could allow it to compete with General Motors for the first in the world.
Its quarterly sales accelerated by 14 percent to U.S. $ 62.6 billion.
Toyota expects to generate a profit of $ 14.8 billion in 2013, nearly 54 percent more than last year.
The quarterly performance of the company was superior to the expectations of analysts FactSet.
Toyota now expects sales of $ 240 billion for the year, compared to the prediction of U.S. $ 235 billion in sales previously emitted.