Toronto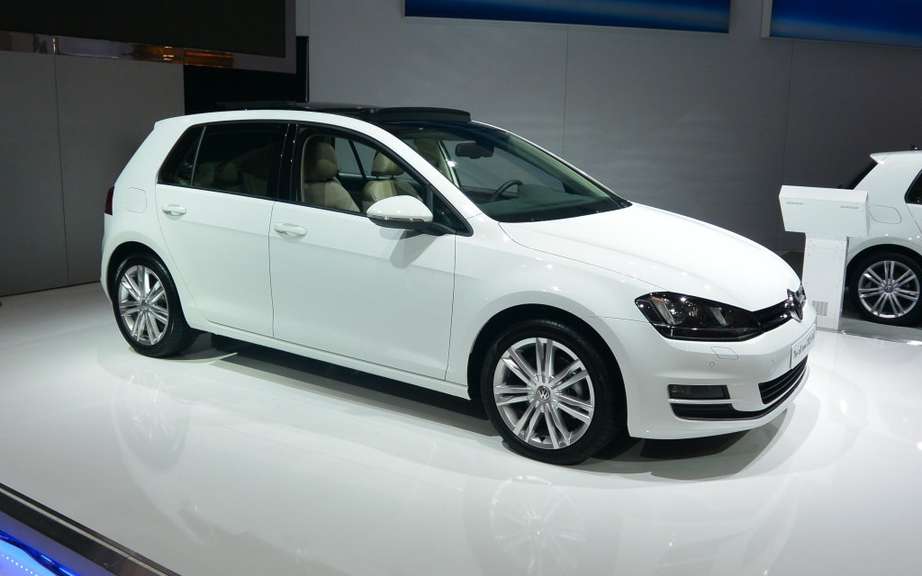 Volkswagen Golf 2015 in sales this spring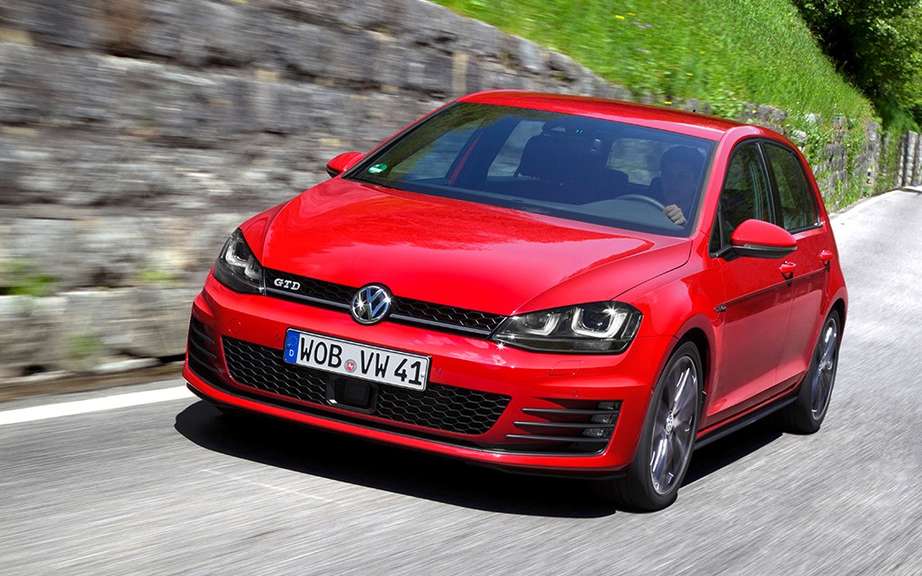 Volkswagen Golf GTD: GTI such economic
The Car Guide 2013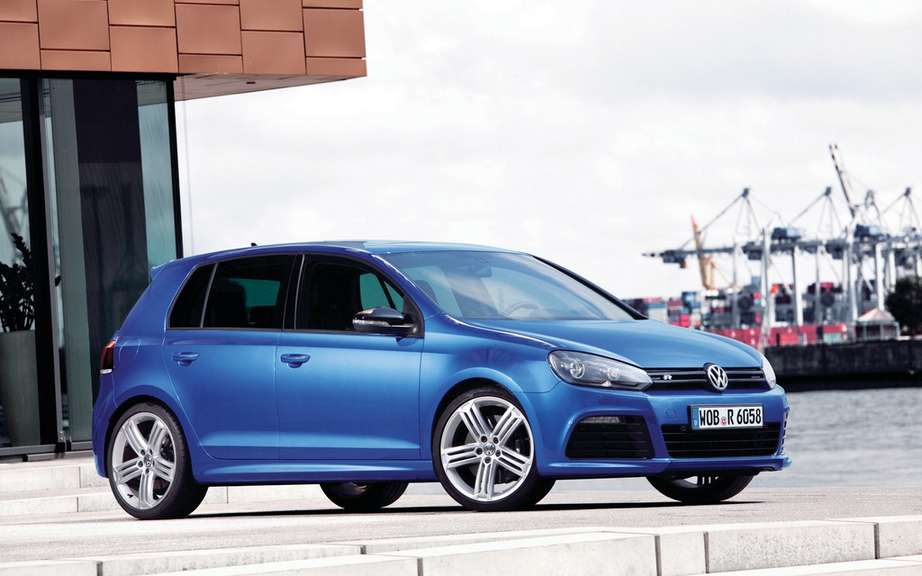 Volkswagen Golf 2013: The Swiss knife
The Car Guide 2013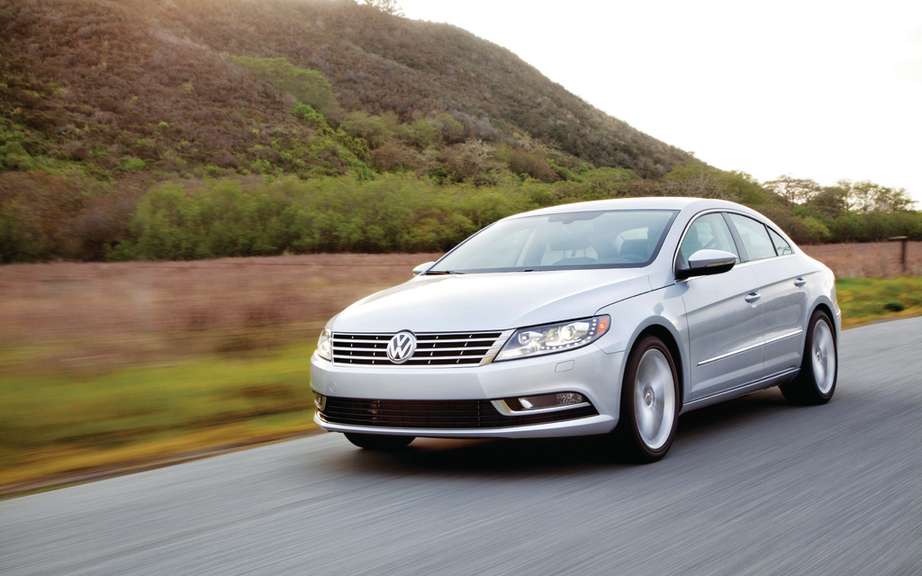 2013 Volkswagen CC: At the top of the pyramid
It is in the context of an Open Day of Wolfsburg for employees and their family members, the German manufacturer has great feast in the output of 30 millionth copy of the Volkswagen Golf.
This is a Volkswagen Golf TDI BlueMotion.
A car that was born in 1974 and broke the record of 21.5 million units sold in the legendary Beetle.
Very soon, we will find it at Volkswagen AutoMuseum.
Besides Wolfsburg, Volkswagen assembles its flagship model also has Zwickau in Germany and Changchun, China.
The 3 most vehicles sold worldwide:
Toyota Corolla over 40 million copies;
Ford F-150: more than 32 million units;
Volkswagen Golf: more than 30 million cars.