Detroit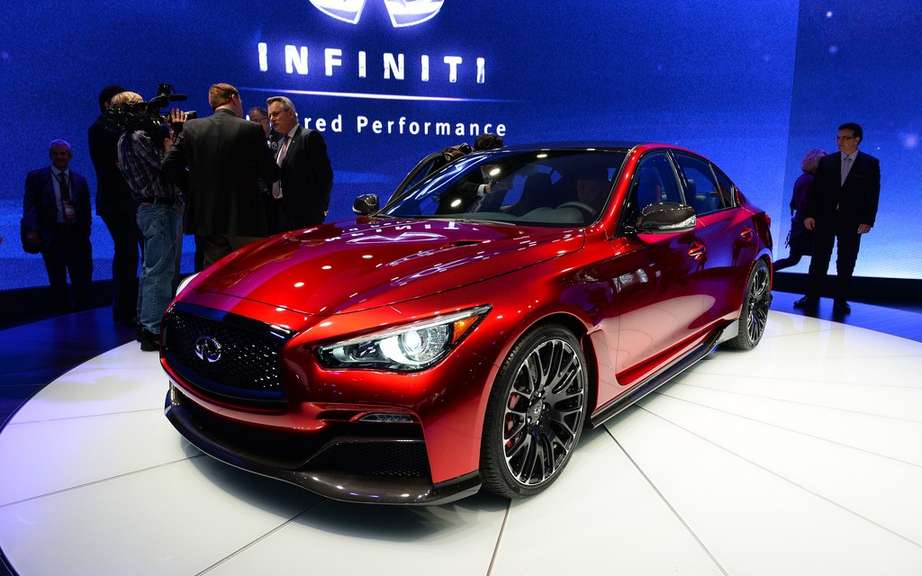 Infiniti Q50 Eau Rouge Concept: The heritage of Formula One
First contacts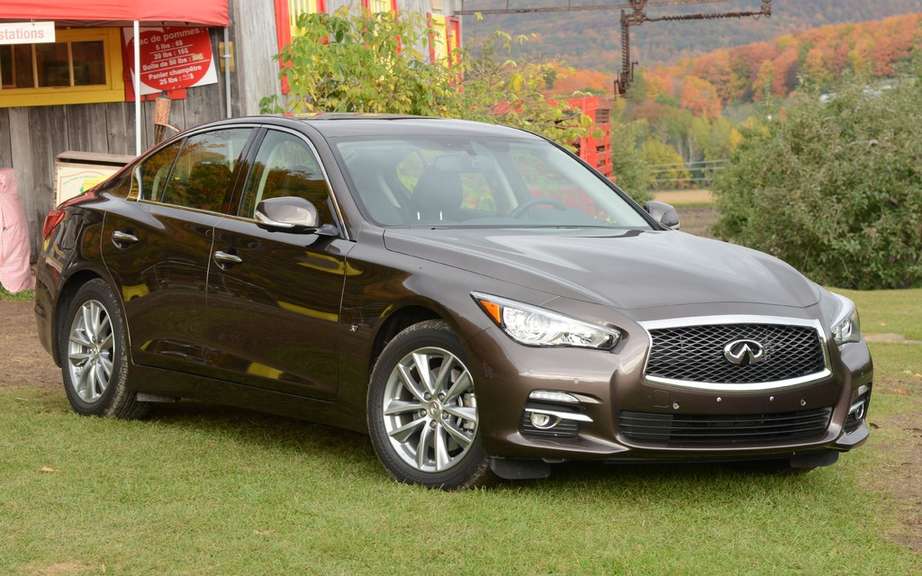 Infiniti Q50 2014 Approved by the Sebastian!
New models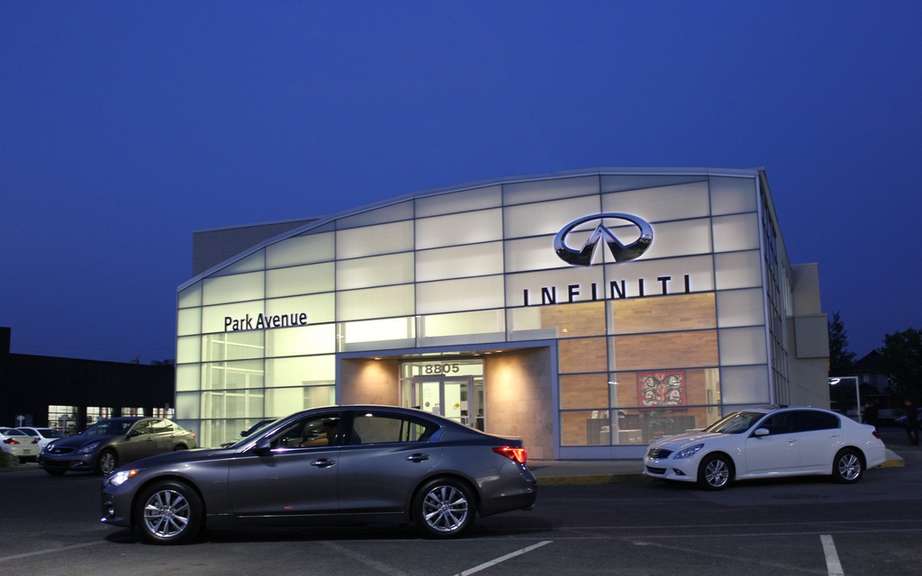 Launch of the new Infiniti Q50 at Park Avenue
New models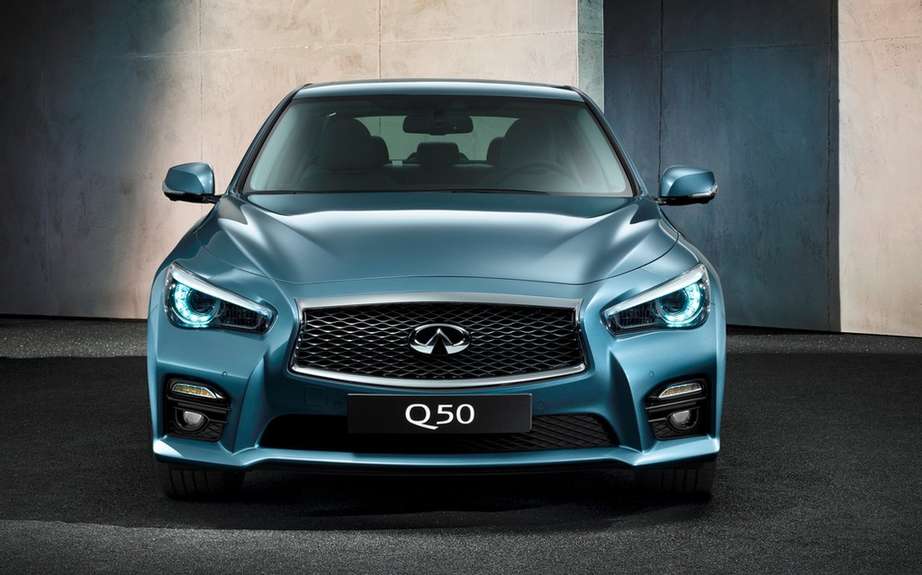 Q50 design: a rich heritage
New models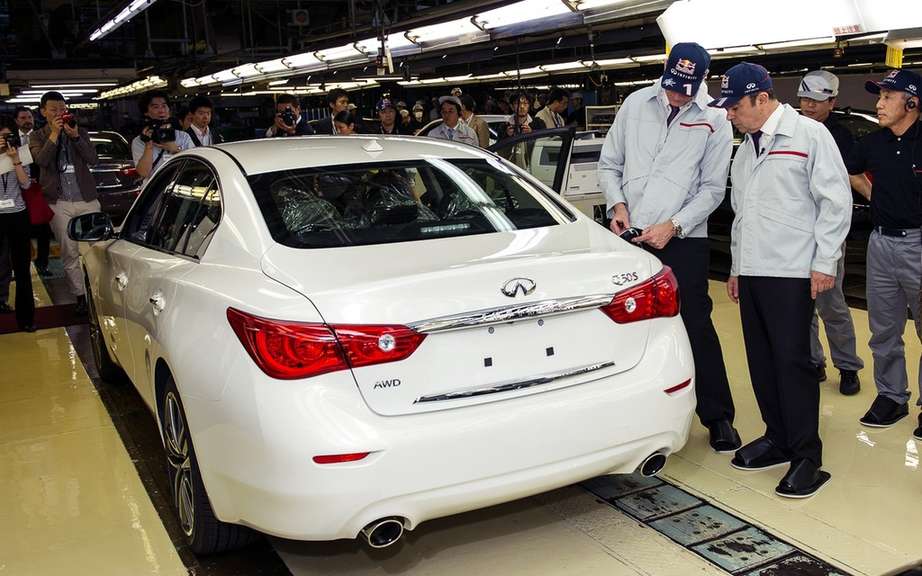 Infiniti launches production of its sedan Q50
Toronto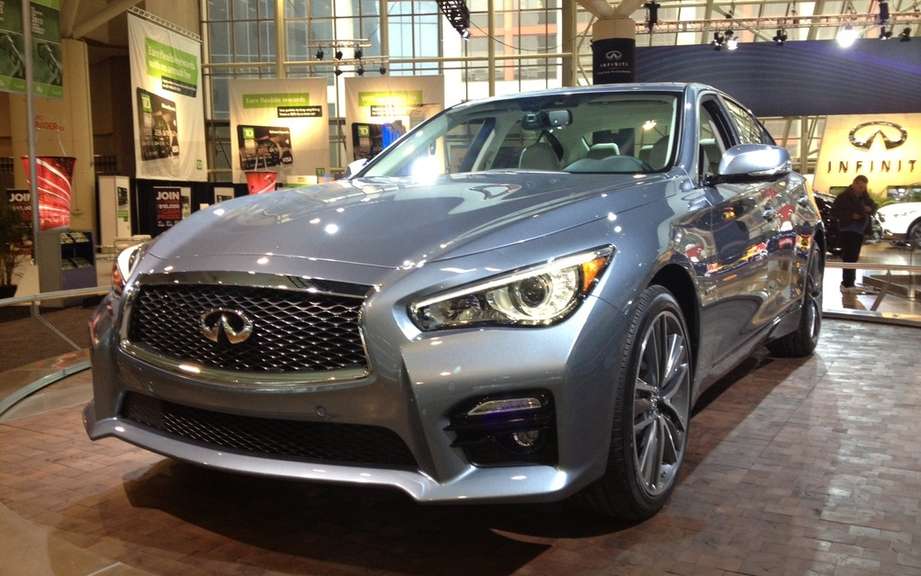 Infiniti Q50: a new entry-level Infiniti
Detroit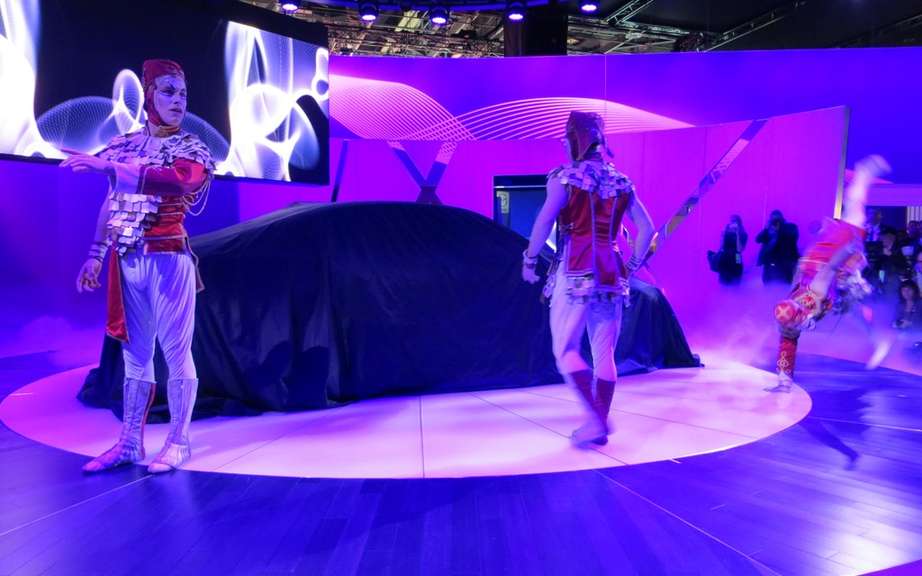 Infiniti Q50: We forget the G37!
A lower starting price of $ 6,450 to that of the G37 sedan 2013
The all-new Infiniti Q50 2014 is a very well sculpted sports sedan that inherits the guidelines of the Essence concept.
On the inside, everything is on the axis driver so he can put all his energies to the pipe. The new communication system In Touch MC Infiniti includes two touch screens that facilitate communication with outside.
The Q50 is powered by a V6 3.7-liter engine that develops a power of 328 horses, or by a hybrid engine technology is Direct Response Hybrid System ™. The automatic transmission is a seven-speed with paddle gearshift optional.
The car is bristling with technological aids driving, including:
adaptive management;
the active control channel output;
Prices for Infiniti Q50 2014
Versions has atmospheric engine:
Q50 propulsion has $ 37,500
Q50 Sport propulsion $ 47,950
Q50 Premium AWD $ 43,400
Q50 Premium AWD (Navi) $ 44,800
Q50 Premium AWD (Navi + Tourism) $ 49,100
Q50 Sport AWD $ 47,450
Q50 Sport AWD (Luxury Travel) $ 51,750
A hybrid powertrain versions:
Premium Q50 hybrid propulsion has $ 47,000
Q50 Hybrid Premium AWD $ 49,500
Q50 Hybrid Sport AWD $ 56,450